Health and Wellness
Wellness News Centre
Photo Gallery: Wellness will appear here on the public site.
Click here to read all wellness news
---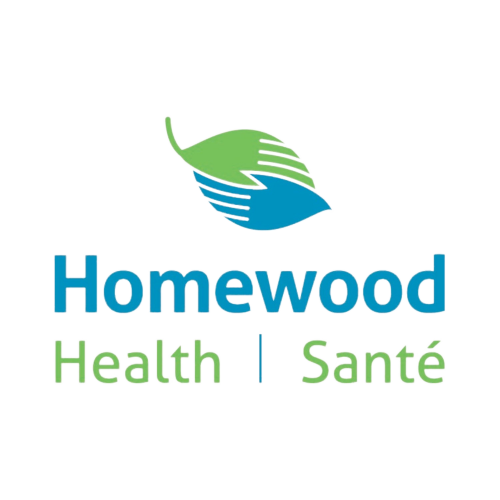 EAP with Homewood Health
The BCHS Employee Assistance Program (EAP) with Homewood Health offers access to confidential resources and support for you and your family to have meaningful reflections, conversations and resources to help you through difficult times.
They can be contacted over the phone, online or in person, and offer assistance 24 hours a day in areas such as stress management, depression, anxiety, alcohol/drug abuse, marital problems, gambling, violence, trauma and other emotional supports.
You can also access lots of helpful articles which discuss career development, communication, fitness, mental Health, nutrition, and more! To access these resources, articles and support, create a free account at www.homeweb.ca
For more information on how to access the services, please reach out to Cindy Hayward-Dale, Manager of Organizational Health or a member of Organizational Health Team.
---
Other Resources
BCHS Corporate Partnerships
Click here to view the full list of BCHS corporate partners.
In order to access the list of corporate partners you must be signed into the BCHS Intranet using your corporate login
In order to receive any discounts you must present your Hospital ID badge, as well as complete any other requirements set by the corporate provider
CMA Physician Wellness Hub
The CMA Physician Wellness Hub was created with the hope to drive change in the culture of medicine, and promote health and wellness in the medical profession for the benefit of practitioners, the health system and all Canadians. The Hub aims to improve physician wellness both individually and at the system level, in order to promote a collaborative approach to physician health and well-being.
"The Hub provides actionable wellness tools and resources to empower physicians, medical learners and leaders to create change in the culture of medicine and support health and wellness in the medical profession. Whether you are a physician, medical student, resident, or leader in the healthcare space, you are encouraged to visit the Hub and learn how you can make physician wellness a priority."
Hamilton Health Sciences: COVID-19 Resilience Support Toolkit
Hamilton Health Sciences has an amazing COVID-19 Resilience Support Toolkit which includes articles, videos, and more. We are happy to be able to share these resources with BCHS!
"Resilience is like a muscle. The more you work it, the stronger it gets. This Resilience Support Toolkit is meant to help us all strengthen our resilience by working resilience-building practices into our daily routines and workflow, using the framework of PAUSE, RESET, NOURISH or PRN. These practices are based on solid neuroscience and the idea of "neuroplasticity", that our brains are constantly changing based on how we think and what we choose to focus on. These tools help to calm our nervous system and enhance our focus and well-being."
---

Wellness Newsletter
FEATURED:
May 2023 - Family Caregiver Awareness
A caregiver is anyone who provides help to another person in need, such as an ill spouse or partner, a disabled child, or an aging relative. However, family members who are actively caring for an older adult often don't self-identify as a "caregiver." Recognizing this role can help caregivers receive the support they need.
*Please note: In order to access the Wellness Newsletter you must be signed into the BCHS Intranet using your corporate login.
---
Wellness Initiatives at BCHS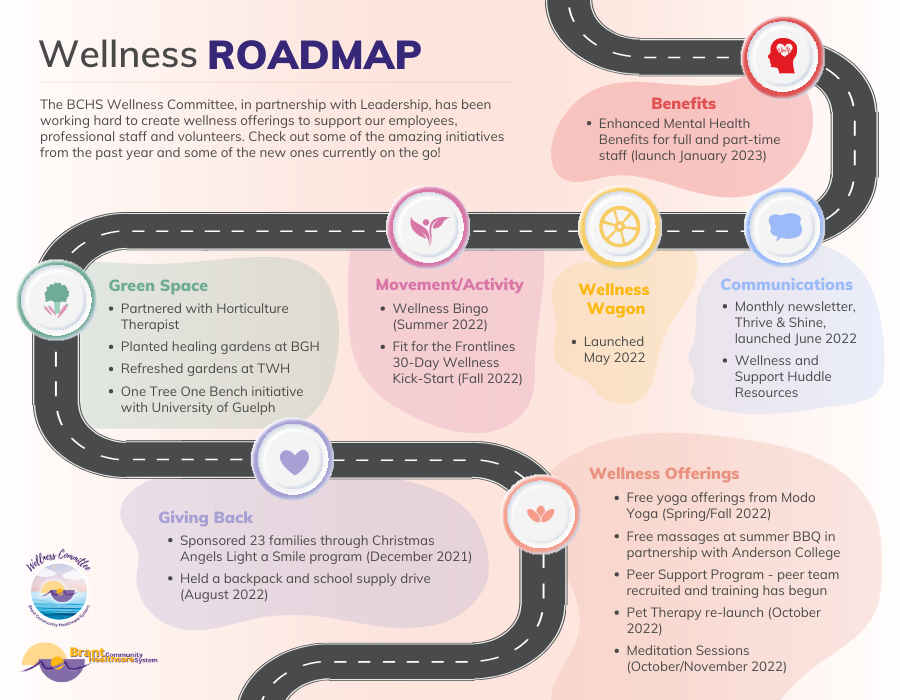 ---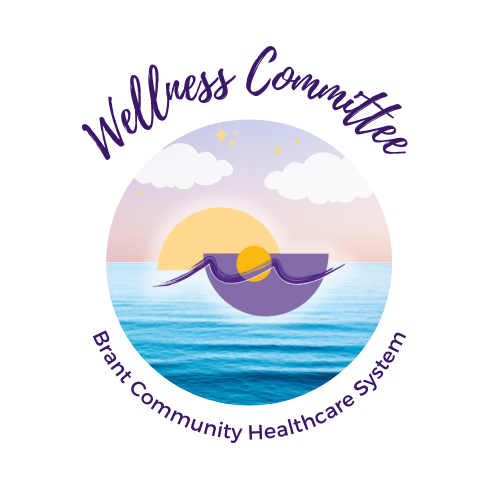 BCHS Wellness Committee
We are always looking for new members to join the BCHS Wellness Committee. We welcome any employees, professional staff and volunteers from across the organization to help develop and support new wellness initiatives.
If you are interested in getting involved or providing feedback, contact the wellness team using the links below!
Wellness Committee Members

Kari Astles

Senior Coordinator, Volunteer Engagement

(Co-chair, Wellness Committee)

Jonathan (Kent) Bigrigg

Occupational Health & Safety Coordinator

Joy Casarin

Volunteer and Co-chair of PFAC

Cindy Hayward-Dale

Manager, Occupational Health & Safety

Beth McAllister

Coordinator, Sexual Assault Team

Tanya McDonald

Senior Consultant, Org. Development

(Co-chair, Wellness Committee)

Allison McKellar

RN, Family Birthing Centre

Sarah Nicholson

Assistant, Human Resources

Dr. Ajmal Razmy

Psychiatrist

Kourtney Reich

Communications Specialist

Owen Salter

Senior Financial Analyst

Erin Sleeth

Chief Officer, Human Resources

(Exec. Lead, Wellness Committee)

Julie Thompson

Recreational Therapist

Katrina Warren

Recruiter, Human Resources