Volunteer
Volunteering at BCHS | What You Need To Know
Interested in joining our team as a BCHS Volunteer? Learn about the ways you can enhance the patient and family experience as part of our volunteer program! Volunteers can help in many ways: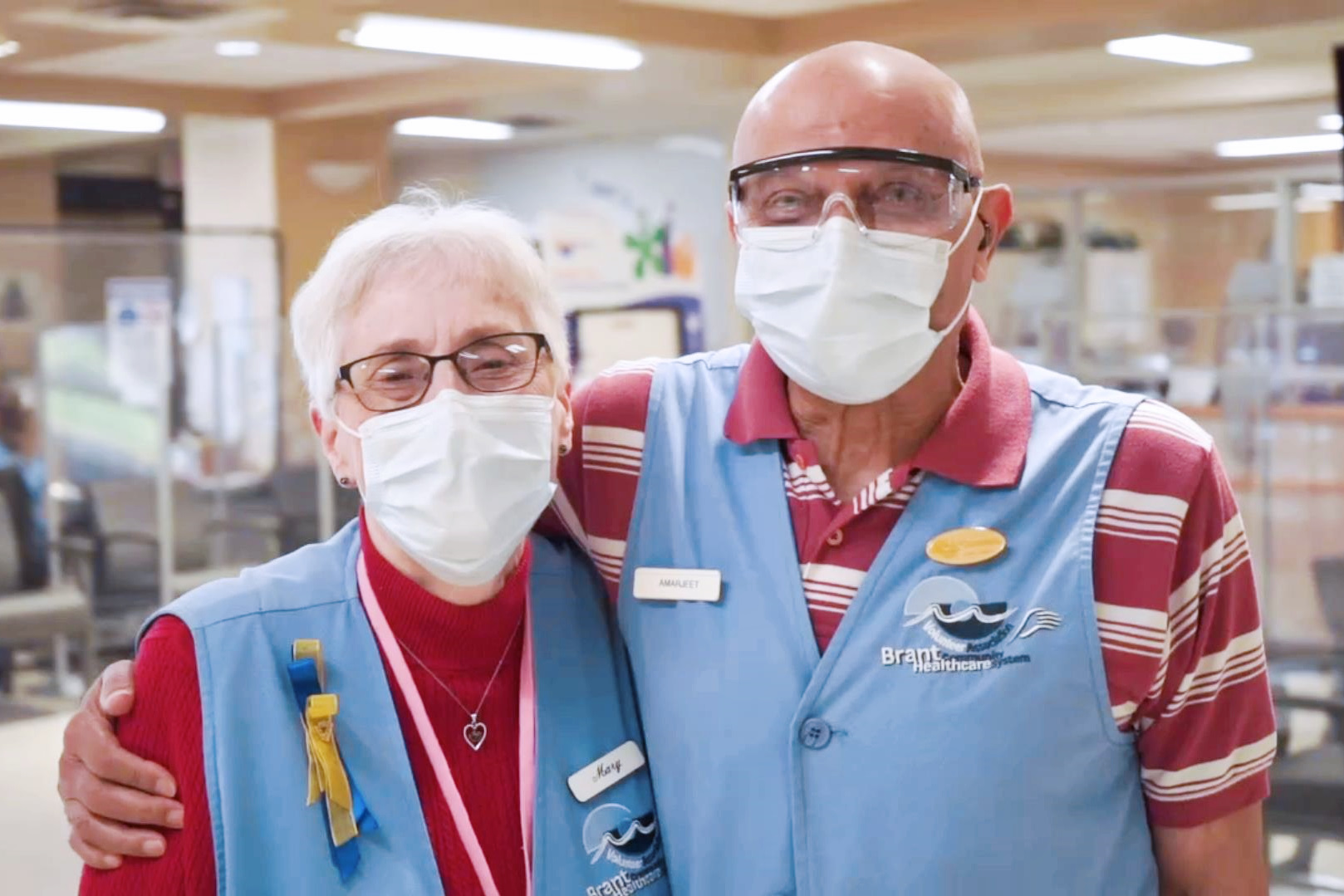 Information and Wayfinding
Patients and visitors appreciate the support of volunteers who assist with:
Greeting and welcoming patients and visitors
Directing and escorting patients and their families around the hospital
Transporting patients being discharged
Inpatient Unit Support
Volunteers work directly with inpatients to provide support and assistance: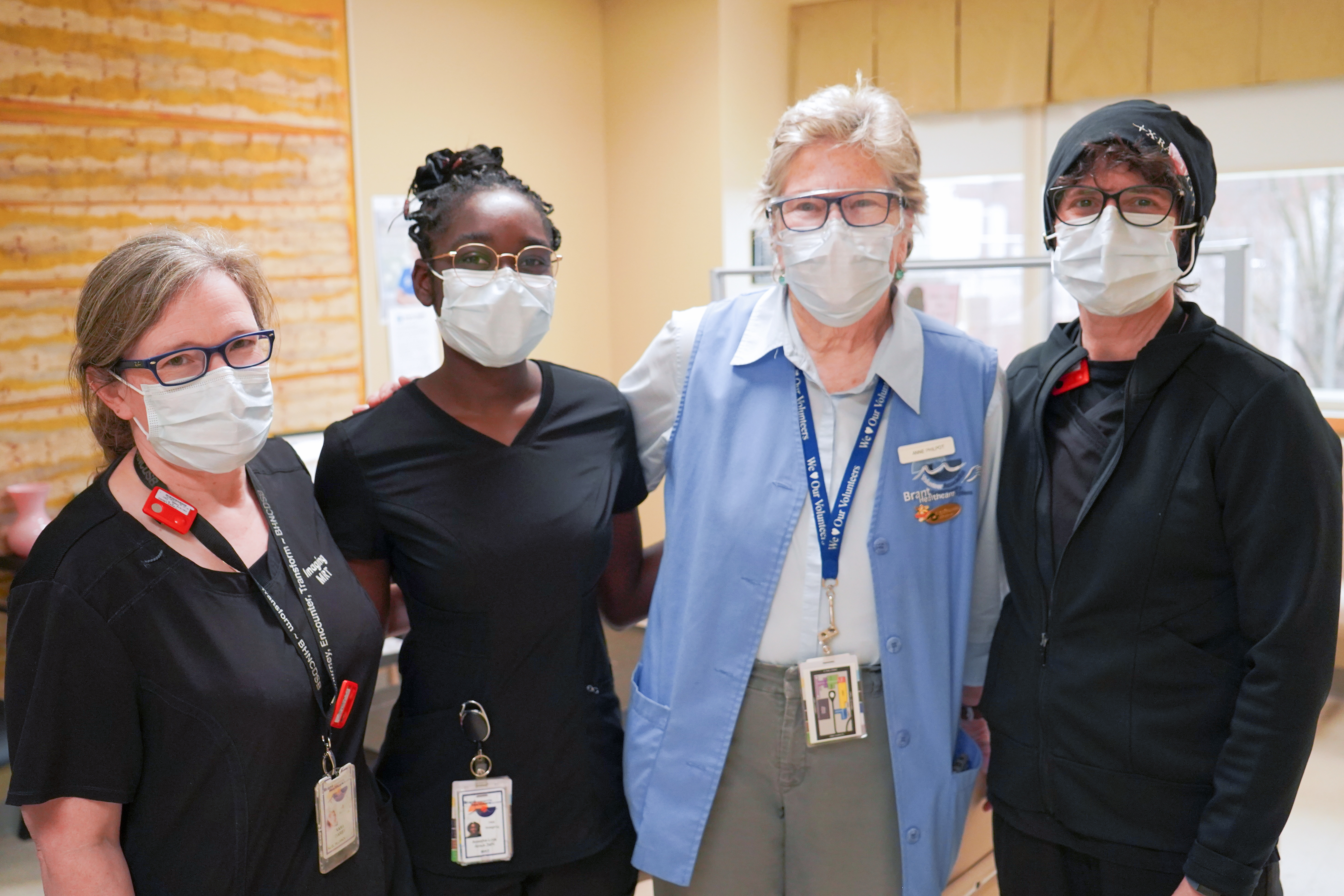 One-on-one visits
Recreation Therapy group programs
Working with seniors to reduce delirium and dementia
Outpatient Clinics and Services
Volunteers provide support and assistance in various programs and clinics:
Customer Service
Administrative support
Discharge following procedure
Retail and Fundraising
Volunteers work in our Gifts Plus store or selling Nevada Lottery tickets to help raise money for patient equipment and care.
Sample Position Descriptions
The following are sample volunteer position descriptions for roles that we offer at BCHS:
NOTE: Volunteer positions vary by location and not all positions are available at all times.
Frequently Asked Questions
How long will it take before I can start volunteering?
Health screening and the police clearance can take 4-6 weeks. How long it takes from your application date to when you start will depend on how quickly you can complete these requirements.
How old do I have to be to volunteer?
You must be at least 15 years old to volunteer.
If I complete the application process, will I definitely get to volunteer?
We accept volunteers based on the successful completion of the screening process and our ability to find a position that matches the skills and availability of the applicant. Completion of the application process does not guarantee placement at the BCHS.
During Your Placement
Where, when and how often will I volunteer?
Volunteers are placed according to the needs to the patients and staff, as well as your interests and availability
Volunteers agree to at least one shift per week
Shifts are 2 – 4 hours long
Can I get a reference letter?
Volunteers who meet the minimum hours may ask for a letter of confirmation of their service
Can I complete my 40 hours of community involvement for high-school credit?
You may use your hospital volunteer hours towards your 40-hour requirement. We will not sign off on any school paperwork until you finish the minimum 60 hours for students.
Is it possible for me to shadow a doctor or healthcare professional?
No, shadowing opportunities are not available through your volunteer placement