Sexual Assault and Domestic Violence (SADV) Treatment and Care
Continuing Care during COVID-19. We are open and here to help.
---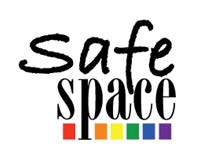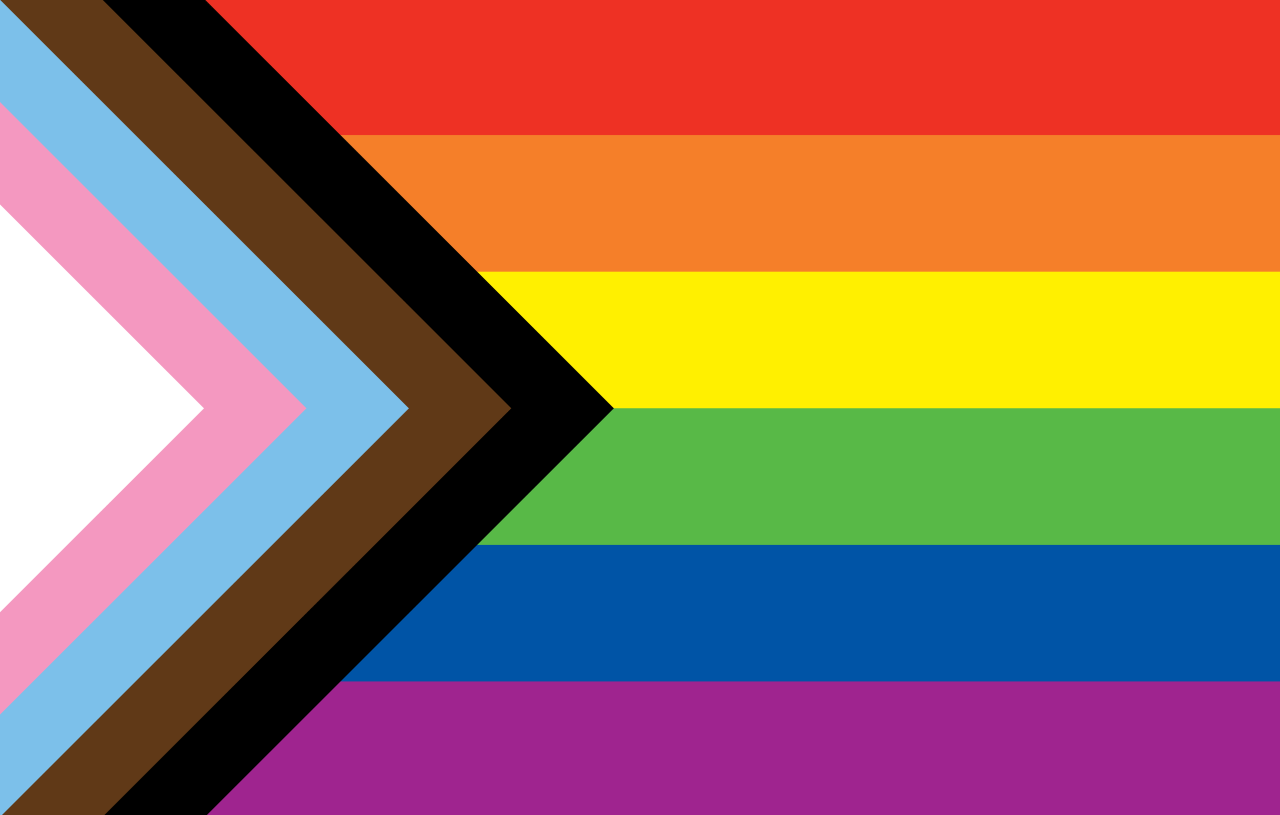 The Sexual Assault Domestic Violence (SADV) Care team is here to help people who have experienced sexual and or domestic (intimate partner) violence.
We see anyone from the City of Brantford, Brant, Haldimand and Norfolk counties, Six Nations and Mississaugas of the Credit First Nation.
It takes courage to reach out for help. We are here to offer support and care.
WHAT WE DO:
Our team provides free and confidential care to people who are survivors of sexual assault or domestic (intimate partner) violence.

Our team includes nurses for care after an assault or abuse and social workers for short-term trauma counseling.

Our office is located in the Brantford General Hospital Emergency Room.

All visits are confidential. Police will not be contacted without the survivor's consent.

CONTACT INFORMATION

For emergency medical care at any time, please go to your closest emergency department or urgent care centre. Our team of nurses are available 24 hours a day 7 days a week at the Brantford General Hospital. No appointment needed.

During business hours, our team can be reached by:

Phone: 519-751-5544 ext. 4449

Text: 226-387-9480

Email: infosadv@bchsys.org
Learn more about SADV services across Ontario.
SERVICES WE OFFER:
Medical Treatment
Our team provides care that is directed by you. If you wish to receive medical treatment from our program, we strongly
encourage you to present to the Brantford General Hospital as soon as possible. Any injuries requiring medical attention will be treated by the emergency department staff.
Some treatment options are available within 12 days of the assault or abuse. You can choose any or all of the following:
Examination, assessment, treatment, and documentation of injuries.
Pregnancy testing and pregnancy prevention (e.g. morning after pill).
Testing and treatment for sexually transmitted infections (STIs) (e.g., Gonorrhea, Chlamydia, HIV, Hepatitis B).
Risk assessment and Safety Planning.
Referral to community agencies for support.
Follow-up care that checks on your well-being, gives results of any test or repeat tests if needed, follow-up on medications, etc.
Forensic Evidence Collection
If you are thinking about involving the police, forensic evidence can be collected. This can include:
Sexual Assault Evidence Kit (SAEK)/Forensic samples
This is the collection of evidence from your body and clothing worn during or immediately after the assault. This evidence can only be collected if the assault occurred within the last 12 days.
If possible, you should try not to shower, bathe, urinate, or change clothes since evidence could be lost.
Photography
Photographs and body diagrams can be used to document any injuries and areas of pain. Photographs can be taken anytime after the assault and repeated later, as injuries can change over time.
If the assault/abuse occurred more than 12 days ago
If assault/abuse occurred more than 12 days ago, you can call, text or email our centre during daytime hours to speak with one of our nurses to talk about your options. These options could include:
Testing and treatment for sexually transmitted infections (STI's)

Connections to community services and counseling
You still have the option to report the incident to police even if the assault/abuse happened more than 12 days ago.
Counselling
Our team offers short-term trauma counselling to people who have experienced sexual violence and/or domestic (intimate partner) violence. Referrals can be made by contacting the SADV team during business hours.
Phone: 519-751-5544 ext. 4449 | Text: 226-387-9480 | Email: infosadv@bchsys.org
Remember it is YOUR choice. You may decide to use any or all of our services. We are here to help you understand your options and support YOUR decisions
Children (12 years old and younger)
We can see children any time after an assault.
Children may be seen at Brantford General Hospital, or referred to McMaster Children's Hospital.

Additional Information
For more information about your health care options, click here.
For definitions of assault, abuse and consent, click here.
Crisis Numbers (24/7)
Sexual Assault Centre of Brant | 519-751-3471

Haldimand Norfolk Women's Services | 1-800-265-8076

Ganohkwasra | 519-445-4324

Nova Vita | 519-752-4357

Assaulted Women's Helpline | 1-866-863-0511

Kid's Help Phone | 1-800-668-6868

Senior Safety Line | 1-866-299-1011
Community Resources
Frequently Asked Questions (FAQ's)
For answers to frequently asked questions, click here.