Patient & Family Caregiver Spotlight
Everyone will have a hospital health care experience at some point in life. At BCHS, we are committed to providing exceptional patient-centred care and services, doing everything possible to ensure our patients and their families have a positive care experience.

BCHS Patient & Family Caregiver Spotlight is a space dedicated to patients and family caregivers, eager to share stories about their health care journeys and experiences. These stories remind us about the importance of patient voices and are powerful tools in helping us make continuous improvements in health care.

If you or someone you know has a health care story to share, please contact us at Communications@bchsys.org for more information.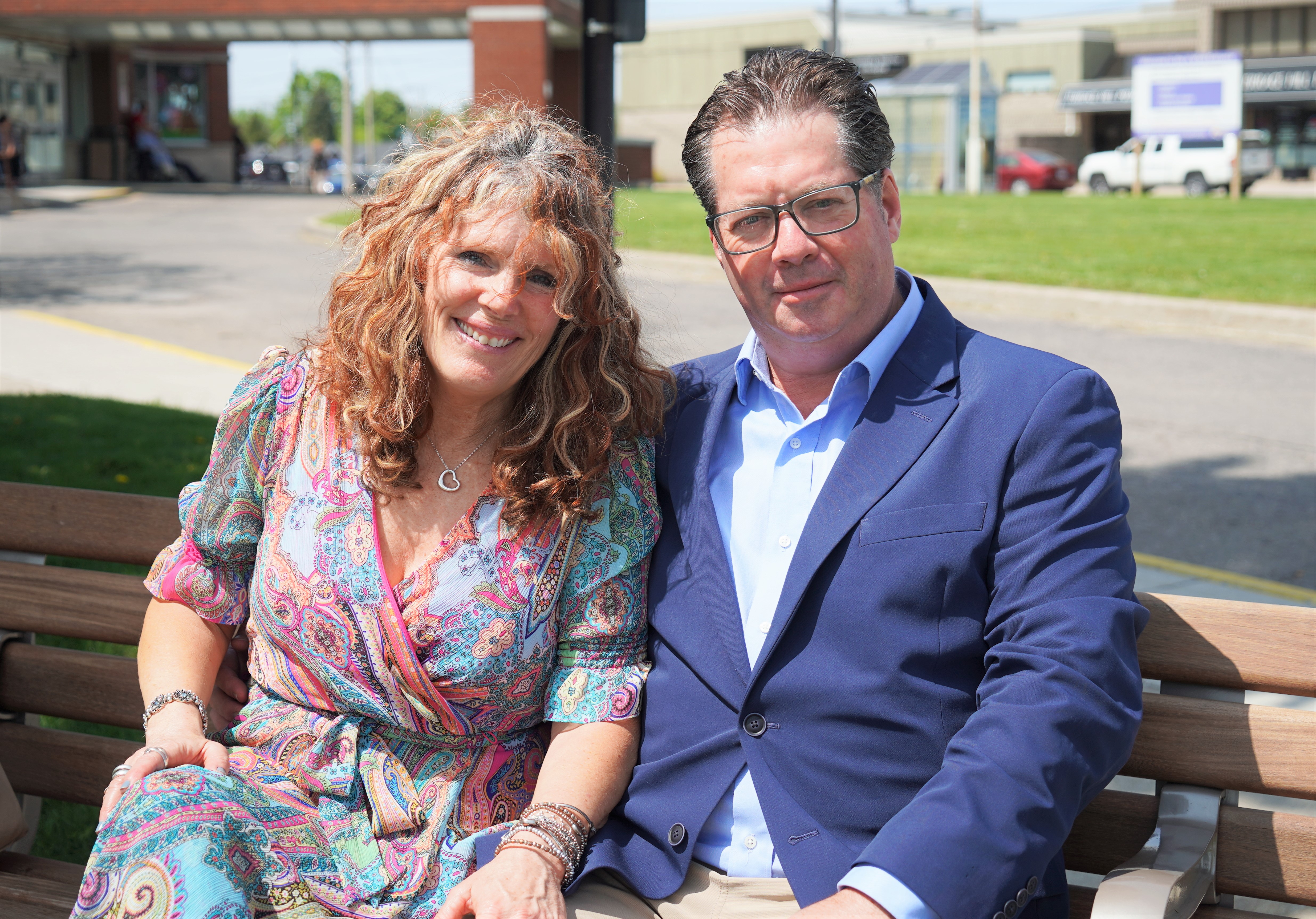 Posted on Monday, June 12, 2023 06:00 AM
On December 13, 2022, John Scott pulled into the Service Canada parking lot knowing that something was wrong.
People passing by assumed he was intoxicated. Thankfully a...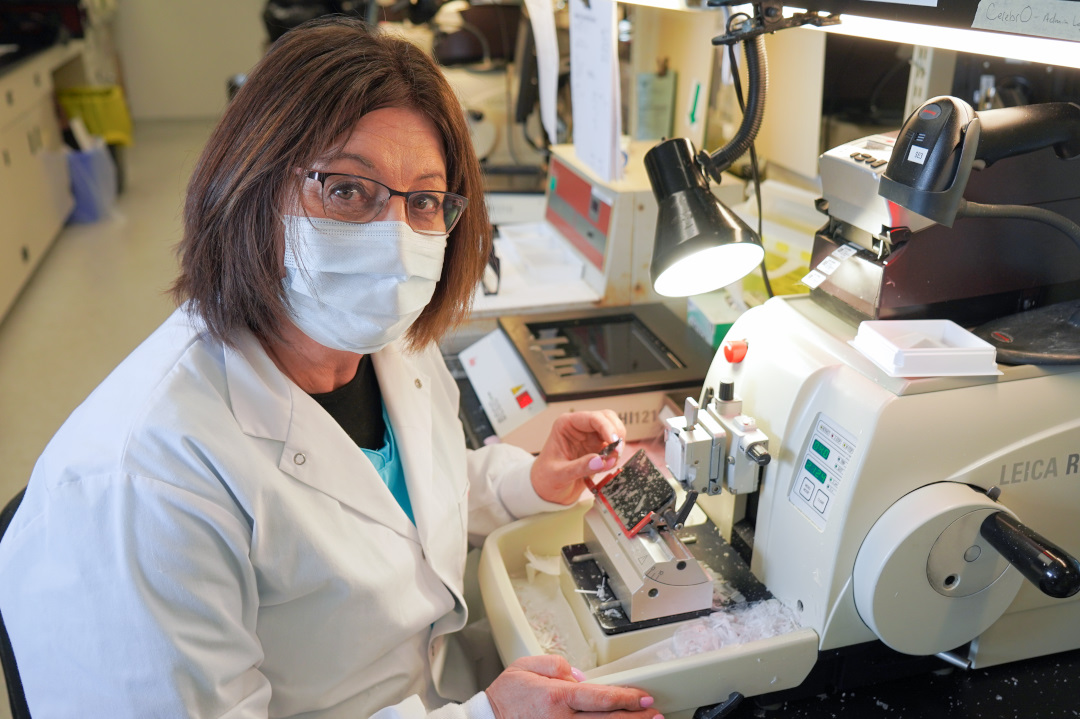 Posted on Thursday, April 06, 2023 10:18 AM
From April 9-15, join us in celebrating Medical Laboratory Week!
Medical Laboratory Professionals play a critical role in patient care. This week, we want to take a closer...
Posted on Friday, October 28, 2022 09:09 AM
Justin McKellar, 41, felt guilty for going to the pharmacy so late on June 20, 2022. Arriving at the Rexall on St. Paul Avenue just 15 minutes before they closed, he remembers...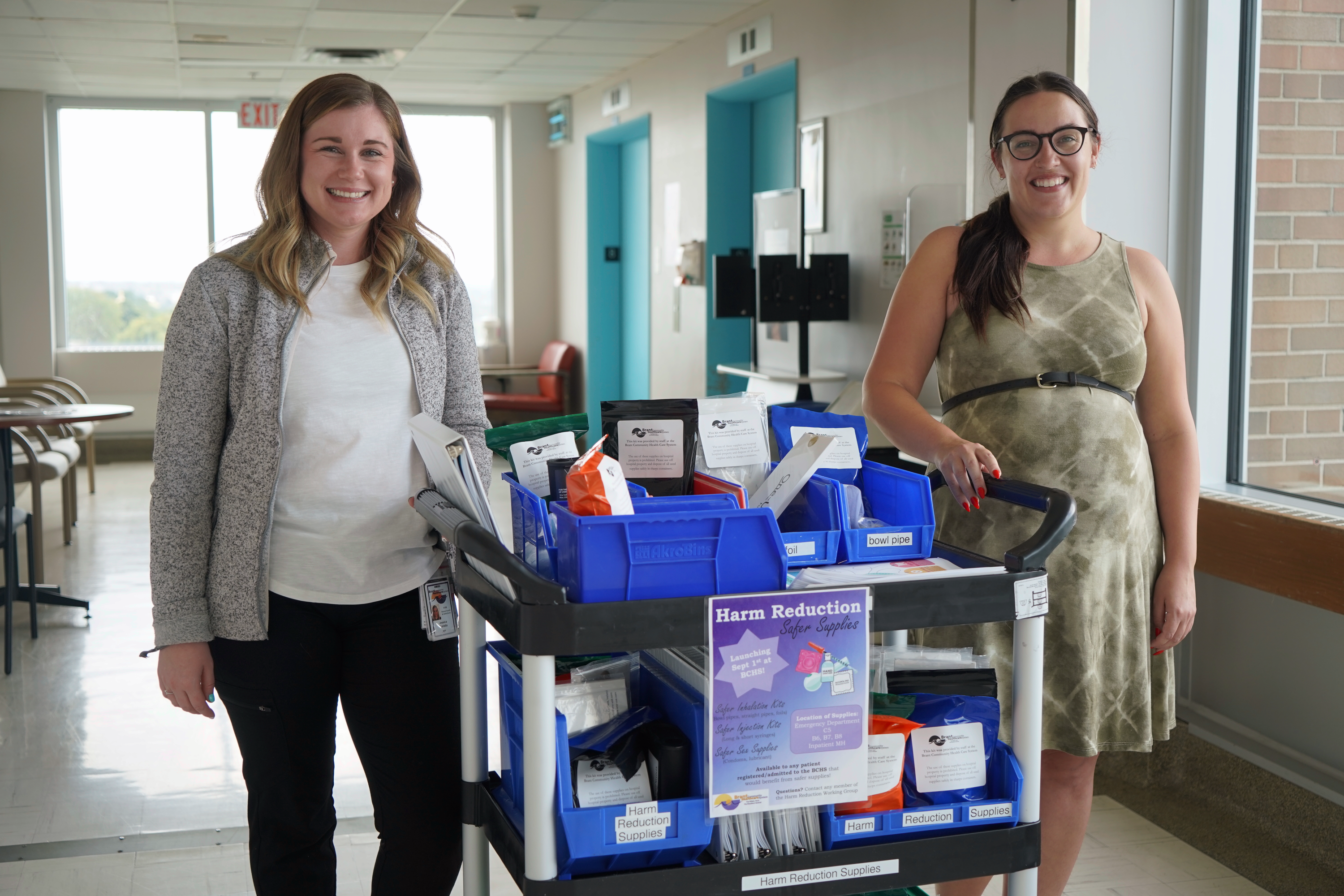 Posted on Tuesday, August 30, 2022 03:09 PM
At the risk of sounding cliché, Jessica Mallette, a nurse practitioner, chose to specialize in addictions medicine because above all else, she wanted to help people. "Addictions...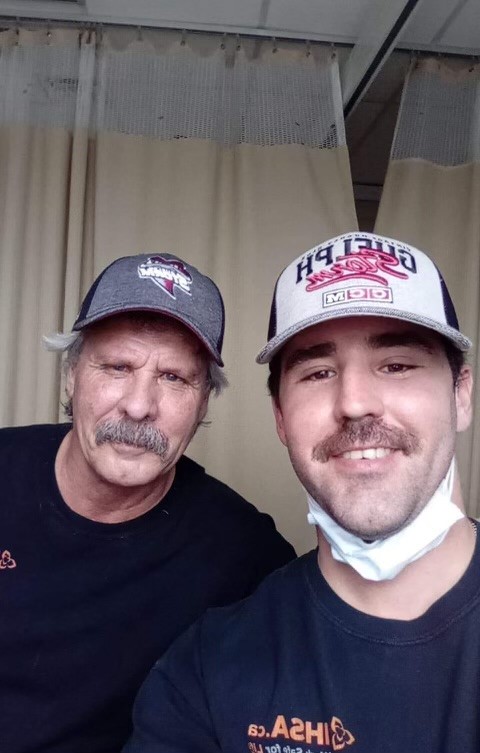 Posted on Monday, June 20, 2022 08:00 AM
On March 11, 2022, Benjamin (Ben) Andrews survived a stroke while at home.
"It was around 3pm. I had just woken up from a nap and was watching TV. While sitting there I noticed...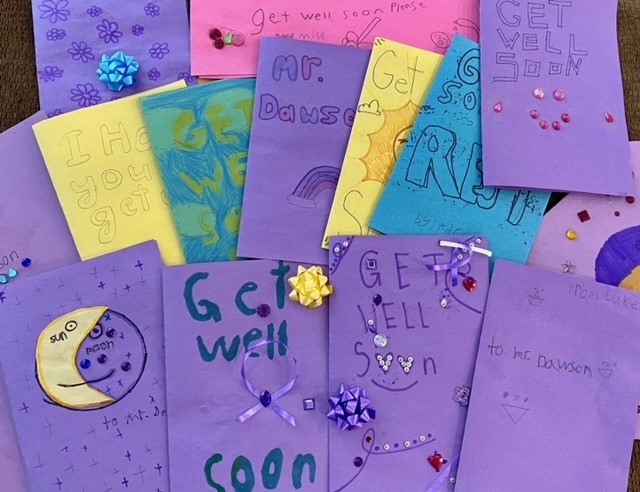 Posted on Monday, March 28, 2022 06:00 AM
March is Epilepsy Awareness Month.
Over a lifetime, 1 in 10 people will have a seizure, 1 in 16 will develop epilepsy and approximately, 1 in 100 Canadians are living with...
Posted on Friday, January 21, 2022 08:52 AM
Ram Javier always knew he wanted to work in an Emergency Department, but having completed most of his training internationally he knew the processes and technology would be a big...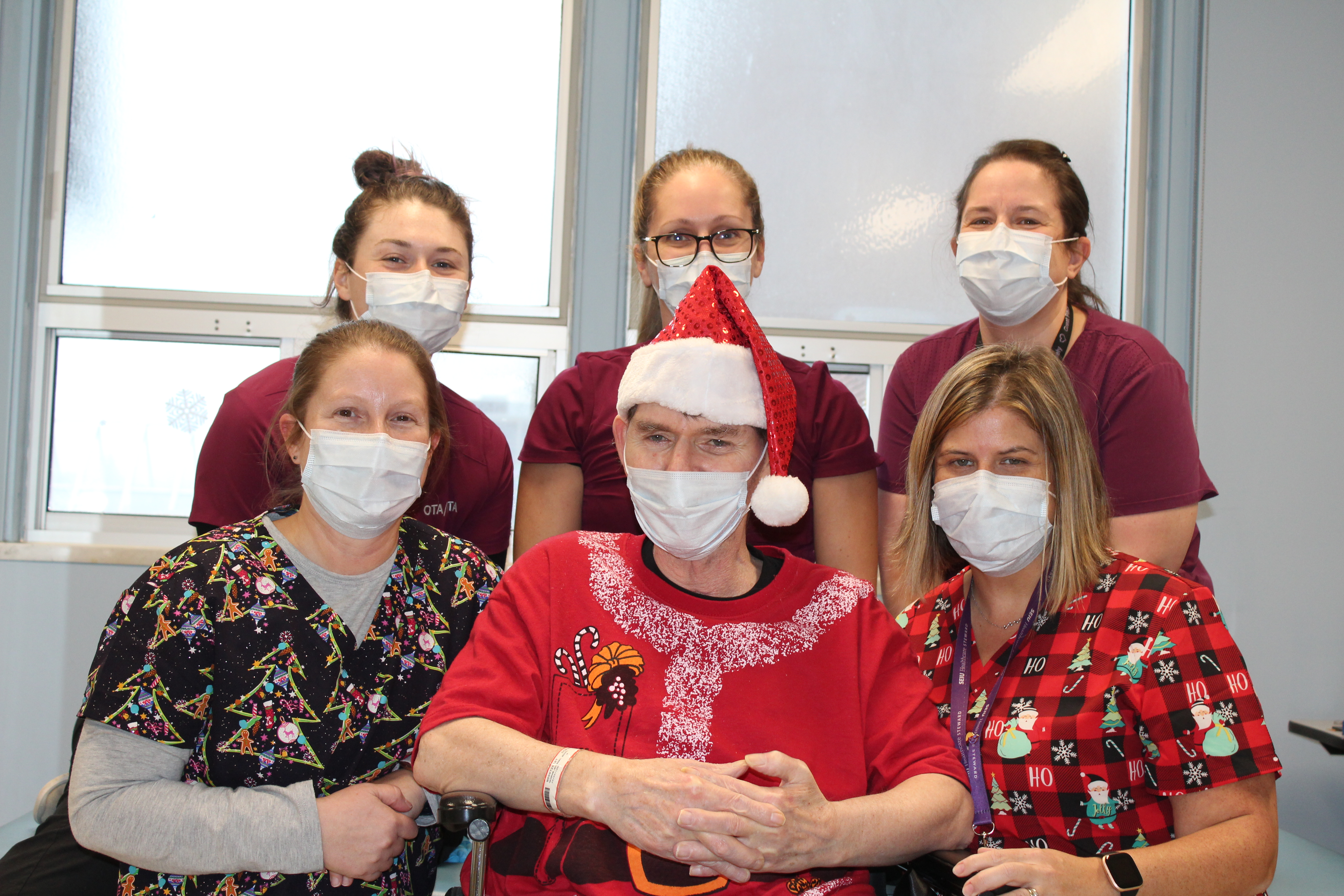 Posted on Tuesday, December 21, 2021 09:41 AM
Mike McGraw might pretend to be shy when you meet him for the first time, but the 63-year-old is anything but.
A long-term patient on the B2 Rehabilitation floor, he is the life...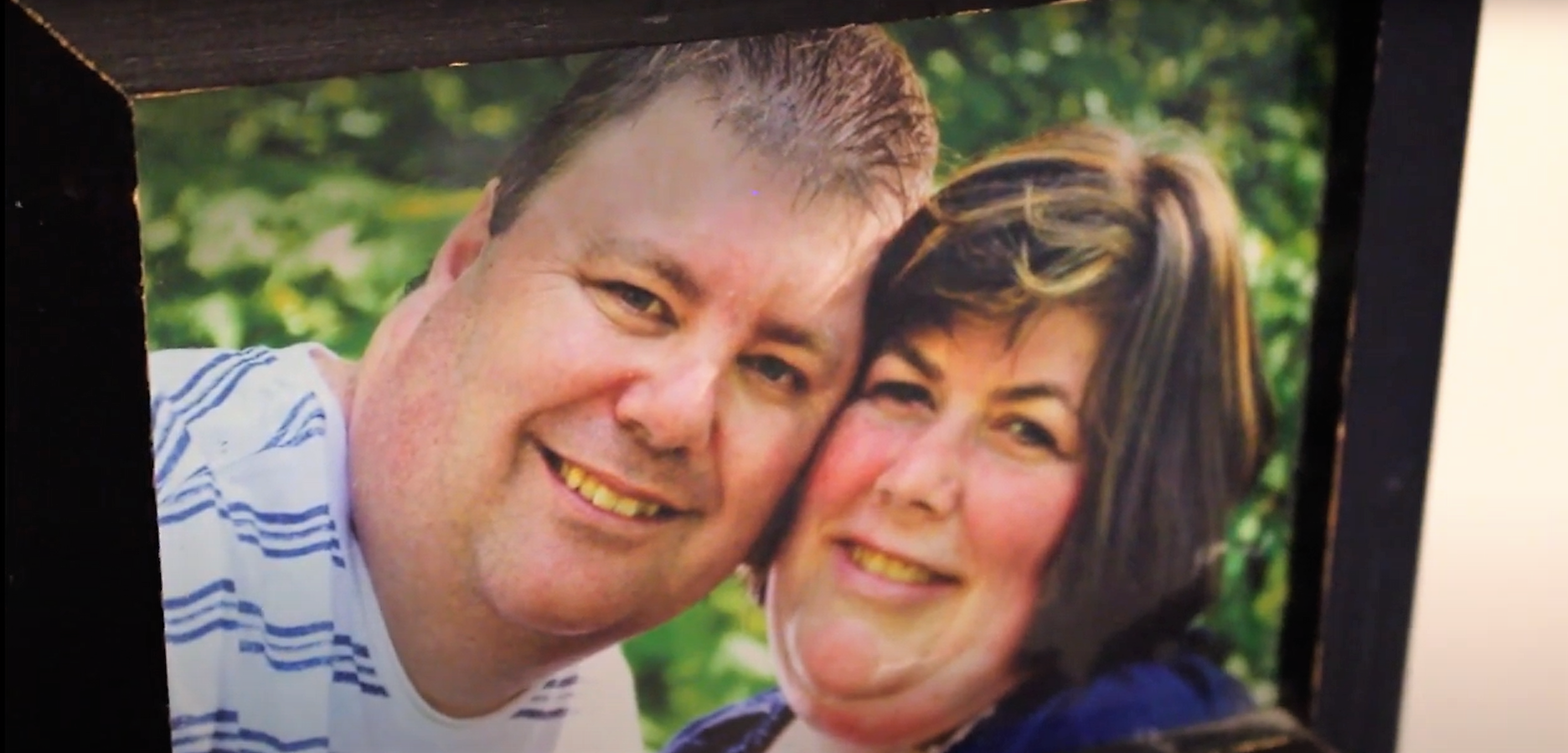 Posted on Monday, December 13, 2021 10:26 AM
After experiencing death and peering into the other side, Mike Jennings began his two year journey as an inpatient at the Brant Community Healthcare System.
After extensive testing...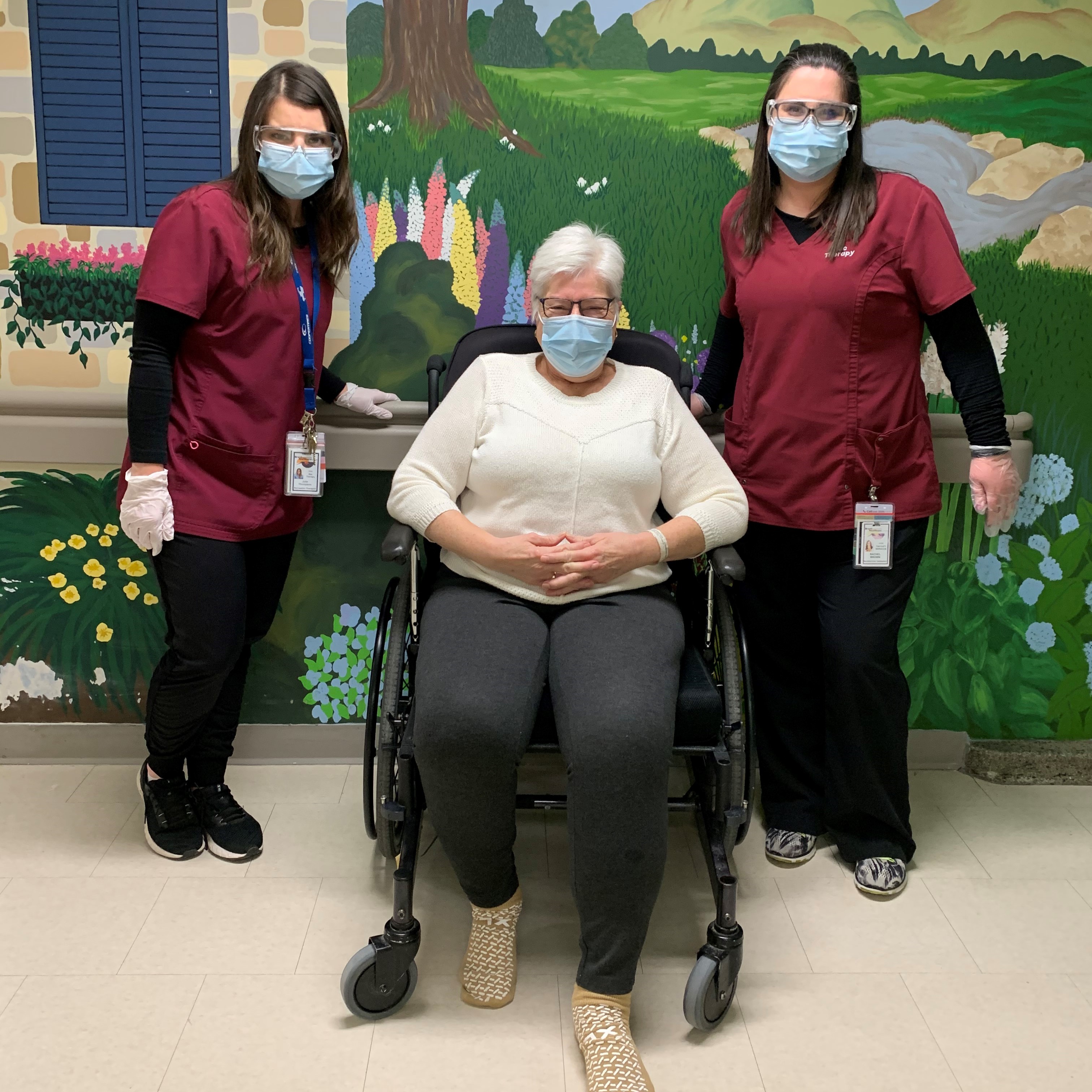 Posted on Tuesday, August 17, 2021 12:30 PM
Just as the dove is a symbolic representation of peace and love, so too is The DOVE Program at the Brant Community Healthcare System. Created by recreational therapists Rachel...