Patient & Family Caregiver Spotlight
Everyone will have a hospital health care experience at some point in life. At BCHS, we are committed to providing exceptional patient-centred care and services, doing everything possible to ensure our patients and their families have a positive care experience.

BCHS Patient & Family Caregiver Spotlight is a space dedicated to patients and family caregivers, eager to share stories about their health care journeys and experiences. These stories remind us about the importance of patient voices and are powerful tools in helping us make continuous improvements in health care.

If you or someone you know has a health care story to share, please contact us at Communications@bchsys.org for more information.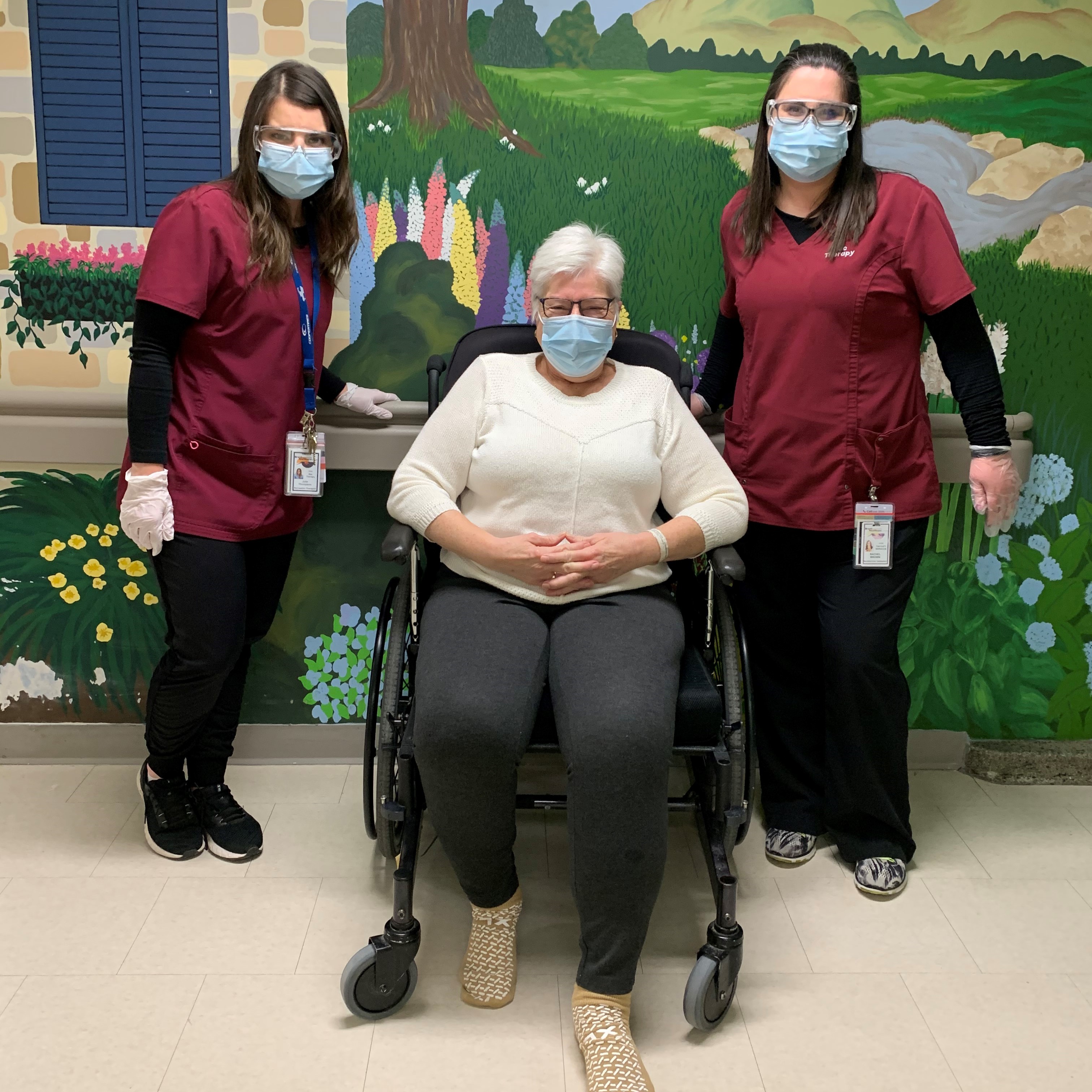 Posted on Tuesday, August 17, 2021 12:30 PM
Just as the dove is a symbolic representation of peace and love, so too is The DOVE Program at the Brant Community Healthcare System. Created by recreational therapists Rachel...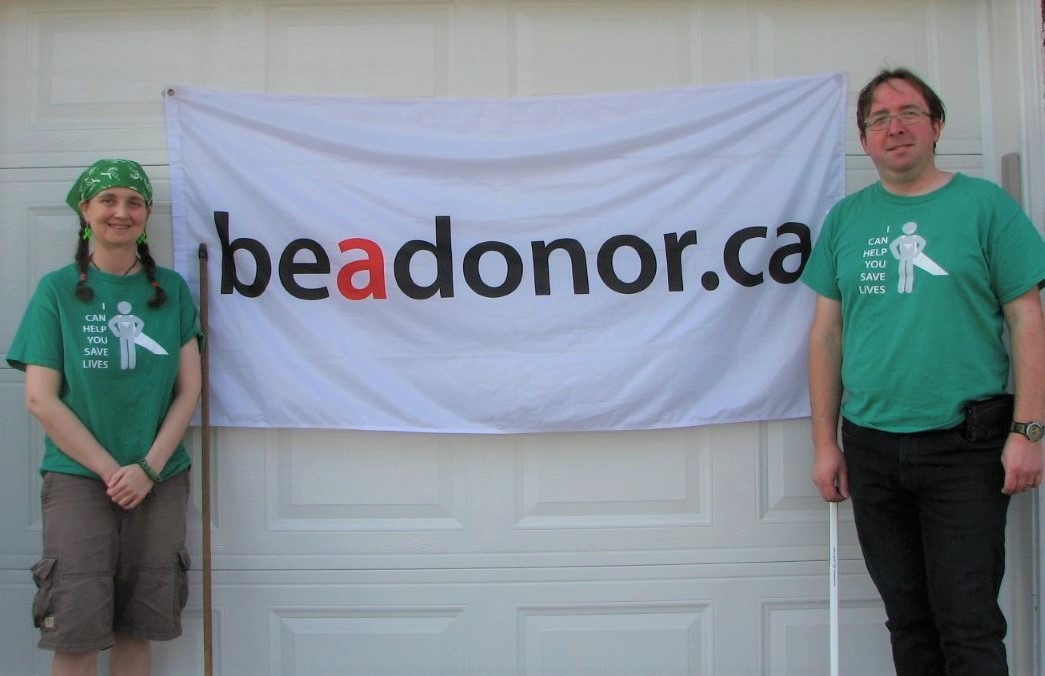 Posted on Monday, April 12, 2021 08:42 AM
When you are in relatively good health with no limitations, it can be easy to take everyday life for granted. If you are someone waiting for an organ transplant, living a normal...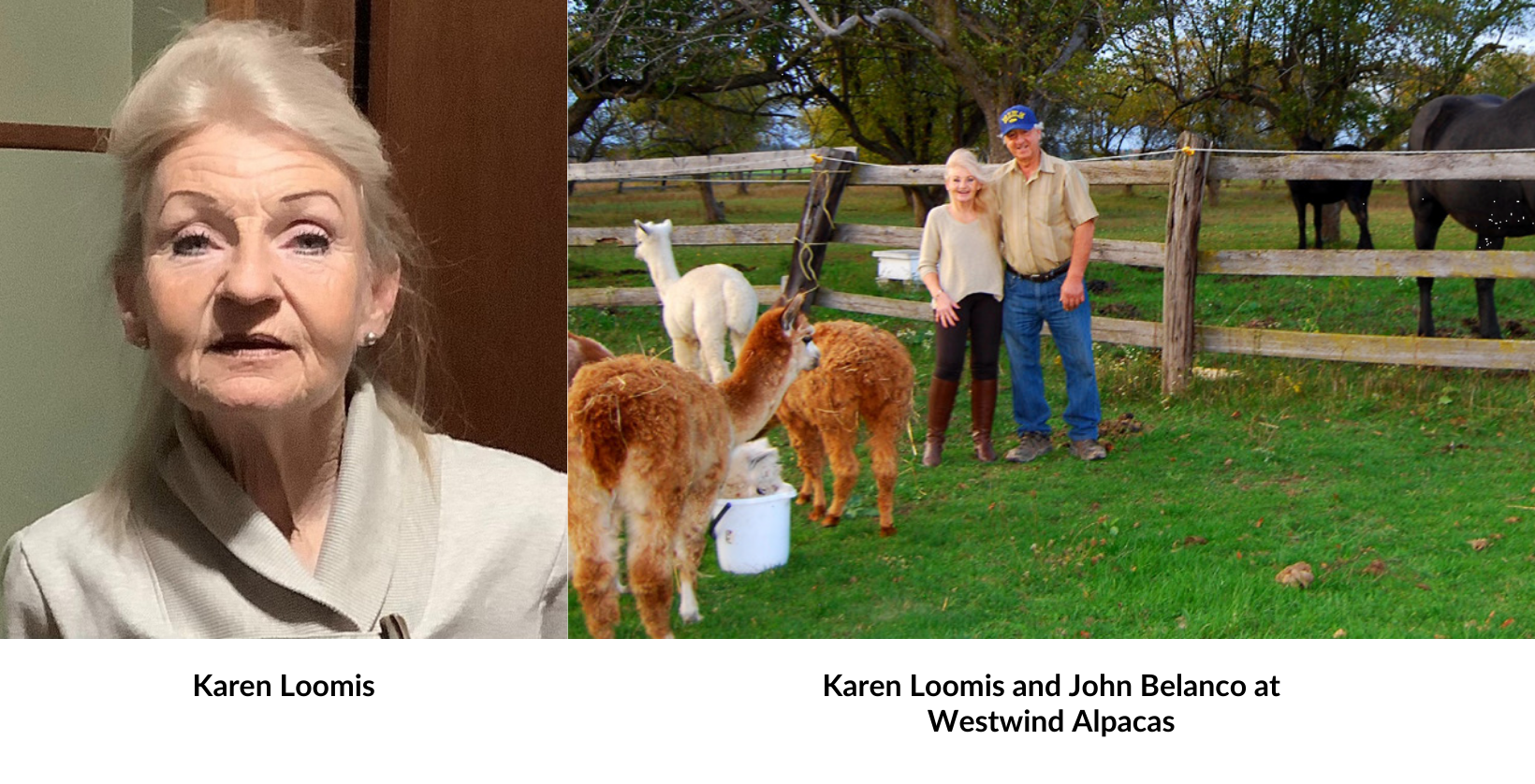 Posted on Wednesday, March 31, 2021 09:27 AM
Life-changing experiences can happen in a split second, and often when everything seems to be going smoothly. So it was for Karen Loomis, who raises alpacas with her husband John...
Posted on Thursday, March 04, 2021 02:44 PM
Chronic symptoms and living with a general feeling of being unwell can take a toll on anyone – physically, emotionally and mentally. For 54-year old Sabrina Hart of Scotland, Ontario,...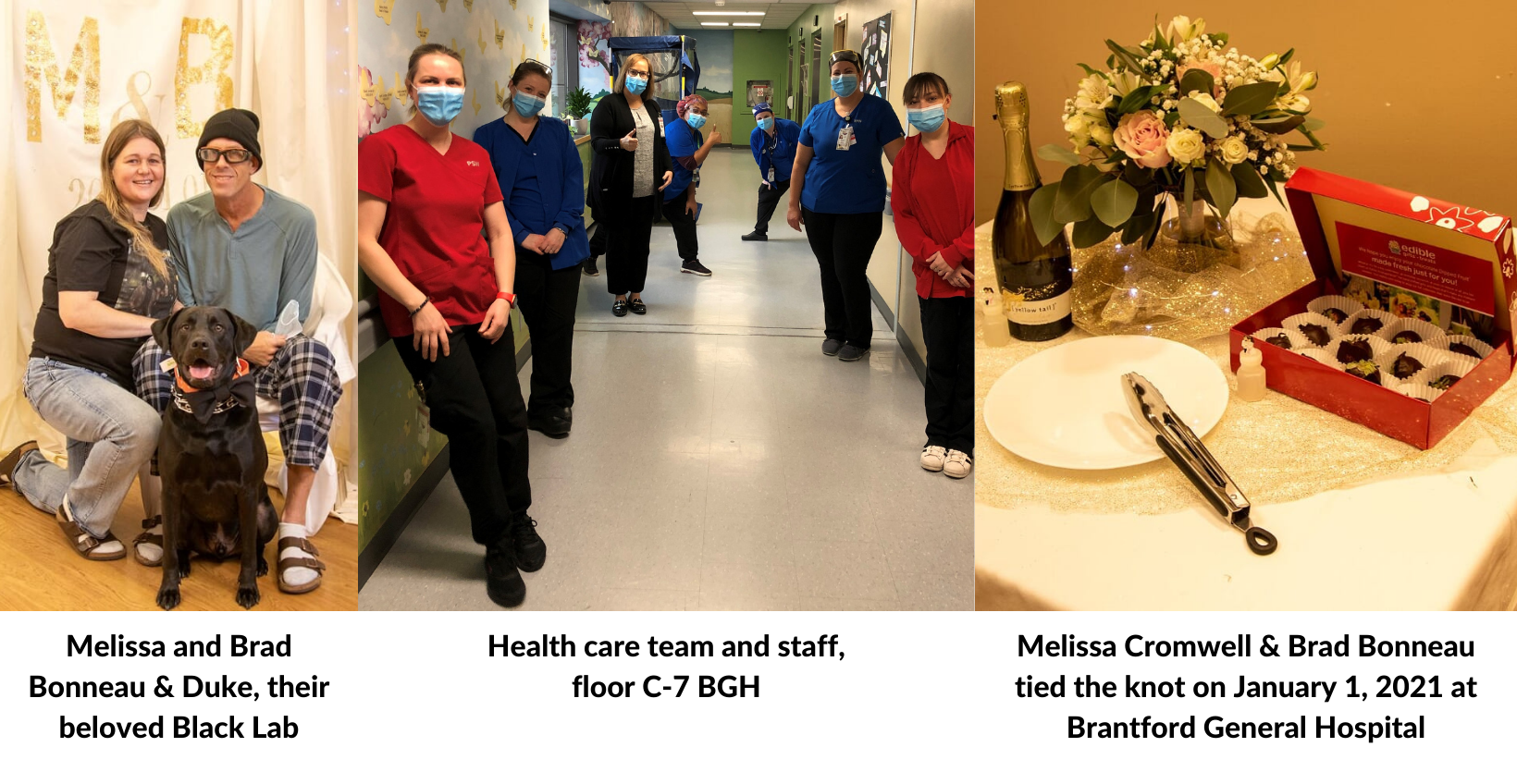 Posted on Wednesday, January 20, 2021 03:38 PM
On a roller coaster of highs and lows over a two week period, a Brantford couple managed to realize their dreams against all odds, and with a little help from their care team at...