Laboratory
Our Team
We are a team of Medical Laboratory Assistants, Medical Laboratory Technologists, Pathologist Assistant and Laboratory Physicians.
The Laboratory is open 24/7, 365 days a year processing Routine, STAT and Urgent testing to meet the needs of our inpatient units, operating rooms, outpatient clinics and Emergency department
You can reach us by calling 519-751-5544 x 2440
Photo Gallery: Lab Week -MLT Micro will appear here on the public site.
Tests offered
The Laboratory at Brant Community Healthcare System offers our patients the following tests:
Anatomical Pathology - preparing samples of tissue to aid in the microscopic detection and diagnosis of disease.
Chemistry - performing tests on blood and body fluids to detect chemicals, hormones and/or drugs
Hematology - performing tests to measure blood cells and to detect diseases/disorders of the blood
Microbiology - performing tests on blood, body fluids and/or tissue to detect bacteria, fungus, viruses and/or parasites and provides important results for infection control
Point of Care Testing - providing quality assurance programs for testing done by the patient bedside
Transfusion Medicine - performing blood typing and compatibility testing
Our laboratory ensures accurate and timely turnaround of lab tests at both our Brantford General and the Willett Hospital, as well as to our external clients. We perform approximately 2.2 million lab tests a year.
The lab is globally funded by the province and cannot charge registered patients for testing
Non-registered outpatient testing takes place in the community. Please contact your doctor's office for a list of blood and specimen collection locations or visit LifeLabs.

Specific tests and turnaround times can be viewed here.Photo Gallery: Lab Week - MLA will appear here on the public site.
How to check your results
You can access your lab test results through ConnectMyHealth or by contacting the Health Records department.
Our Commitment to Quality
We are accredited to the Accreditation Canada Diagnostics standards. This provides formal recognition to an international ISO standard with particular requirements for quality and competence of medical laboratories.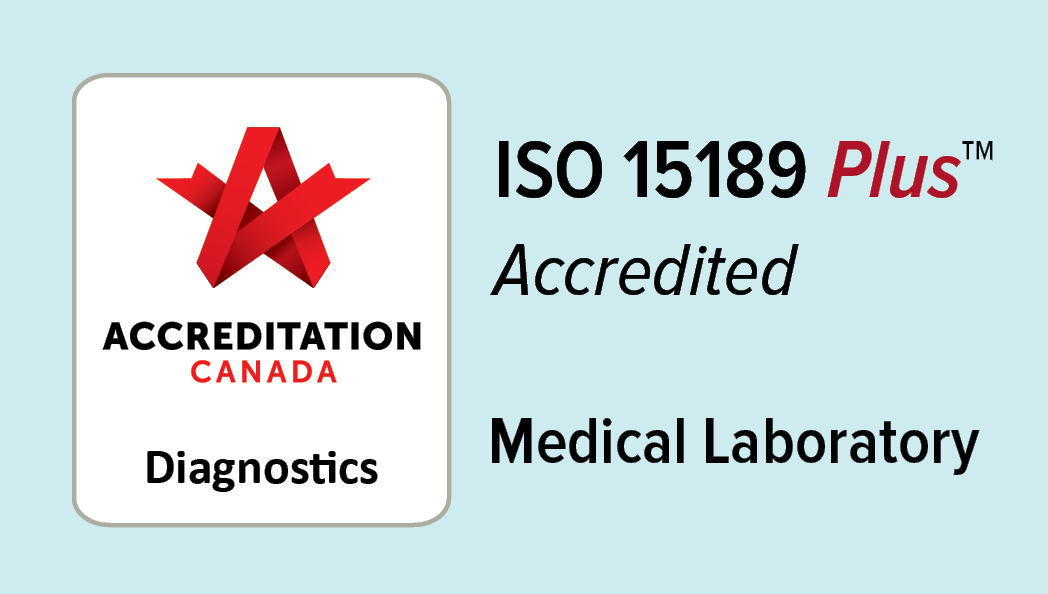 Accreditation to this internationally recognized standard assures consistency in the quality of care the laboratory provides, up to date technology reflecting best practice with competent staff to perform assigned tasks.
Laboratory services are patient focused and involve all staff in the continual monitoring and improvement of service.
The Lab at BCHS is accredited by the Accreditation Canada Diagnostics and licensed by the Ministry of Health and Long-Term Care.
Photo Gallery: Lab Week - MLT Path will appear here on the public site.

Our Customer Values
Timely, accurate results
Professional and respectful attitudes
Confidentiality
Continuous quality improvement
Skilled expertise and technical development
Our customers can expect Laboratory services delivered to the highest best practice standards at all times.
Photo Gallery: Lab Week - MLT Core will appear here on the public site.
Photo Gallery: Lab Week - path department will appear here on the public site.