News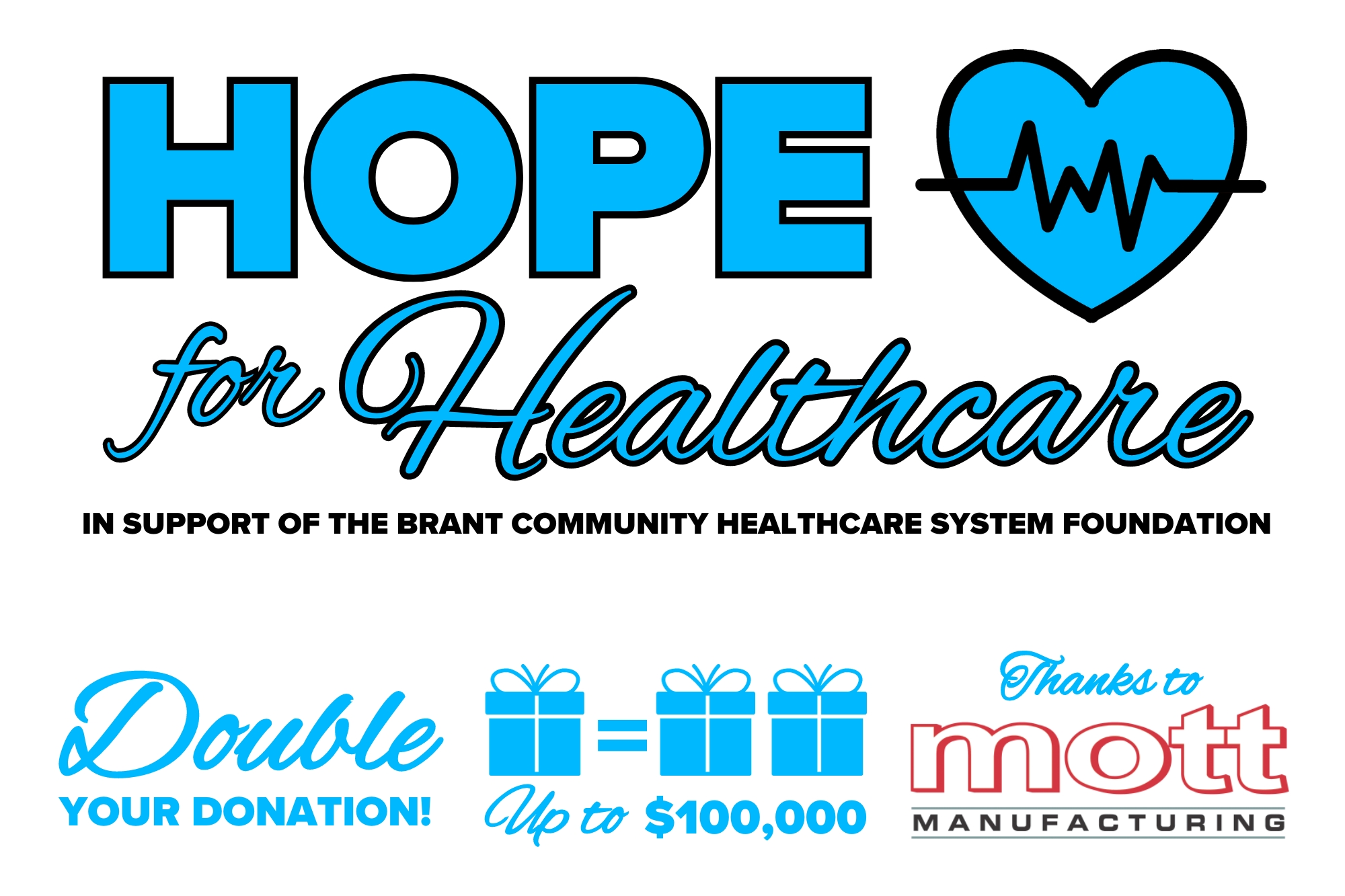 Posted on Thursday, December 07, 2023 08:04 AM
The BGH Emergency Department is our area's leading provider of emergency medical care and services for Brantford, Brant County, Six Nations of The Grand River, Mississaugas...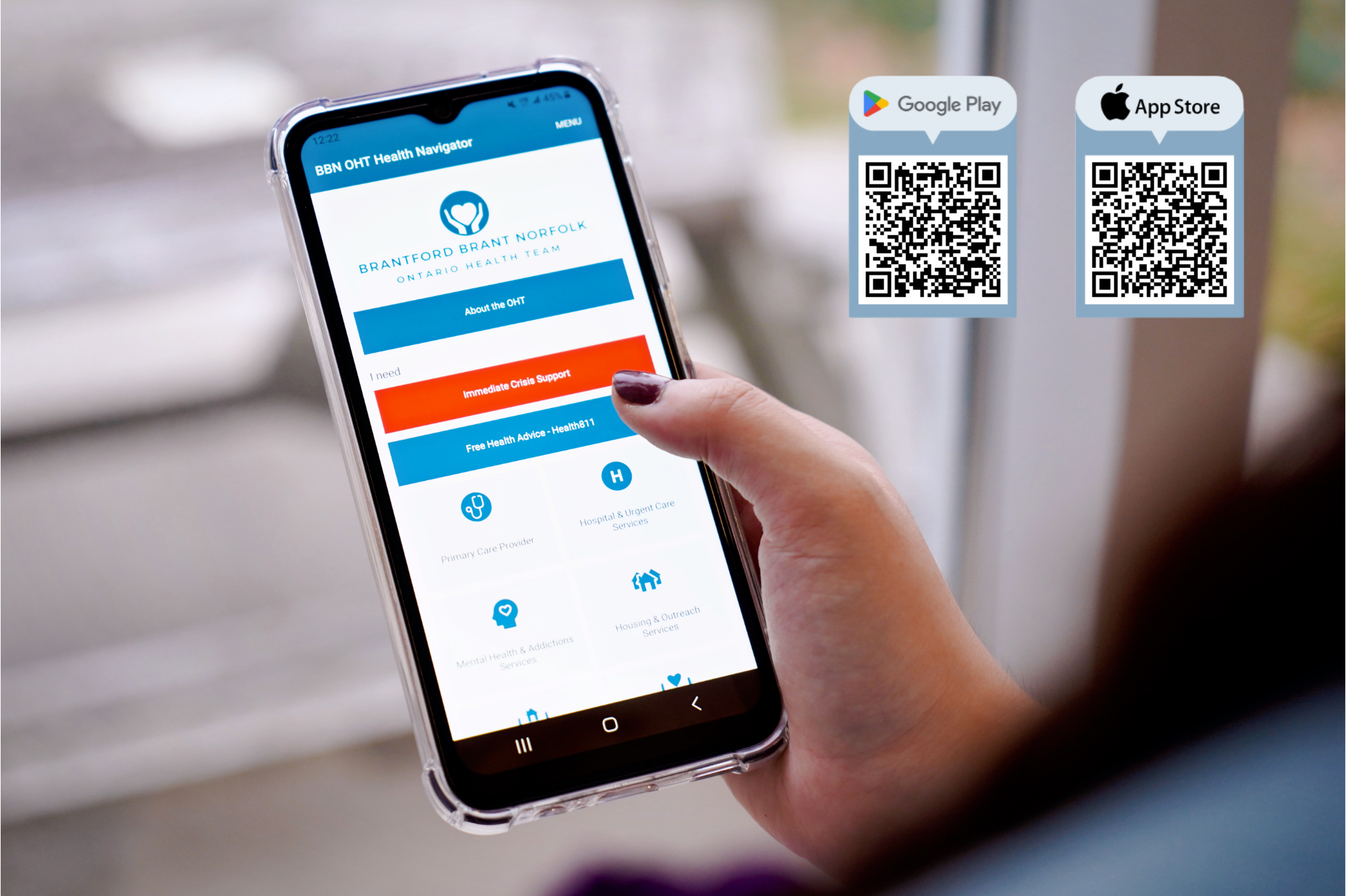 Posted on Wednesday, November 22, 2023 02:33 PM
Navigating the complexities of the healthcare system can be difficult for patients and their families. To make it easier, nineteen organizations throughout Brantford, Brant,...
Posted on Thursday, November 09, 2023 08:35 AM
Last week, Brant Community Healthcare System (BCHS) leaders and BCHS Foundation representatives met with local elected officials to tour the renovations currently underway in...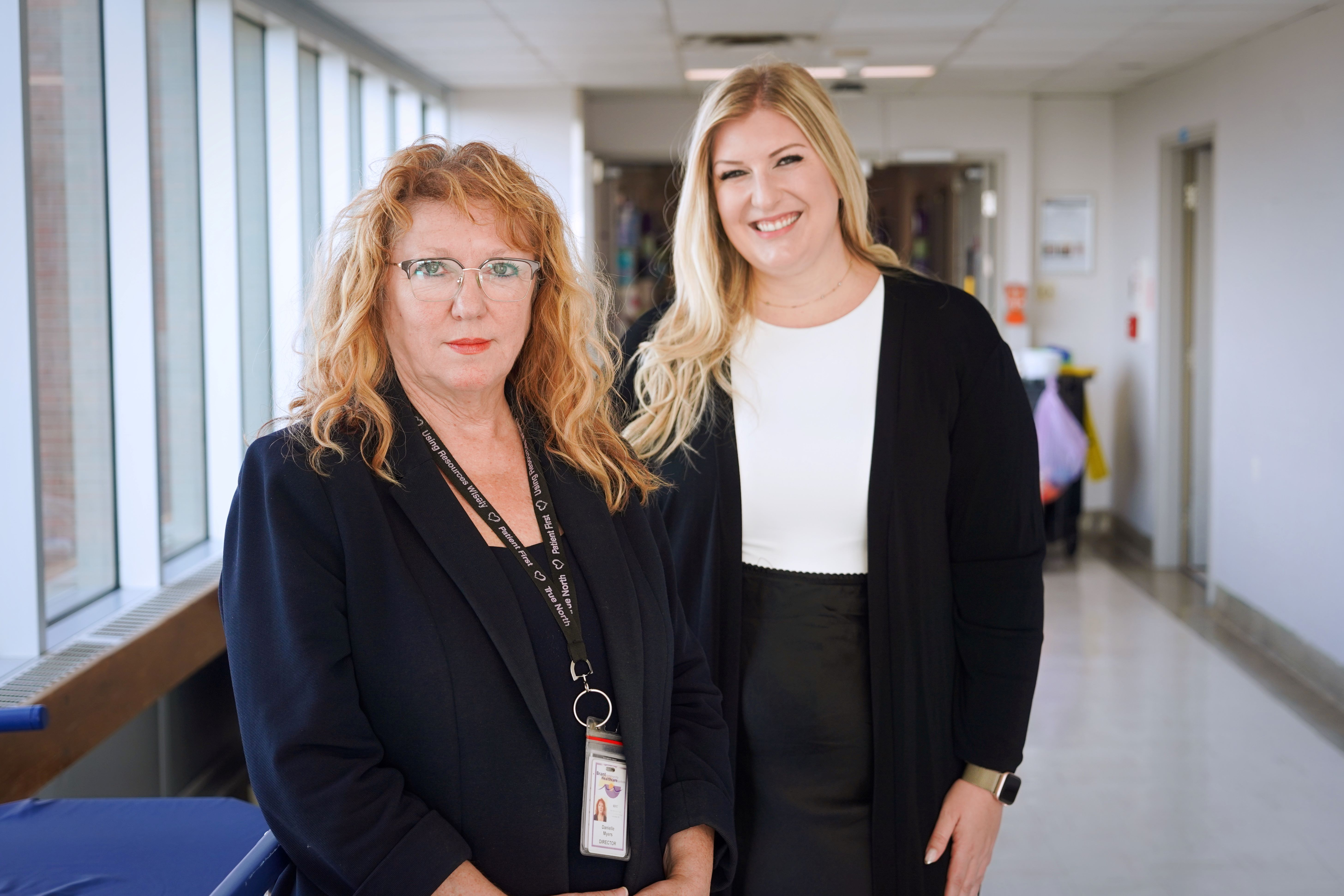 Posted on Tuesday, November 07, 2023 10:35 AM
The Brant Community Healthcare System is the first healthcare organization in Canada to opt for a fully managed, cloud-based software as a service (SaaS) electronic health...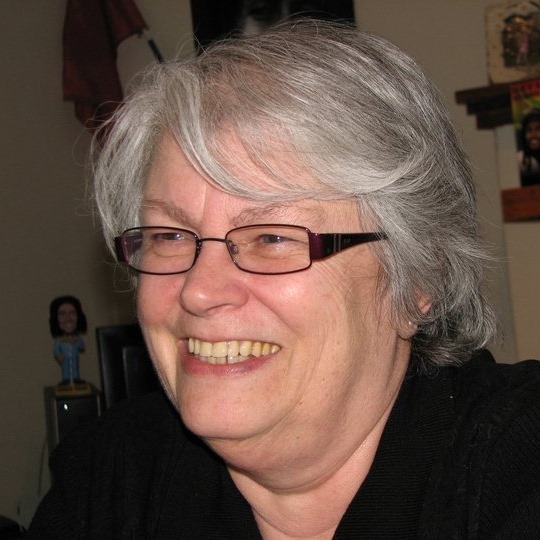 Posted on Friday, October 27, 2023 10:51 AM
At her trailer in Copetown last summer, Deborah Harper was getting ready to go into town to do some shopping. In her early 70s, Deborah was active and had just received a...