News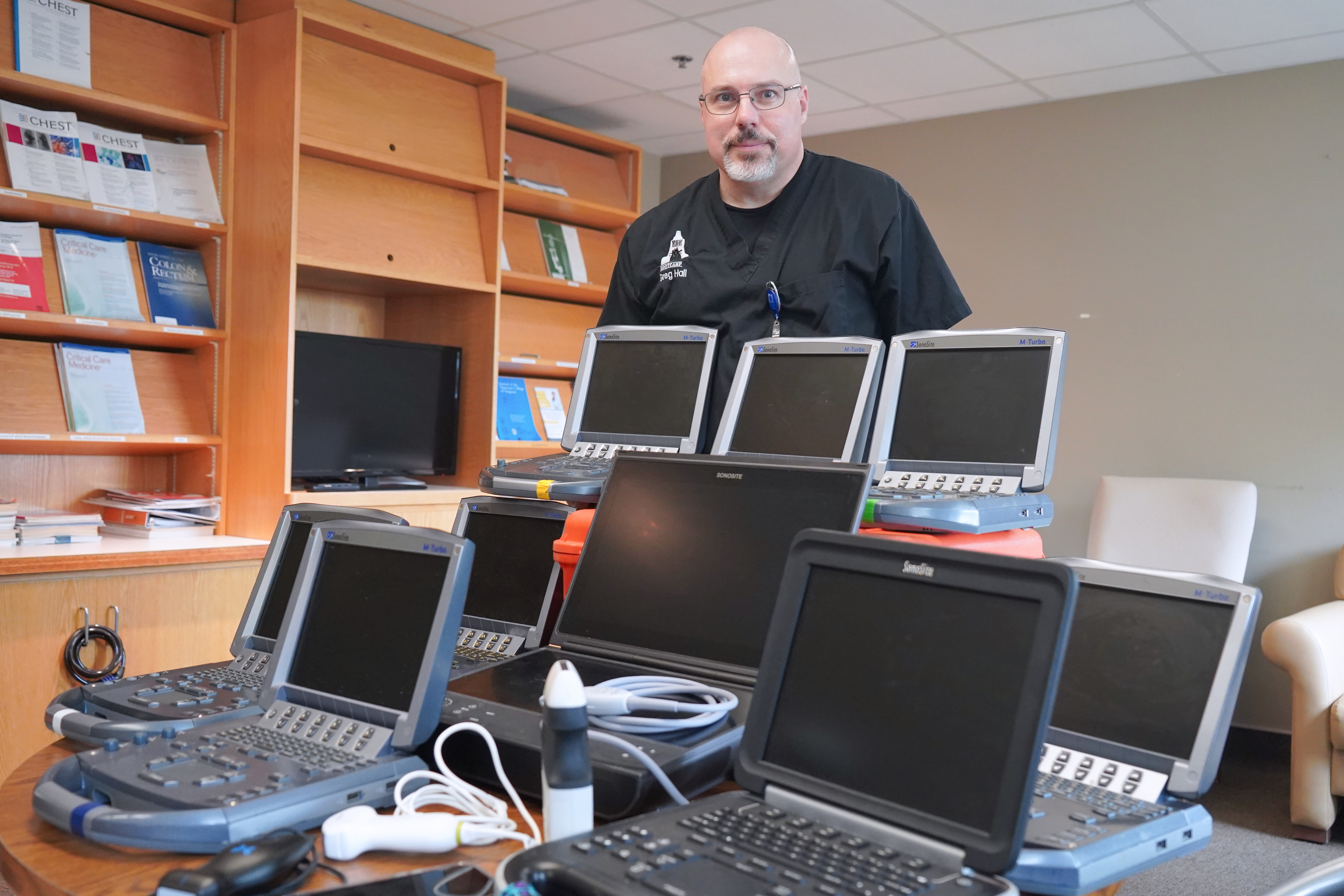 Posted on Thursday, August 18, 2022 08:37 AM
This week's Hospital Insider features ED physician, Dr. Greg Hall, and his reflections on the use of portable ultrasounds at BCHS. Not only do they continue to greatly...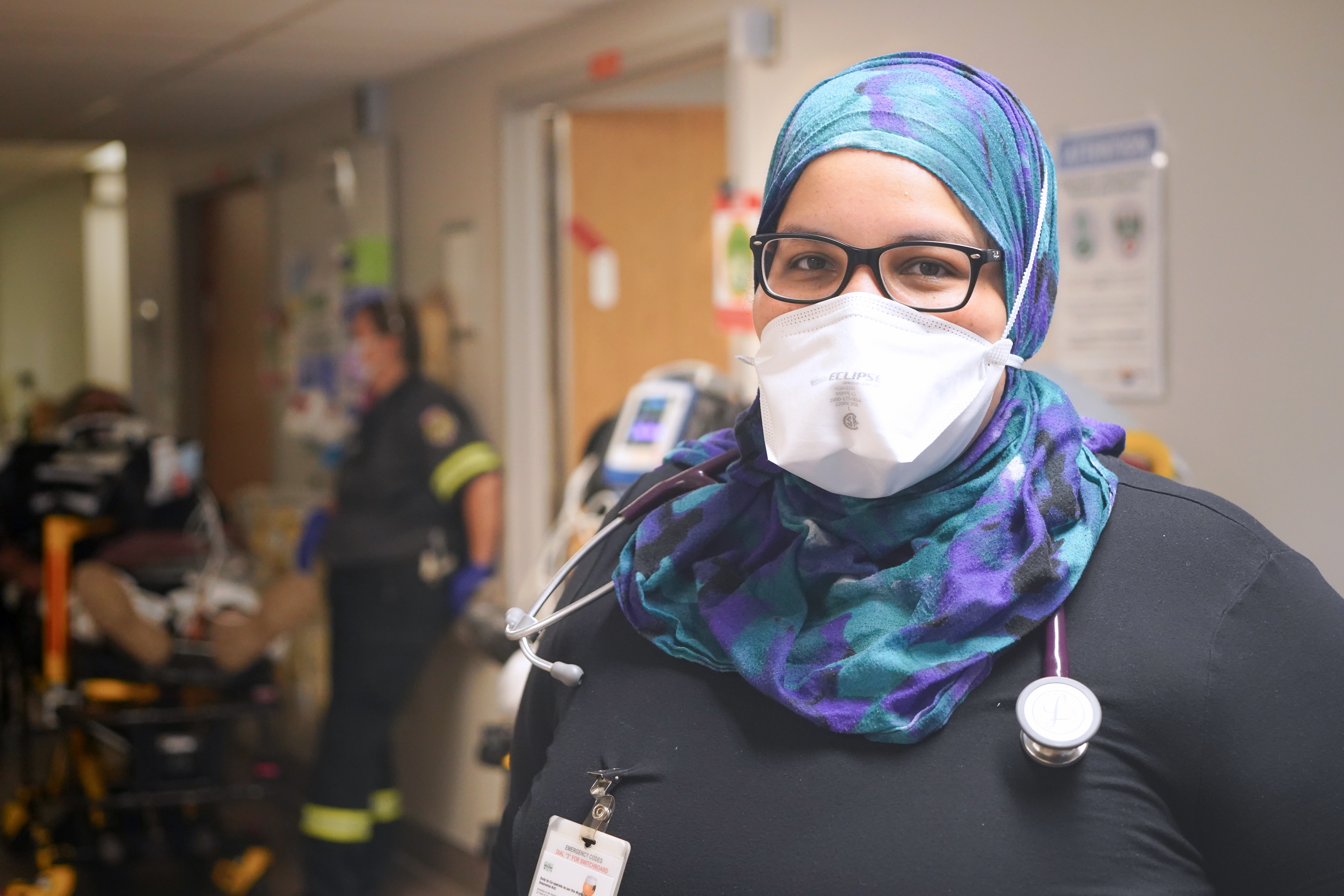 Posted on Thursday, August 04, 2022 08:18 AM
Dr. Somaiah Ahmed, Chief & Medical Director of Emergency Medicine for the Brant Community Healthcare System, reflects on how she, as well as many others, had to adjust...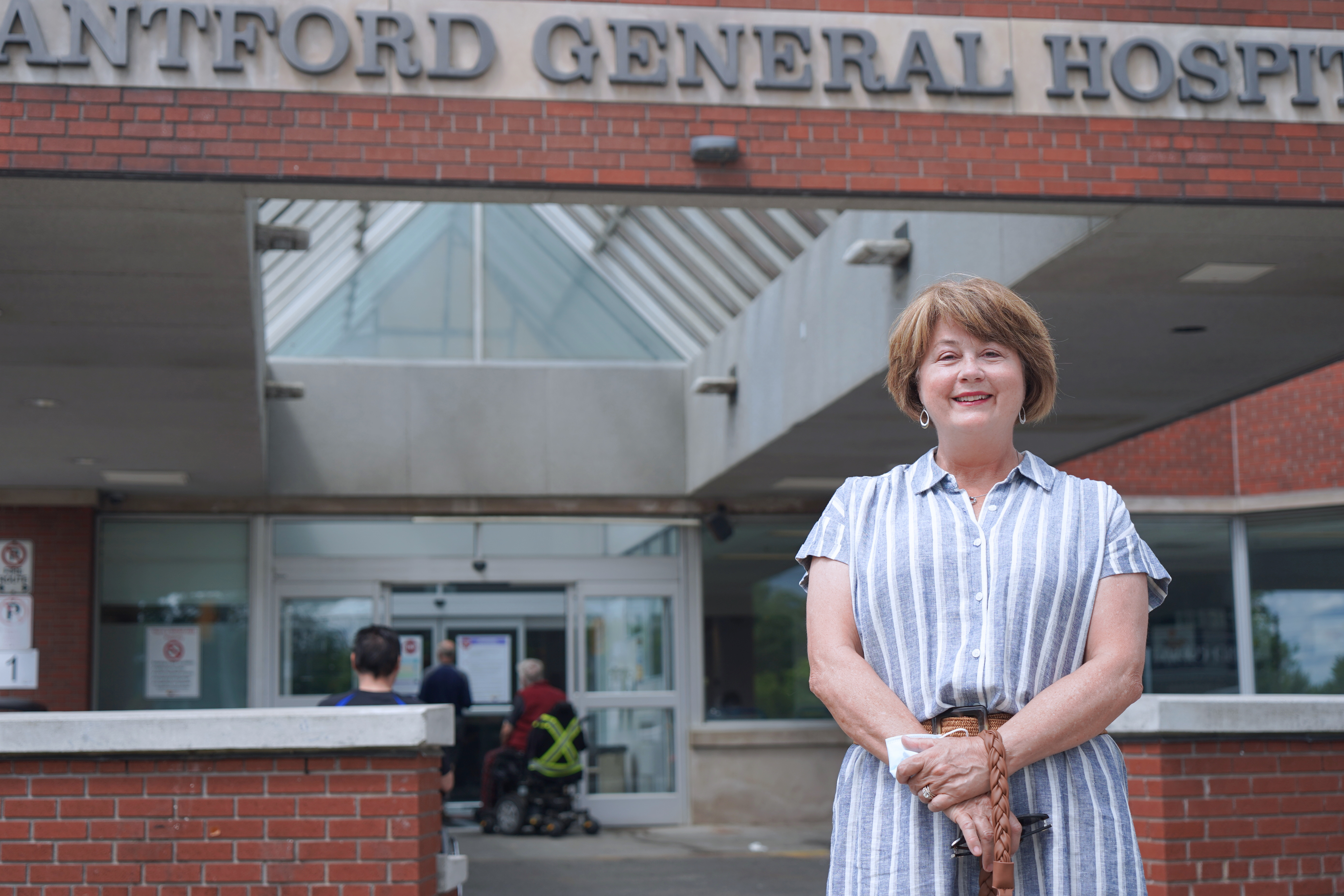 Posted on Thursday, July 21, 2022 09:04 AM
Mary Jane Savory recently retired at the end of December 2021 with 42 years of memories working at Brantford General Hospital. Twenty-eight of those years were in the emergency...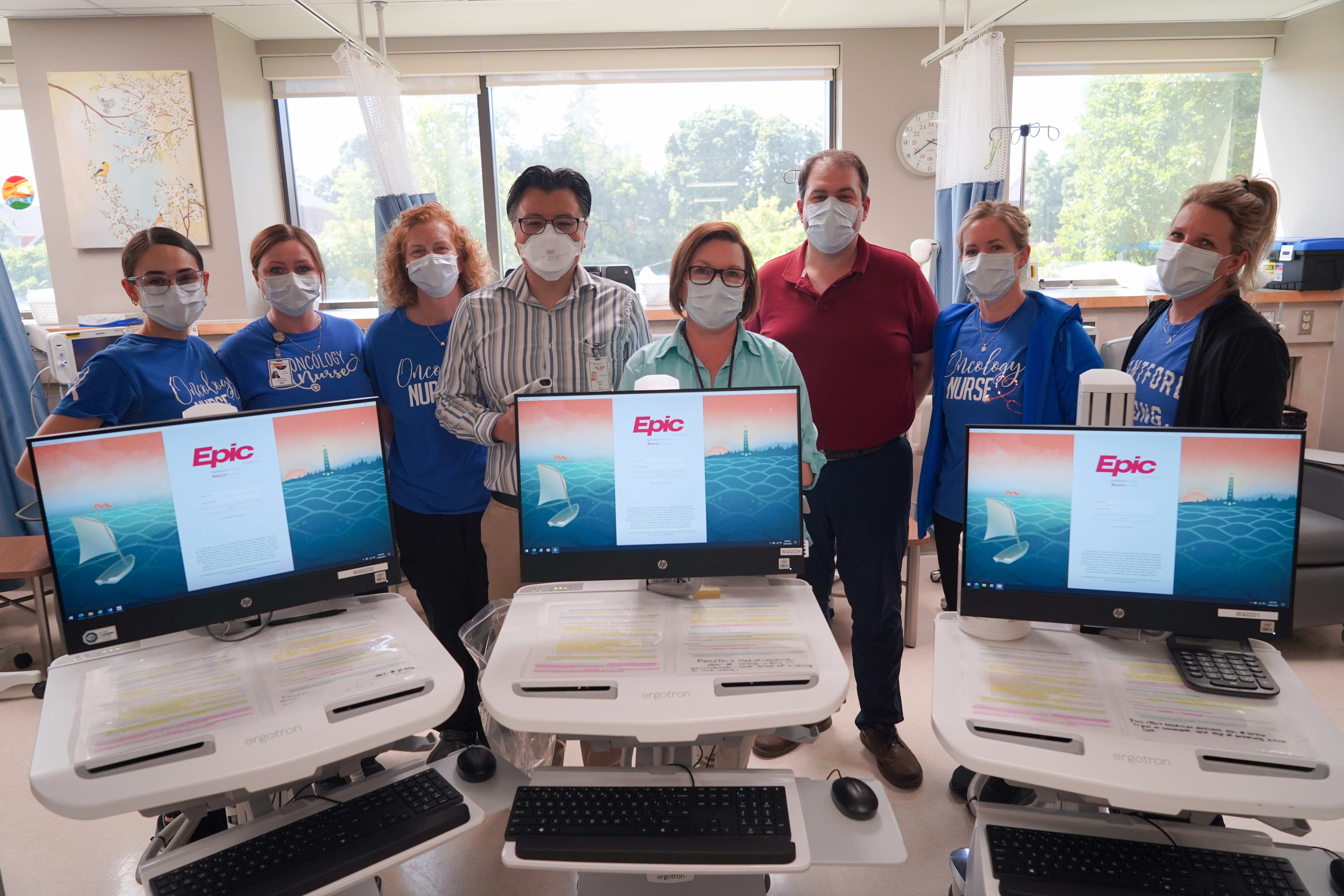 Posted on Friday, July 08, 2022 08:32 AM
The Brant Community Healthcare System's Cancer Clinic took an EPIC step forward with the launch of the best-in-class electronic medical records system – Epic.
This new system...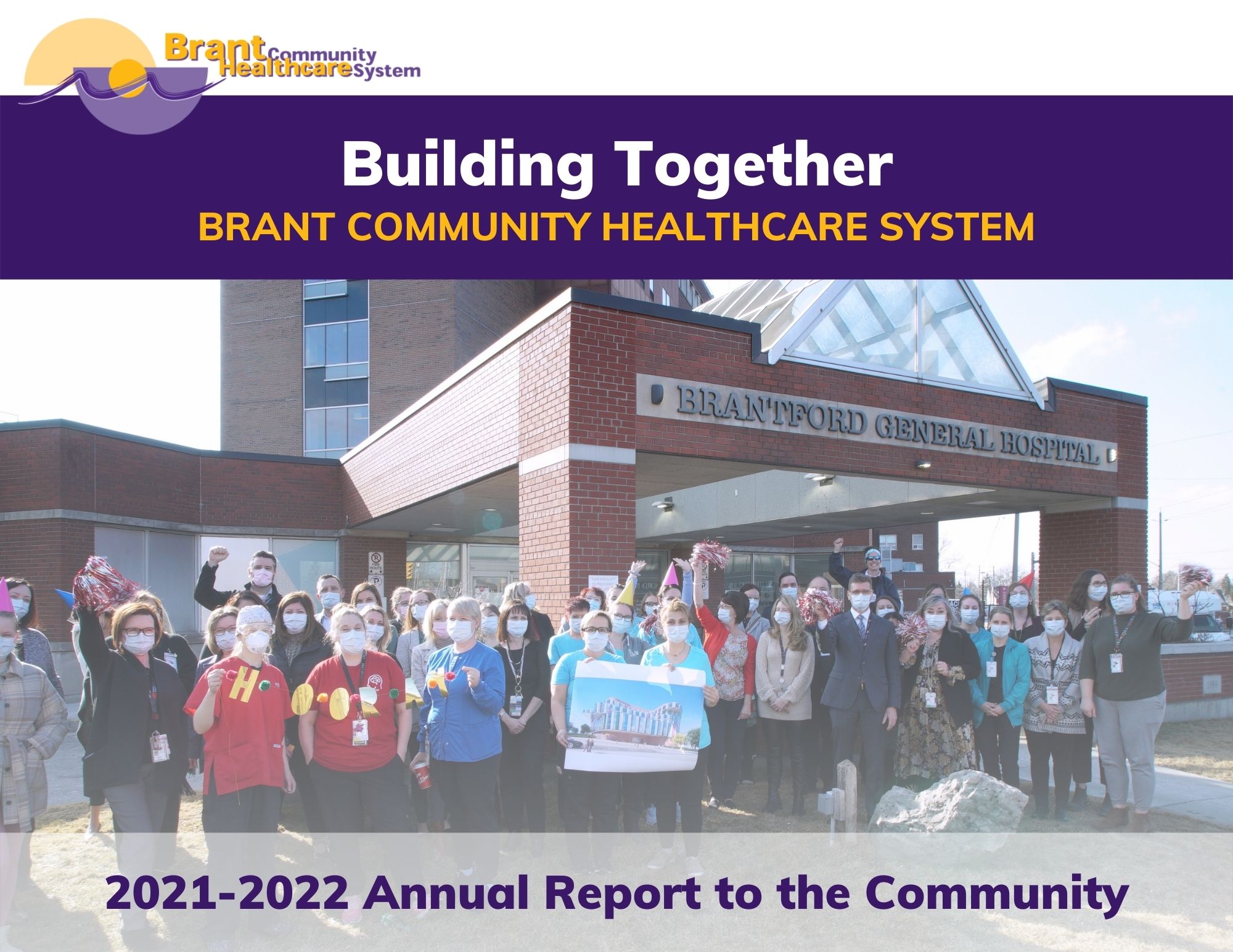 Posted on Tuesday, June 28, 2022 07:00 PM
The Brant Community Healthcare System is pleased to share that we have accomplished many of our major strategic goals over the past year. This success is due largely to the extraordinary...