News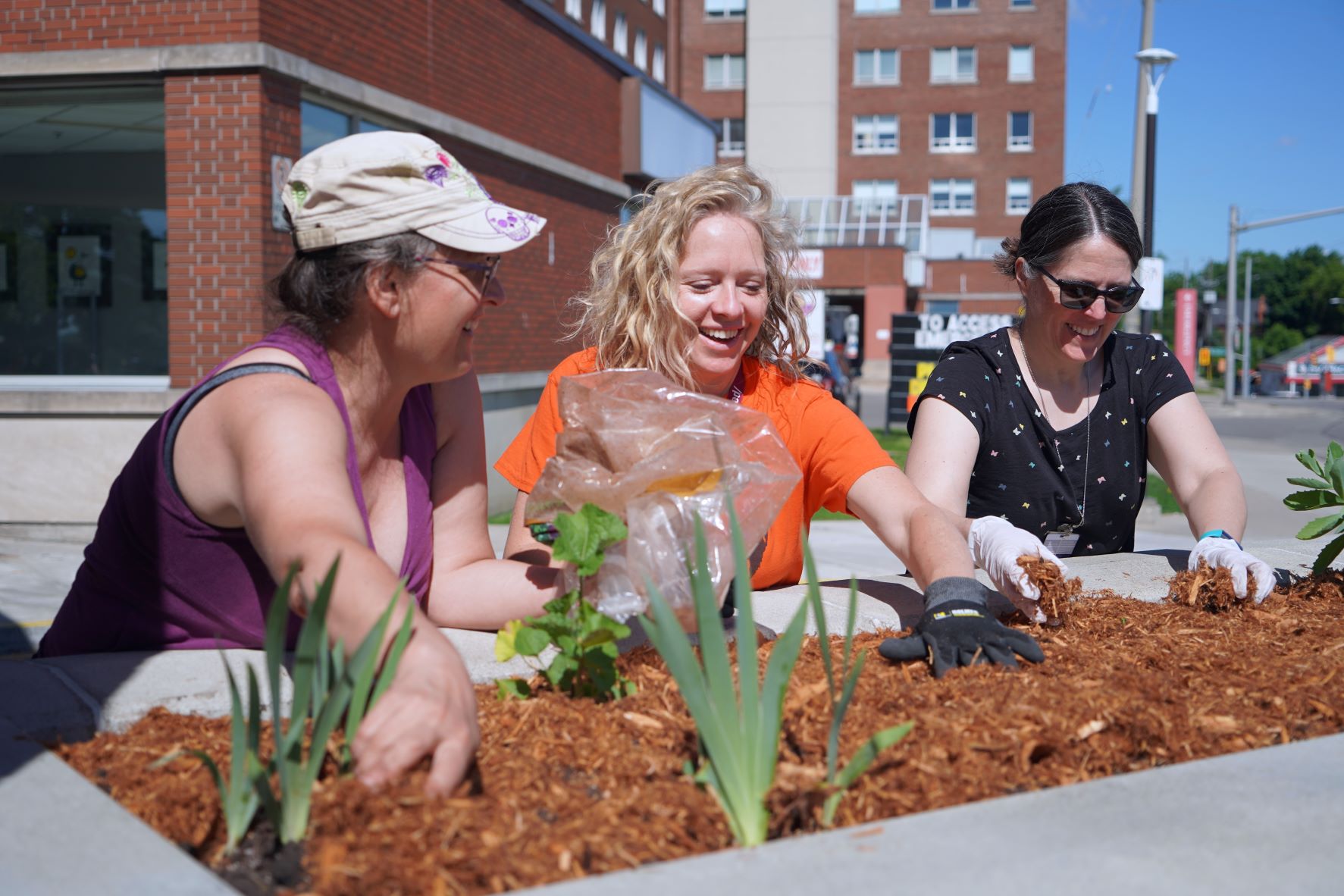 Posted on Monday, June 27, 2022 11:00 AM
In celebrating 2022 as the Year of the Garden, the BCHS Wellness Committee has been busy preparing and planting this year's Wellness Garden. Thank you for making our spaces...
Posted on Friday, June 24, 2022 10:00 AM
For Immediate Release
June 24, 2022
Shared on behalf of Dr. David McNeil, President & Chief Executive Officer of the Brant Community Healthcare System:
Over the past several...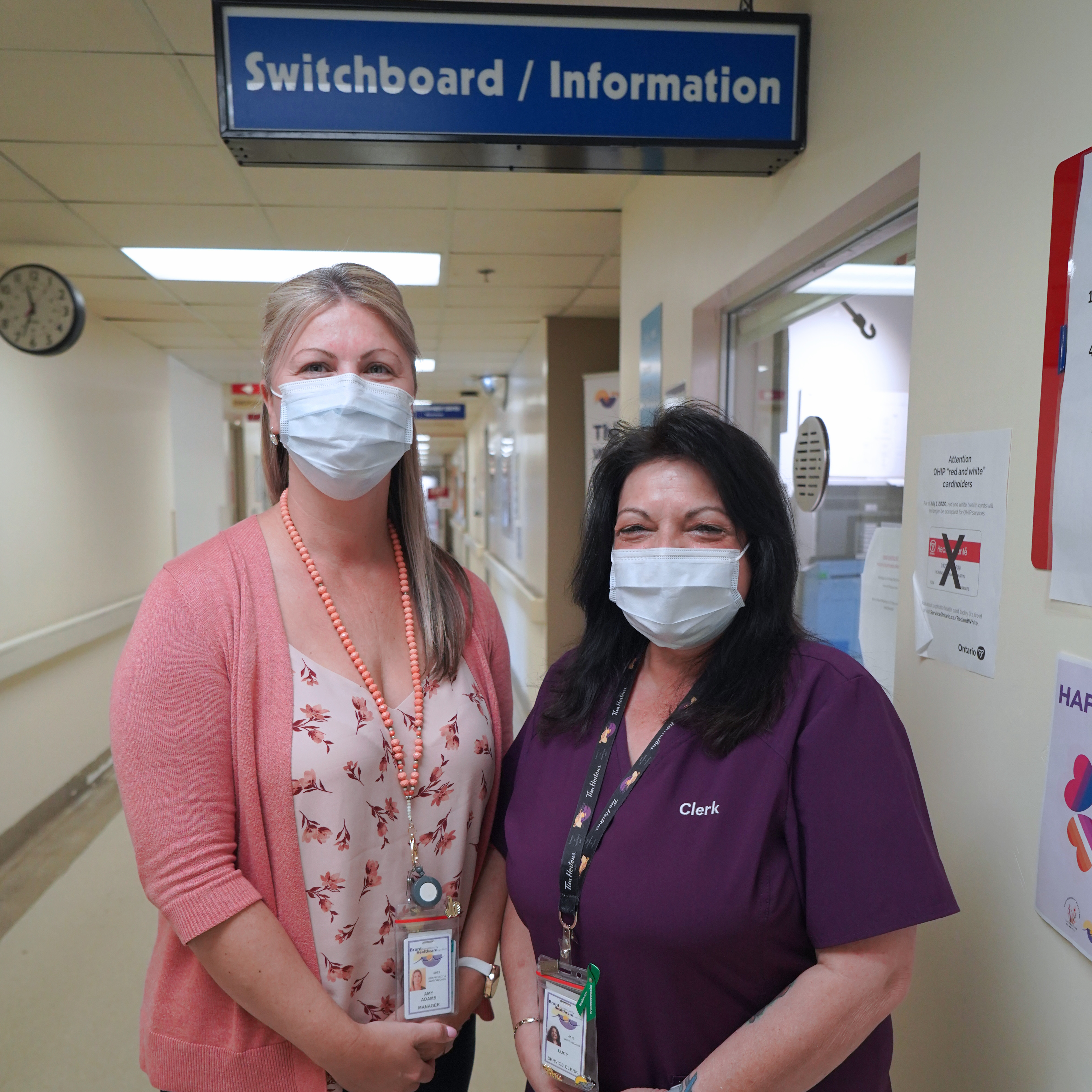 Posted on Wednesday, June 22, 2022 10:41 AM
This week's Hospital Insider showcases our amazing Switchboard team for their vital role in providing communication to our staff, patients, visitors and community.
Thank you for...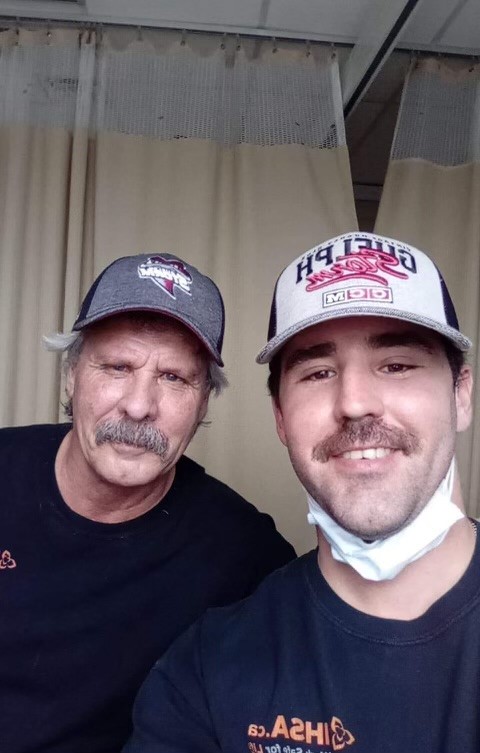 Posted on Monday, June 20, 2022 08:00 AM
On March 11, 2022, Benjamin (Ben) Andrews survived a stroke while at home.
"It was around 3pm. I had just woken up from a nap and was watching TV. While sitting there I noticed...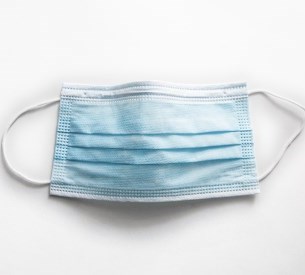 Posted on Thursday, June 09, 2022 02:01 PM
For Immediate Release ...