News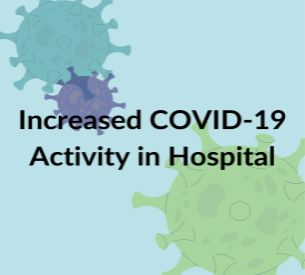 Posted on Thursday, April 28, 2022 03:00 PM
STATEMENT FROM BRANT COMMUNITY HEALTHCARE SYSTEM
April 28, 2022
We are in the midst of a sixth wave of COVID-19 that, like the five waves that came before it, has left everyone...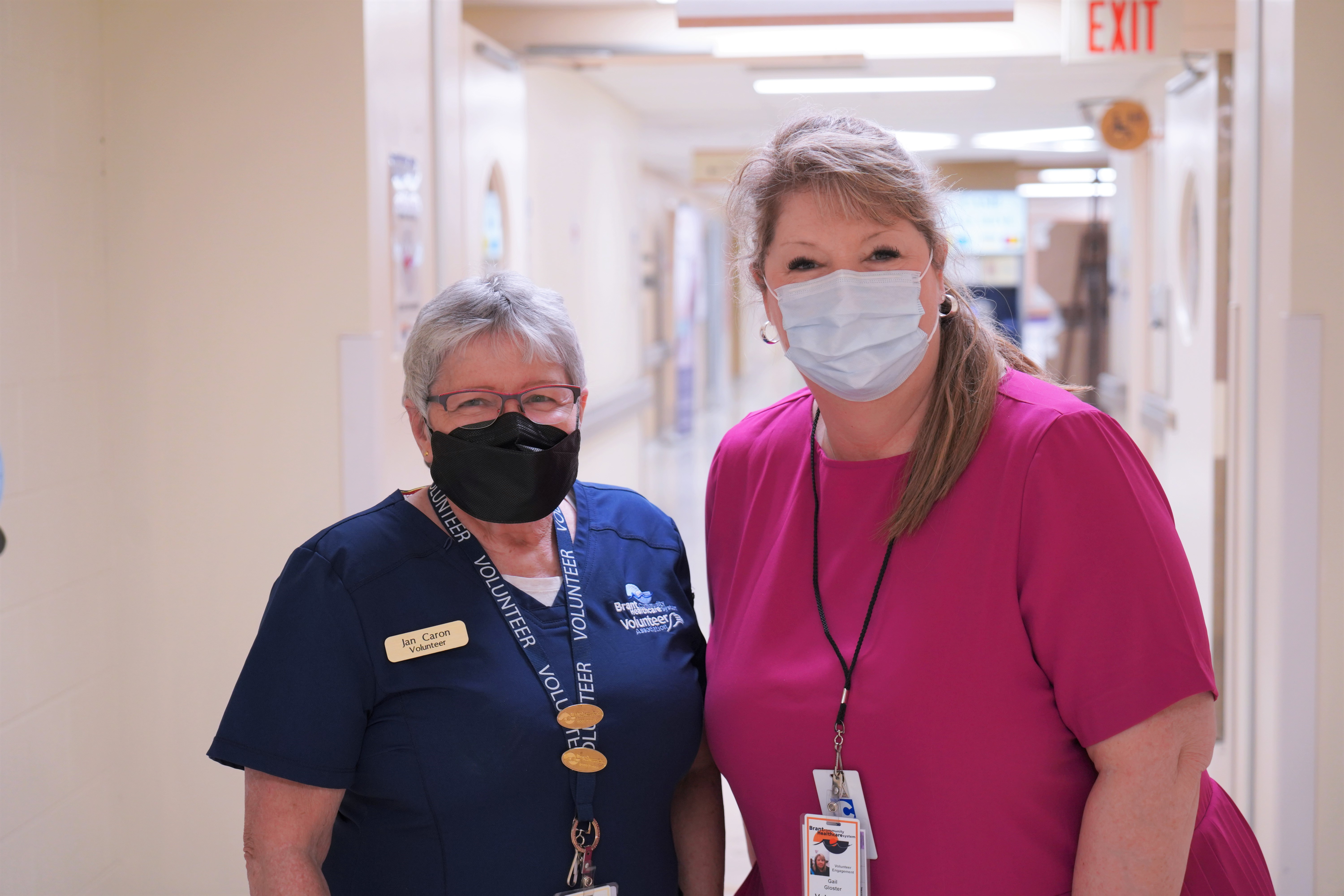 Posted on Thursday, April 28, 2022 08:17 AM
Janice Caron knows she belongs at the Brantford General Hospital. In the eleven years since becoming a volunteer, Janice has...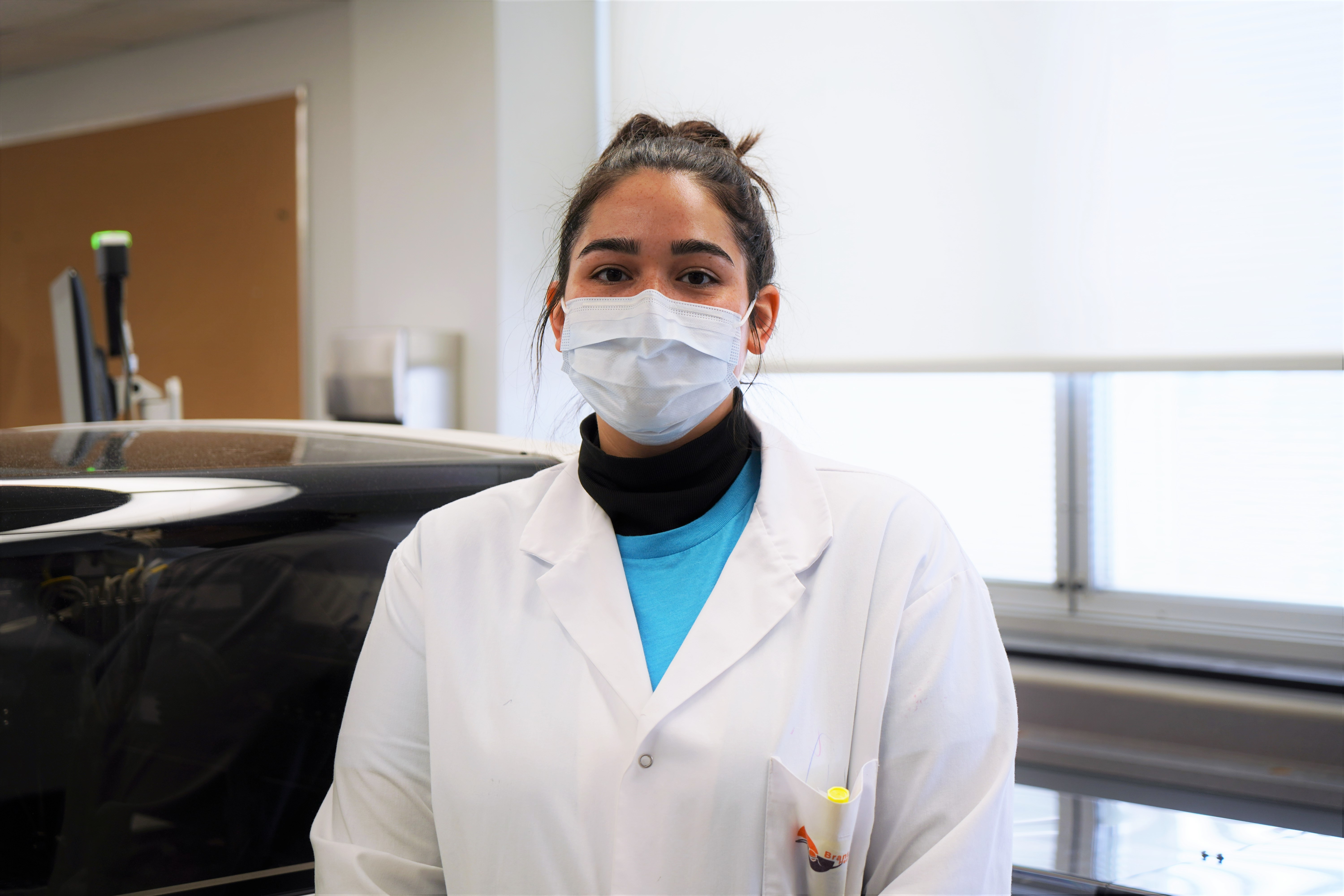 Posted on Friday, April 22, 2022 08:24 AM
Emma Littlewood has always wanted to work in science. It's fast paced, hands on and anything can happen. Every day brings the possibility of something different, especially in...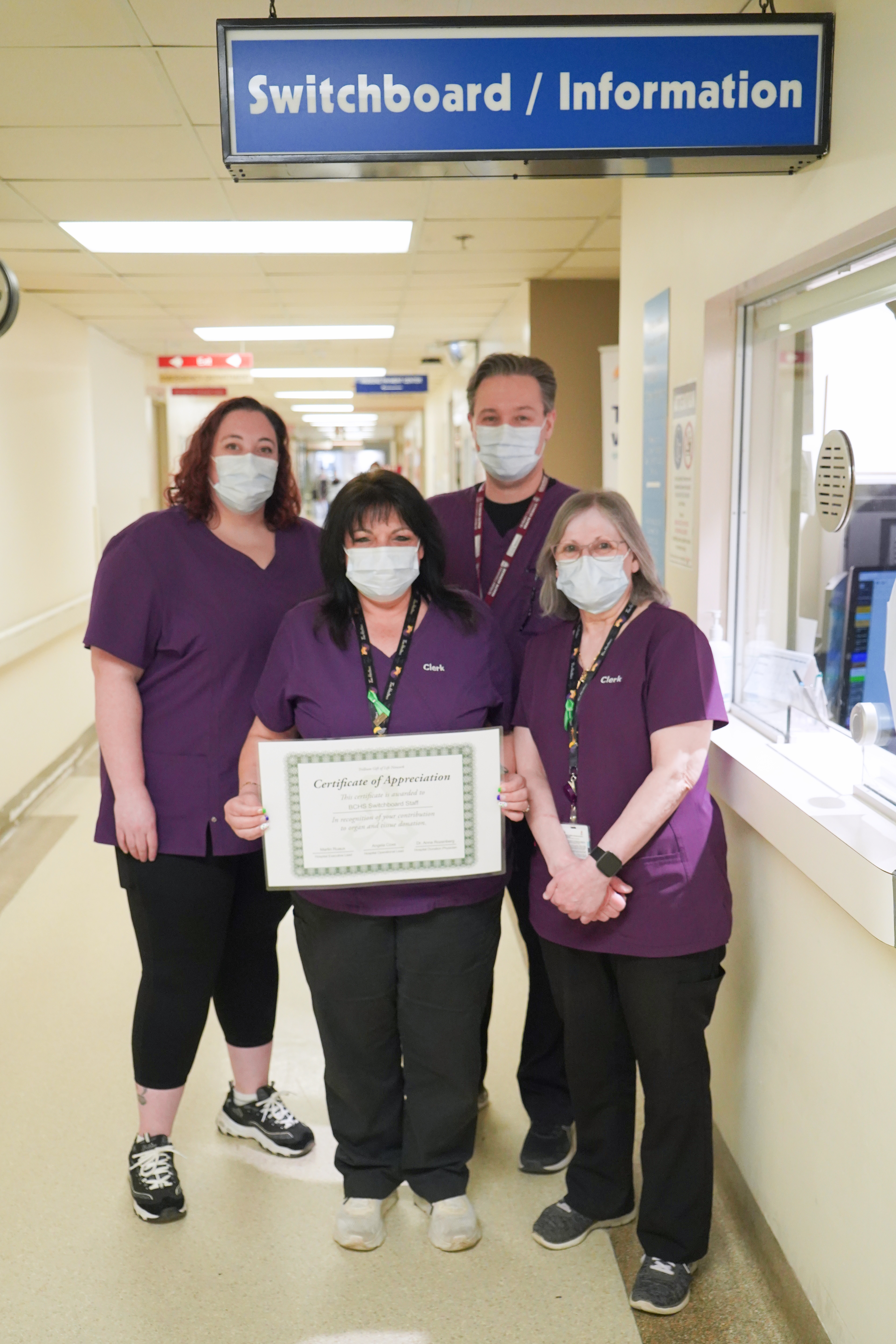 Posted on Monday, April 18, 2022 06:00 AM
Every April we celebrate BeADonor Month and recognize the vital importance of organ and tissue donations. Not only are we thankful for everyone who has signed up to be a donor,...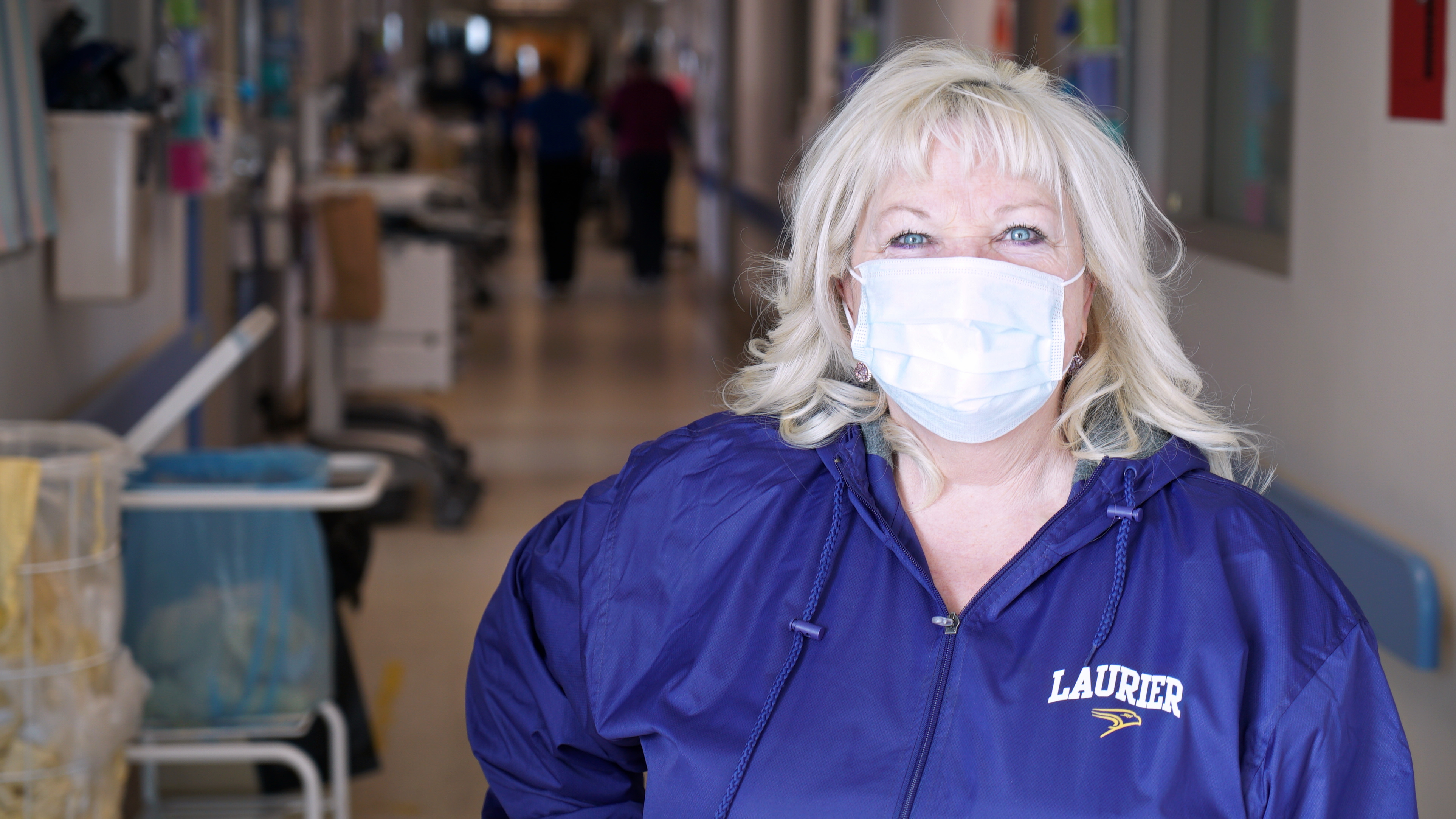 Posted on Thursday, April 14, 2022 12:32 PM
For many years, Joan Minnery travelled throughout North America, entertaining audiences with music, dance and motivational showcases. These days, Joan is on a new journey...