News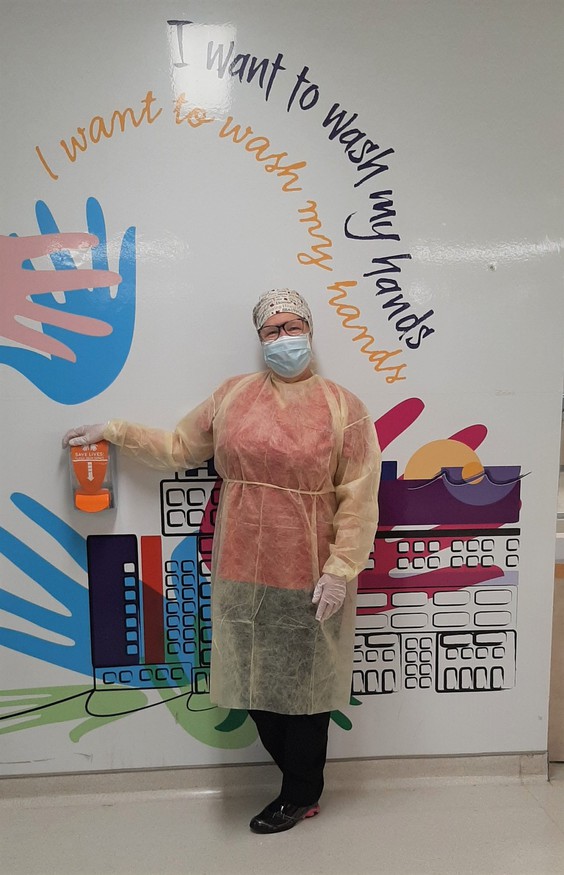 Posted on Wednesday, June 17, 2020 12:41 PM
At the beginning of the pandemic, hospitals wanted to hear from retired nurses interested in returning to help. After 8 years of retirement, Patti Clarke returns to BGH. To read...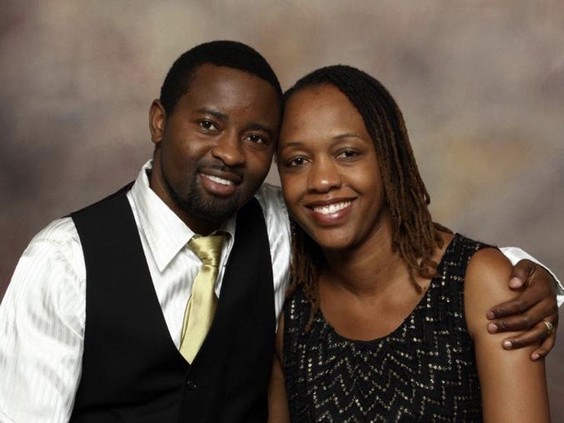 Posted on Monday, June 01, 2020 10:27 AM
For Canadians, it is difficult to imagine the life Matthew Mutamiri experienced in Zimbabwe, where he was born and raised and the journey he took to become a registered nurse at...
Posted on Wednesday, May 20, 2020 04:28 PM
Planning continues for resumption of elective surgeries and other scheduled procedures. says the president and CEO of the Brant Community Healthcare System, which runs Brantford...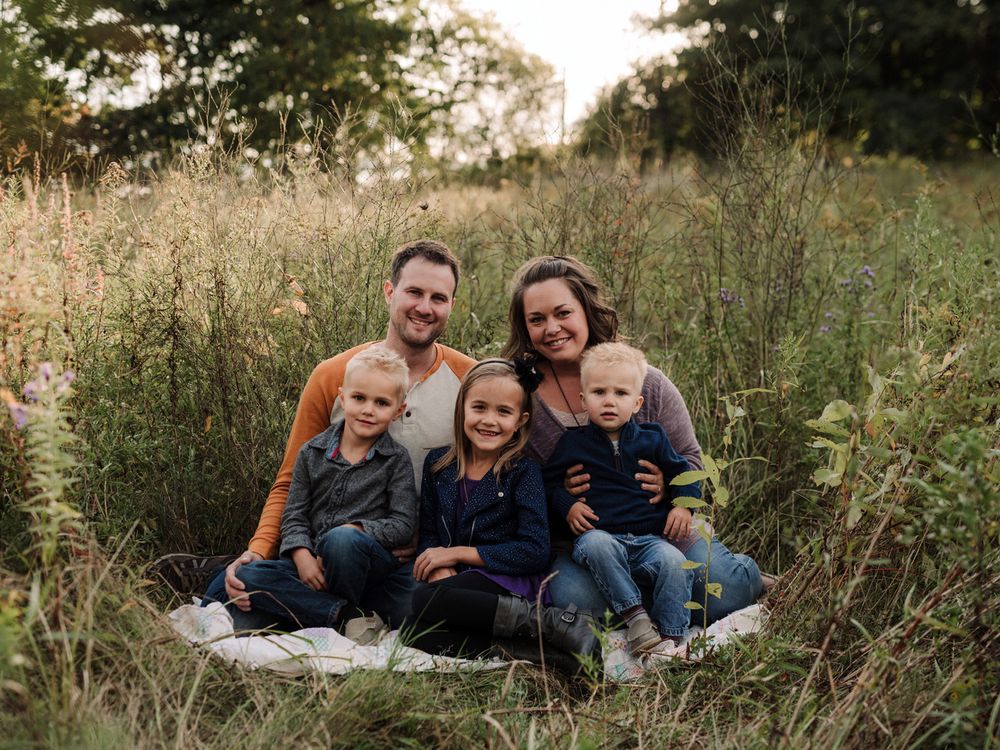 Posted on Friday, May 15, 2020 12:10 PM
Liz McNamara knew she wanted to be a nurse in an intensive care unit. What she did not know is that one day she would be caring for patients in Brantford General Hospital's...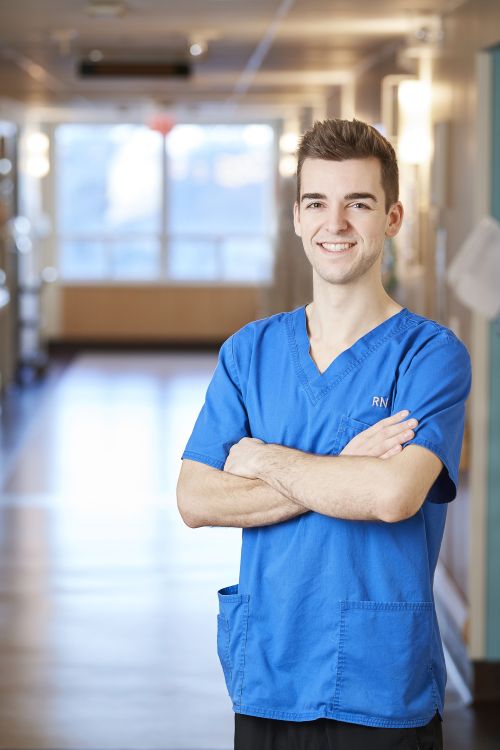 Posted on Monday, April 27, 2020 12:08 PM