News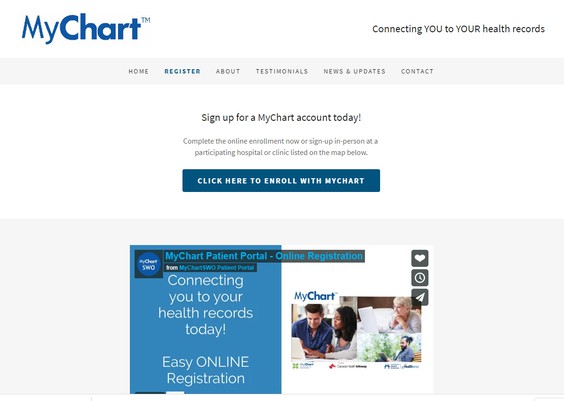 Posted on Tuesday, August 25, 2020 12:49 PM
The Brant Community Healthcare System is making it easier for patients to access their personal health information. Read the full article here.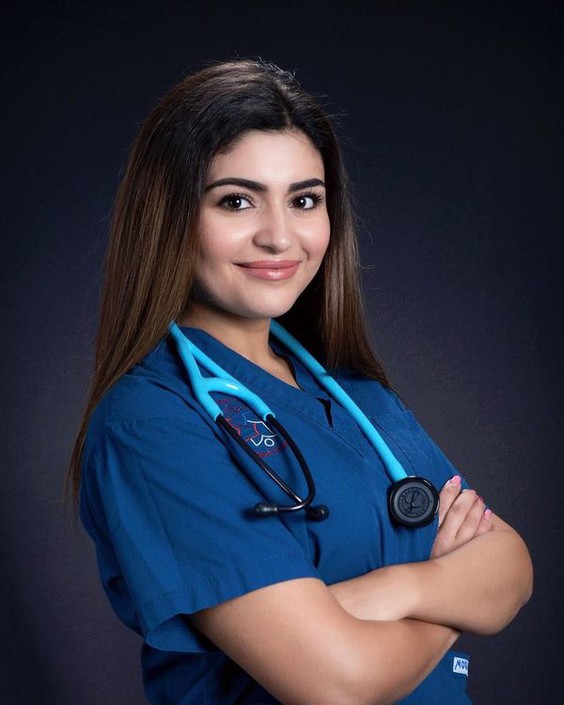 Posted on Wednesday, August 12, 2020 12:41 PM
Mary Attalla did not hesitate when she got the telephone call asking if she would work in the COVID-19 assessment centre. Read the full article here.
Posted on Tuesday, August 11, 2020 12:40 PM
Brant County saw it's fifth death from the COVID-19 virus registered on Tuesday morning, even as the province recorded the lowest number of new cases since the pandemic began....
Posted on Monday, August 10, 2020 09:16 AM
Brantford General Hospital has declared an outbreak at the facility after two staff members tested positive for COVID-19. To read more click here.
Posted on Sunday, August 09, 2020 02:26 PM
Outbreak declared in emergency department, hospital networks says patients unaffected. For more information click here.