News
Posted on Wednesday, January 22, 2020 04:14 PM
Bonnie Adamson's 15-page report outlines the dire condition of the healthcare system, the steps taken to stabilize the organization and the challenges it faces. To read the full...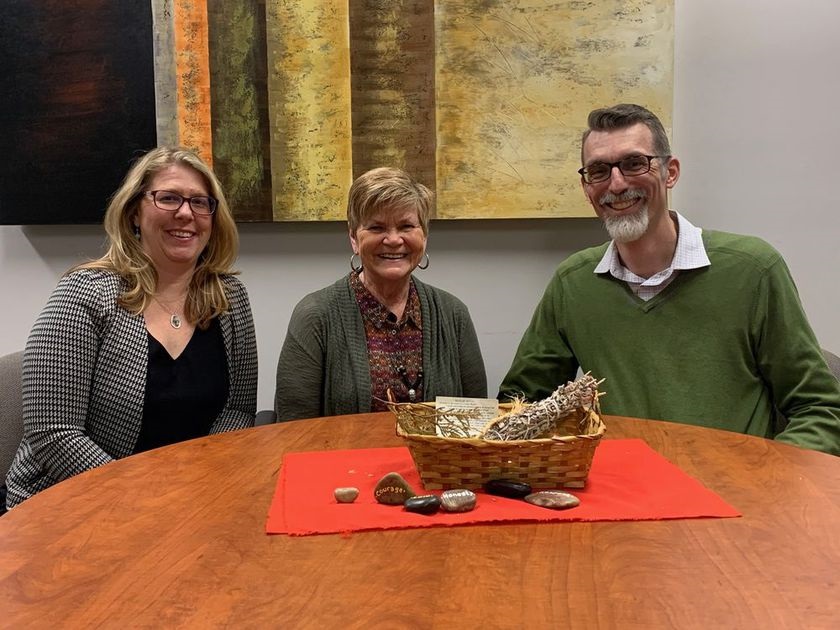 Posted on Wednesday, January 22, 2020 11:46 AM
Joy Casarin has found her calling.
After working in the health records departments at hospitals in Kitchener and Cambridge, Casarin retired to St. George. That is when she came...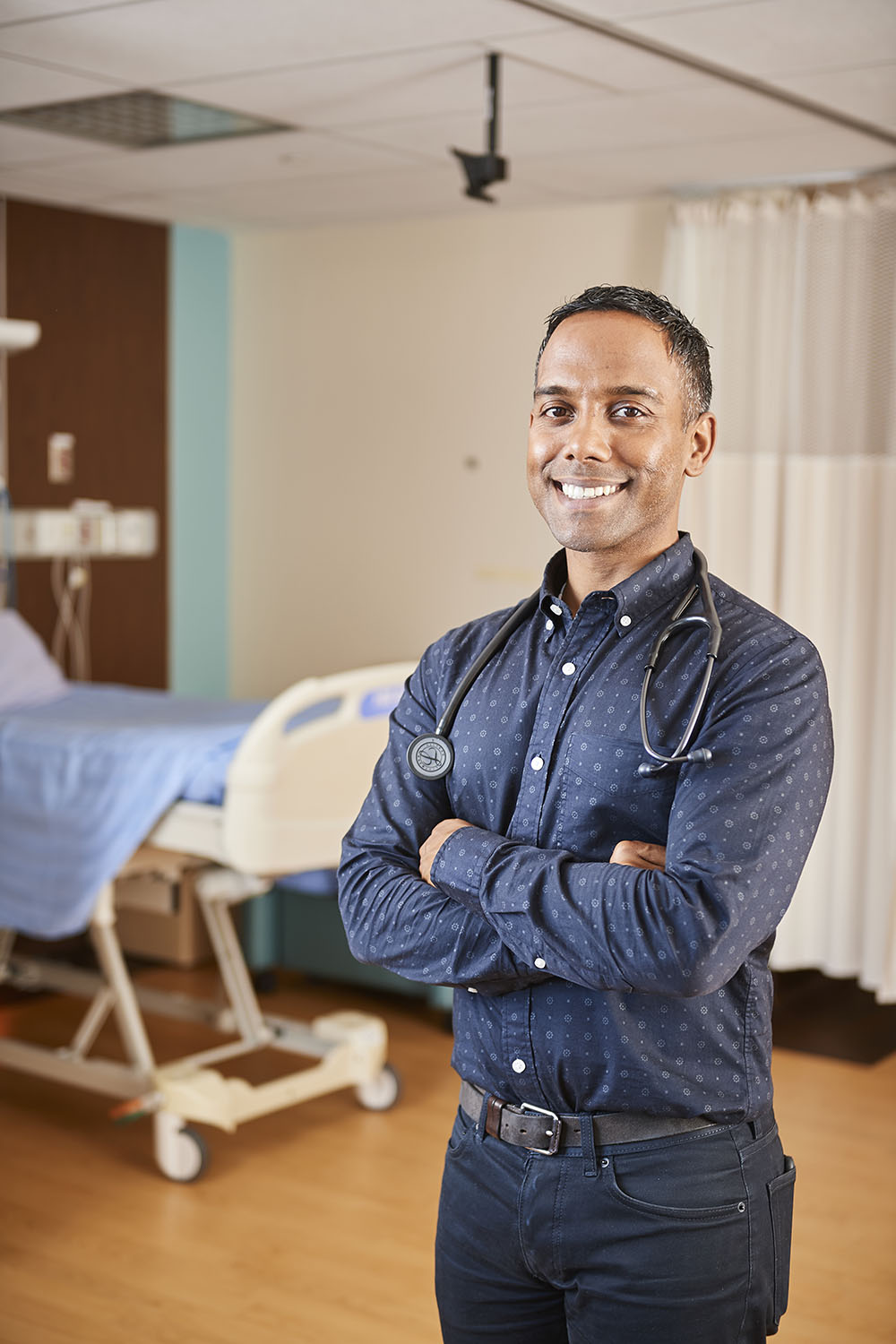 Posted on Wednesday, January 08, 2020 02:14 PM
The "Group of Seven" at Brantford General Hospital is developing quite a reputation. To read more about these seven high qualified pediatricians click here.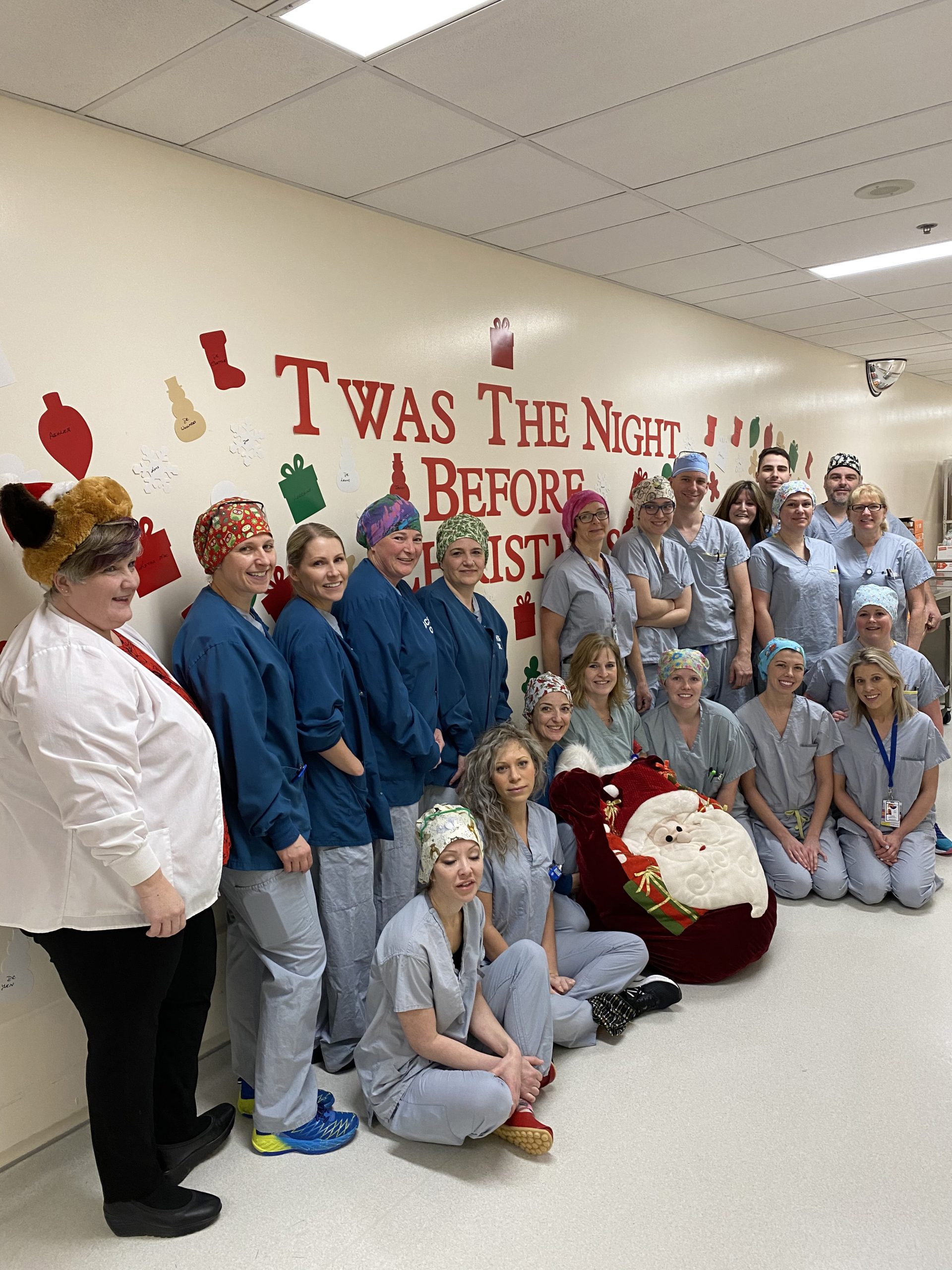 Posted on Monday, December 23, 2019 11:00 AM
During the holidays, caring for the community takes on extra-special meaning at the Brant Community Healthcare System through a huge spirit of giving and generosity that extends...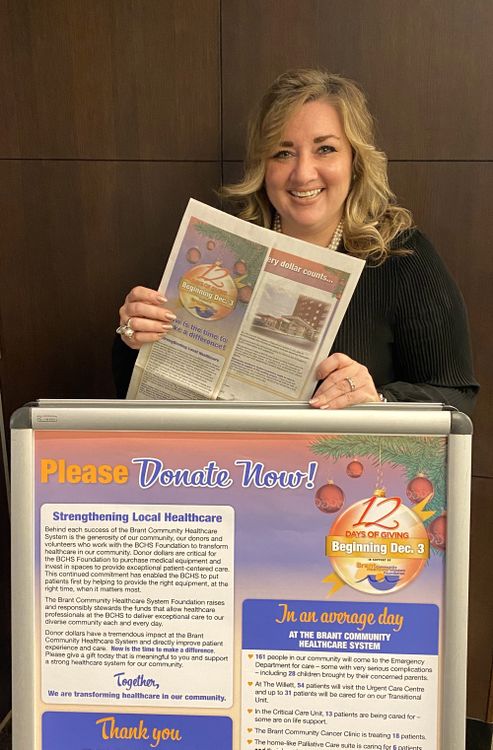 Posted on Friday, December 13, 2019 11:00 AM
It happens every December.
The Brant Community Healthcare System Foundation launches its annual fundraising campaign – 12 Days of Giving – and I immediately remember the African...