Thank You to our Medical Laboratory Team!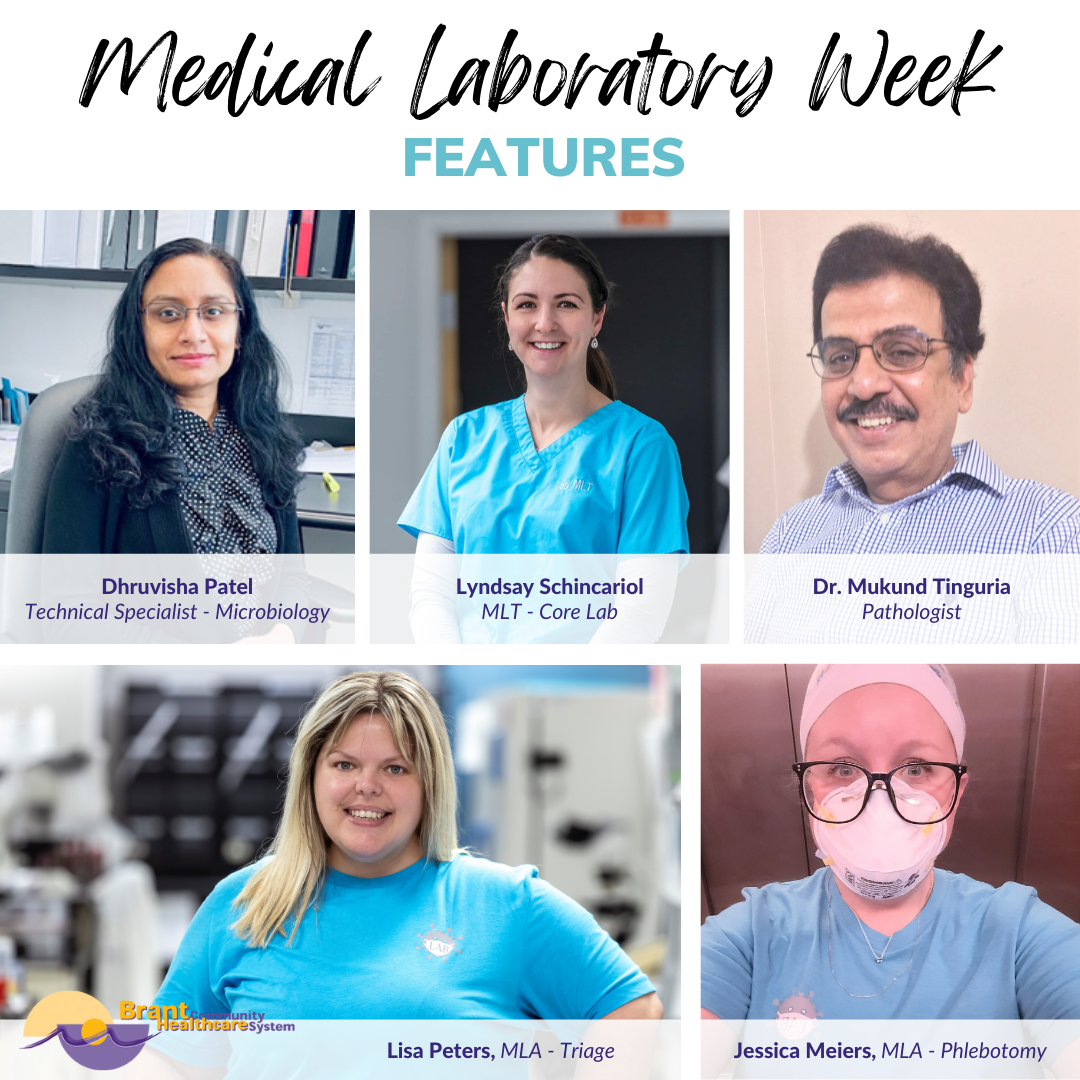 The Brant Community Healthcare System is pleased to celebrate Medical Laboratory Week, April 10 – April 16, 2022.
At BCHS, over 2.25 million lab tests are completed each year. Behind every lab result is our medical laboratory staff who provide vital information to help physicians detect, diagnose and treat patients.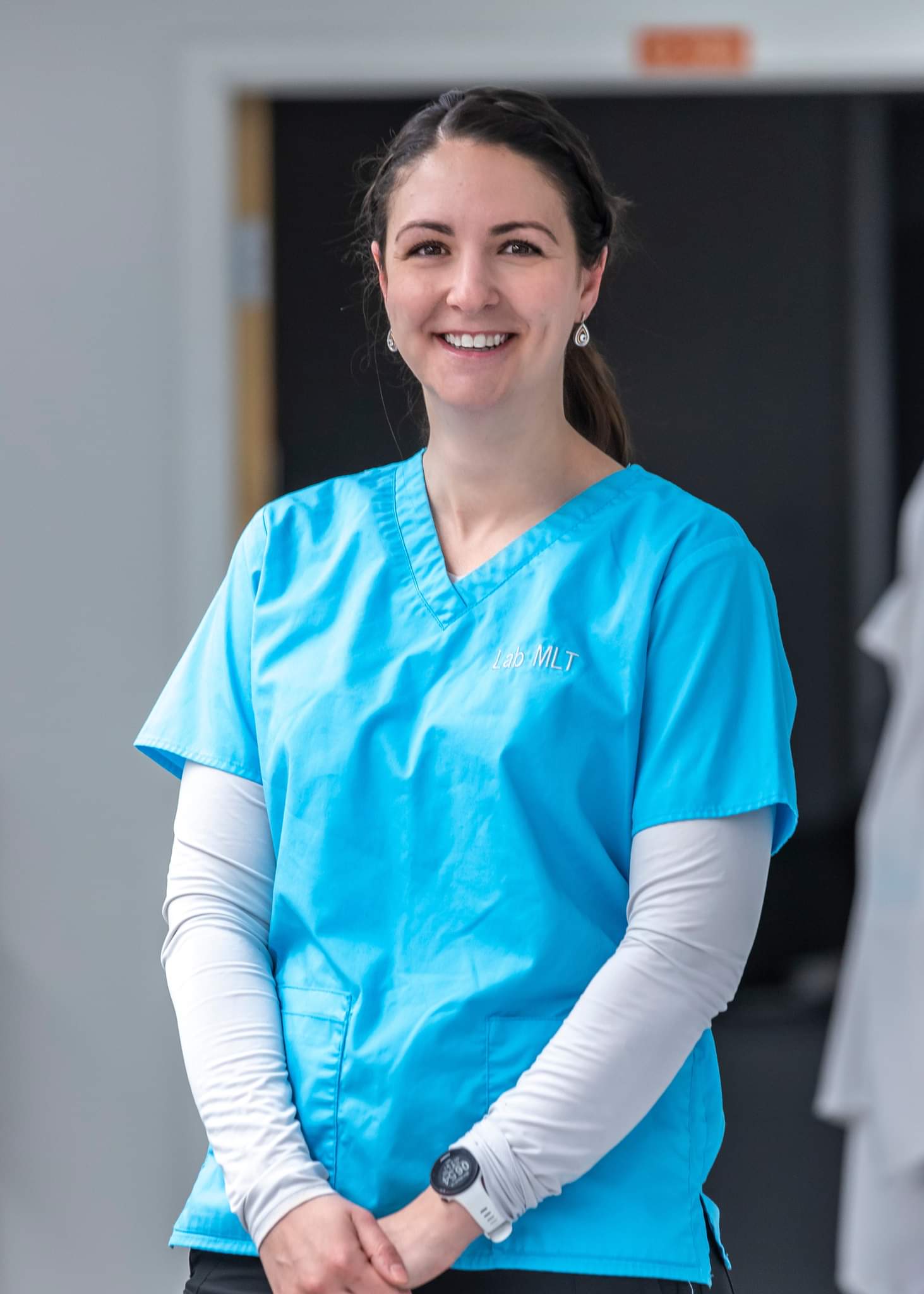 "This week is quite meaningful for medical lab professionals as we are often doing our best to care for patients behind the scenes. Having a week to celebrate our hard work, endurance and successes is a great reminder of how lab is essential and valued" says Lyndsay Schincariol, Medical Laboratory Technologist in the Core Lab.
Medical laboratory professional's work in a fast paced environment to ensure all blood work is stored in appropriate conditions. Knowing which tests need to be put on ice or protected from light is vitally important in making sure the results are not skewed.
"It takes great caution and attention to detail to catch problems before they occur. We follow such a rigid policy and do double and triple checks to save lives and deliver exceptional patient care" says Lisa Peters, Medical Laboratory Assistant in Triage.
Medical laboratory professionals process and analyze samples and are important members of a patient's care team. The lab team performs critical testing and interpretation that can determine patient treatment. They do this by analyzing blood, tissue, and fluids to diagnose and monitor infection, cancer, heart attacks and more.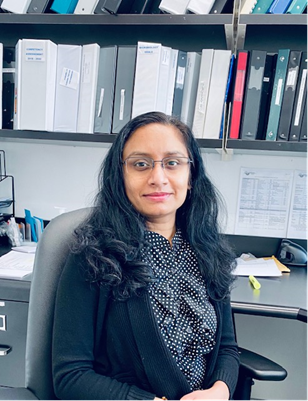 "I choose a laboratory career, especially in Microbiology, because my desire to be a lifelong learner. There is always updates and new findings in this discipline. It could be anything from new bacterial species to new viruses (COVID-19) and new uses of antibiotics" says Dhruvisha Patel, Technical Specialist in Microbiology.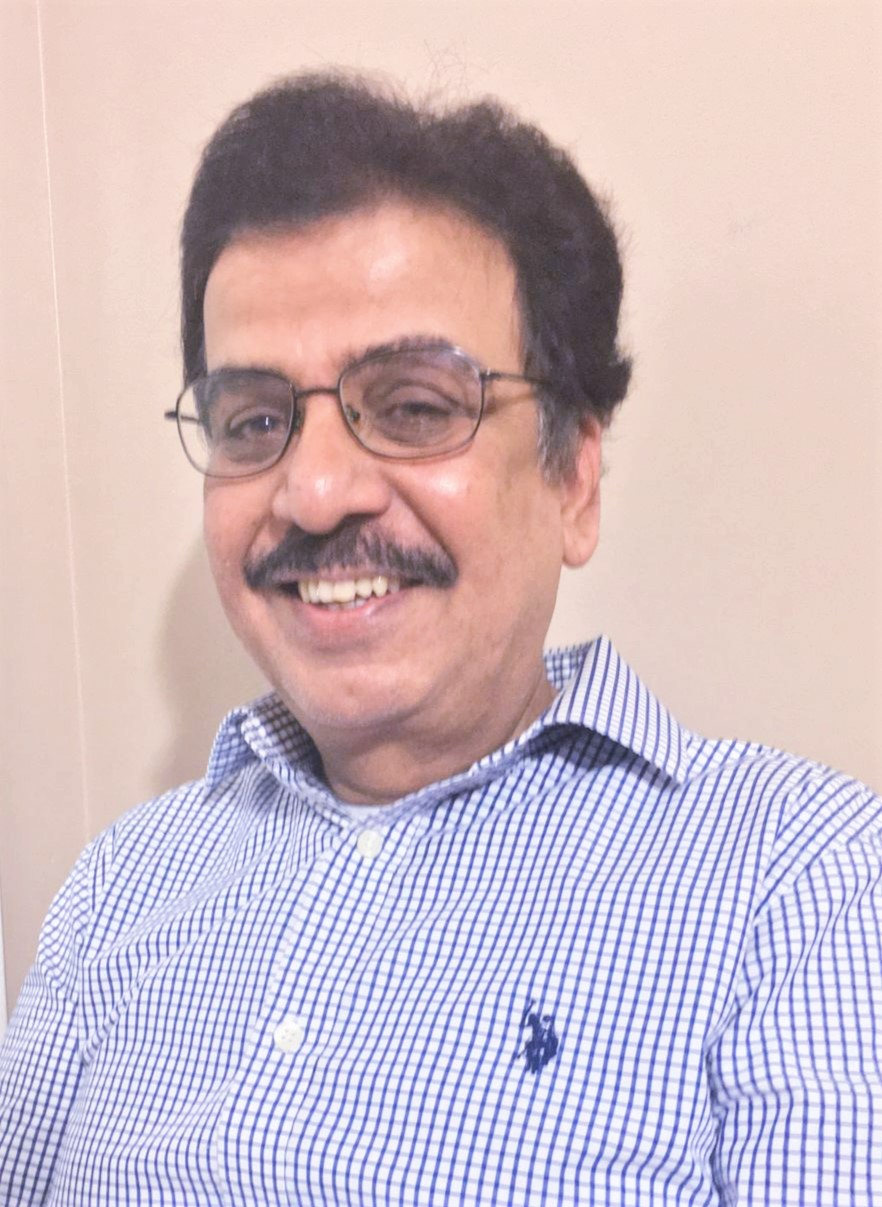 Dr. Mukund Tinguria, Pathologist, shares a similar excitement and interest when it comes to discovering new information. "I became a pathologist because it seemed magical to be able to put a glass slide under a microscope and use it to make a diagnosis. Now, after over 30 years in this field, my interest in this branch has not gone down one bit. Every time I put a slide under the microscope it reveals a mystery full of surprises and makes me very happy that I made the right decision with my career."
Test results are the backbone to diagnoses, medication prescriptions and so much more. Even though the medical laboratory departments are hidden within the hospital with no direct interaction with patients, it is still one of the most important areas of the hospital. Test results strongly impact the ability to appropriately treat patients with infectious diseases, as well as the necessary actions to perform adequate hospital infection control. This became increasingly apparent throughout the COVID-19 pandemic.
"At the start of the pandemic we only had one instrument for COVID-19 testing. New instruments were purchased to accommodate the large volume of tests and staff were very supportive to assist with validating the equipment, some even cancelled their vacation to help with the launch. It was an amazing amount of teamwork that resulted in us being able to achieve our testing goals and provide safe and quality care to staff and patients throughout the pandemic" says Dhruvisha.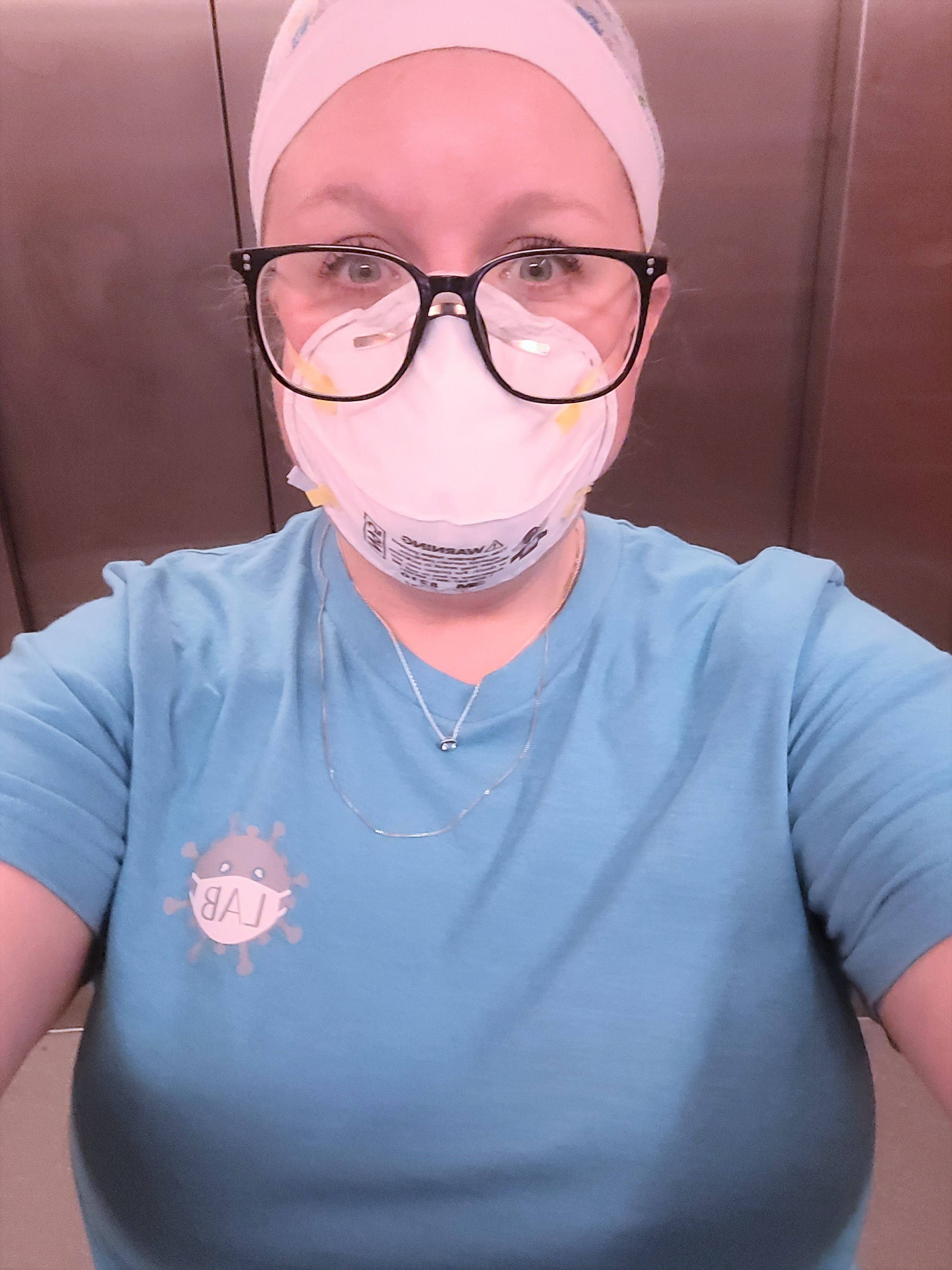 The medical lab unit works as a team to package and send out samples to various facilities on a daily basis and works consistently to ensure they are ready to meet the timely schedule of the couriers.
"I started my career during COVID-19 so watching the phenomenal teamwork that we have within the lab has just blown me away. Most people don't know the Lab exists, or what we do, but it is quite an interesting place to work, and we always have the patient's best interest in mind. We are quite a fun bunch up here and it's definitely a fantastic team to be a part of" says Jessica Meiers, Medical Laboratory Assistant in Phlebotomy.
In addition to ensuring that all test results are conducted properly, medical laboratory professionals answer any lab relate questions. This could be anything from helping staff order tests, collect samples, locate supplies, fix label printing errors and clarify what tests are, among others.
"I always liked helping others. It felt right working behind the scenes in health care but still having a direct role in patient care. I have been working in the lab at the Brantford General Hospital for the past 10 years and I love all the staff I have met during my time here – they have become family. My job never gets boring or monotonous" says Lisa
"It is impossible to think of excellent patient care and management without an excellent medical laboratory. I am proud of our dedicated staff and would like to wish everyone a very happy medical laboratory week" says Dr. Tinguria.
Thank you to all of our lab technologists, lab assistants, lab technicians, pathologists and pathologist assistants for your dedication in providing quality care to our community. You continue to be an integral part of the Brant Community Healthcare System and we truly couldn't do what we do without you!
The Medical Laboratory team is hiring! Click here to check out the full list of BCHS jobs.