Stroke Prevention: Know your risks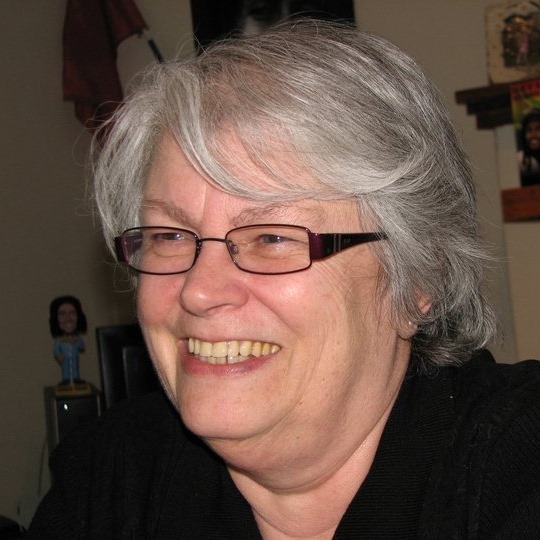 At her trailer in Copetown last summer, Deborah Harper was getting ready to go into town to do some shopping. In her early 70s, Deborah was active and had just received a clean bill of health from her family physician.
As she was preparing to go, Deborah struggled to open a package, but a switch to her non-dominant hand solved the problem. She walked into the bedroom to tell her husband Rick about the strange experience she had just had, and he immediately approached her with concern.
"What's your name?" he asked.
"Internally, I was laughing at him – of course I know my name, and was surprised he asked," Deborah said. But when she tried to respond to him, the words didn't come out. Rick and Deborah knew that something had gone seriously wrong.
Instead of heading to the shopping centre, the couple drove straight to Brantford General Hospital (BGH) to get her checked out in the Emergency Department (ED). In the ED, Rick's caretaker instincts took over and he helped his wife with the registration process, answering many of the questions for her. This choice likely impacted the speed at which Deborah received care. Rick shared that he suspected Deborah was experiencing a stroke, but the triage team did not immediately understand the gravity of her situation. As soon as Deborah tried to answer questions herself, the ED team acted quickly to have Deborah treated. They recognized Deborah's arm weakness and speech disturbance as FAST signs of a stroke (Facial Drooping, Arm Weakness, Speech Disturbance, Time to ACT).
After an MRI and a CT scan, Deborah's physician determined that her stroke had been caused by atrial fibrillation (Afib), an unknown pre-existing condition. Deborah's heart raced from time to time, but it was always brief and she had never received a diagnosis.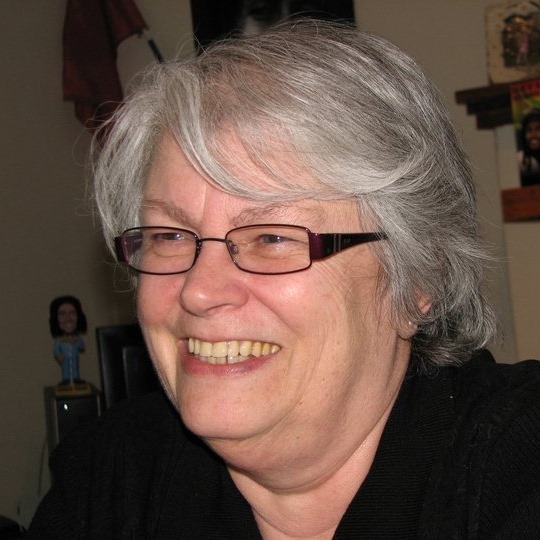 Deborah now knows that Afib poses a high risk for stroke (an estimated ¼ of strokes after age 40 are caused by Afib), and has begun a treatment plan to manage her condition. Deborah's stroke was mild, and she spent 6 days in the Integrated Stroke Unit to begin a stroke management plan, receiving medical care to reduce her risk and prevent her from having another stroke in the future. She shared a room with three other women who made the stay "very pleasant," as did the nursing team.
"I was able to dress myself, shower myself, and walk around – which my roommates weren't all able to do – and I felt so fortunate," Deborah shared. "The nurses were amazing, demonstrating so much compassion to everyone. The care I received [at BGH] was exceptional."
Since her discharge from the hospital, Deborah has noticed she tires more quickly, but otherwise has made a full recovery. She has not experienced significant long-term effects, but her recovery remains ongoing.
Almost all strokes can be prevented. If you want to avoid a stroke, the first step is to understand your individual risk factors. Most risk factors for stroke do not come with warning signs, so it is important to have regular health check-ups with your primary health care provider. We encourage you to speak to your care provider about any of the following and how they could impact your risk for stroke:
Stroke is a medical emergency. ACT FAST. If you think you are experiencing a stroke, call 9-1-1 immediately. Lifesaving treatment begins the second you make the call.