Provincial approval sought to build a better BCHS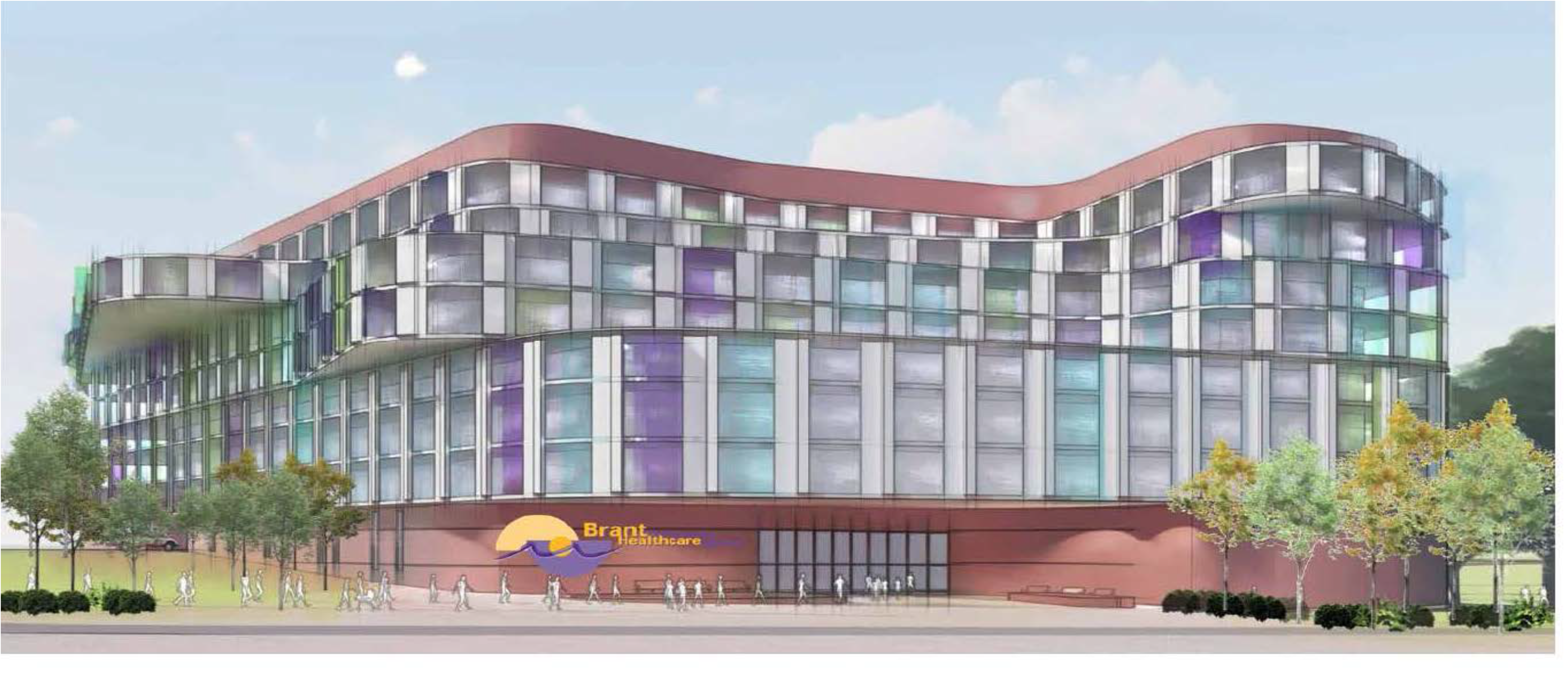 The Brant Community Healthcare System (BCHS) has launched an enhanced advocacy campaign to the Ontario Government asking for permission to plan a redeveloped hospital site.
"Modernization of the Brantford General Hospital has been my top priority as MPP since day one of taking office in 2018. I continue to work with all channels to make clear the Government of Ontario fully understands the urgent need for a modern and updated BGH" says Brantford-Brant MPP Will Bourma. Yet despite two years of trying and plenty of endorsements by local leaders, permission to plan has still not been granted.
We have outgrown our hospital. We need your voice to advocate for action.
Please take a moment to show your support by visiting www.ourbchs.ca