Once a nurse, always a nurse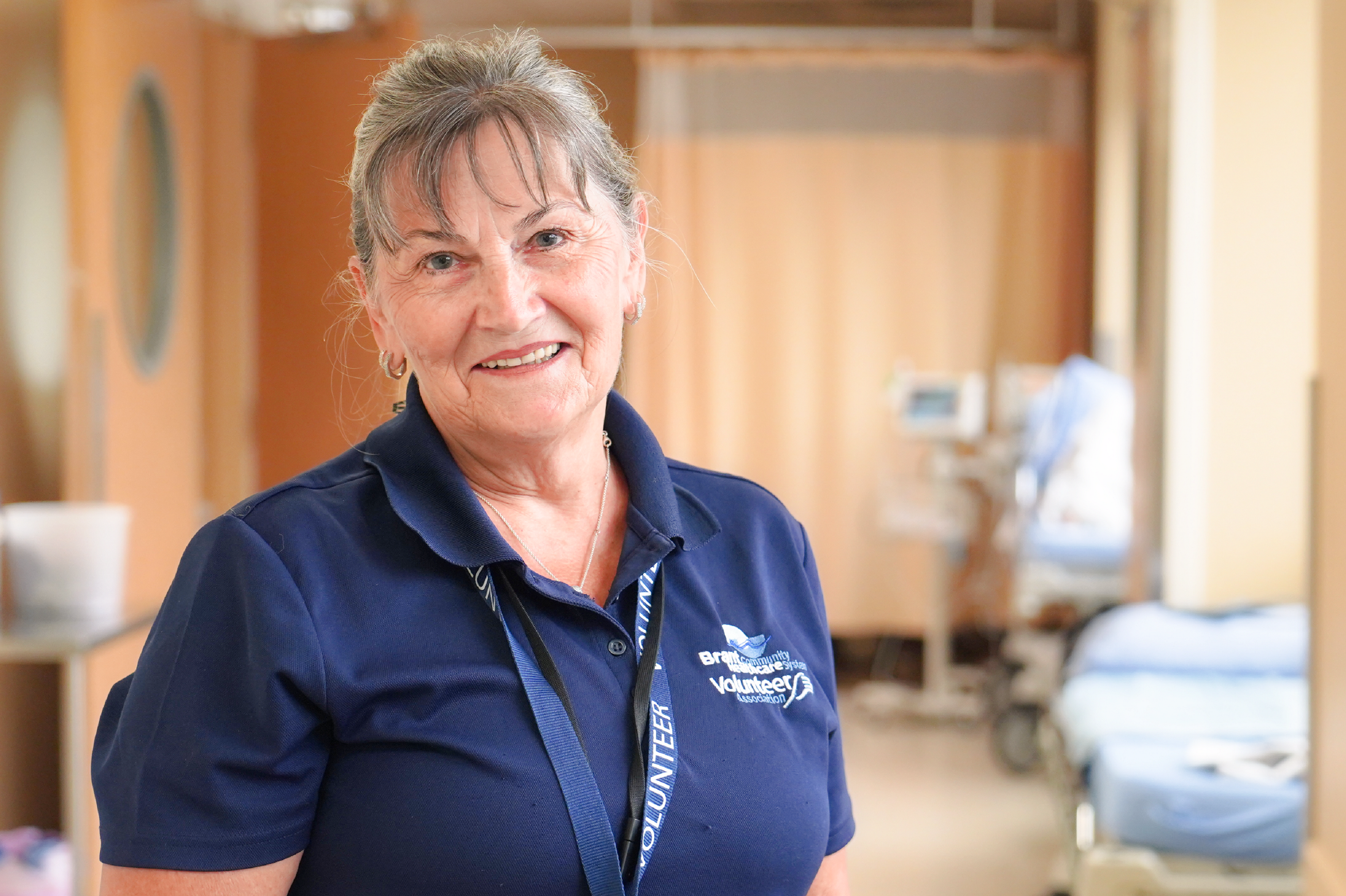 This week's Hospital Insider features the dedication of Ruth Valade's 50 years as a Registered Nurse (RN) in Brantford and her continuation of volunteering once a week in the diabetic education centre after retiring earlier this year.

"I thoroughly enjoyed my years being a registered nurse. You learn that every patient has their own individual needs and as nurses we must understand and care for them as individuals" says Ruth.