New central monitoring system enhances patient care at BGH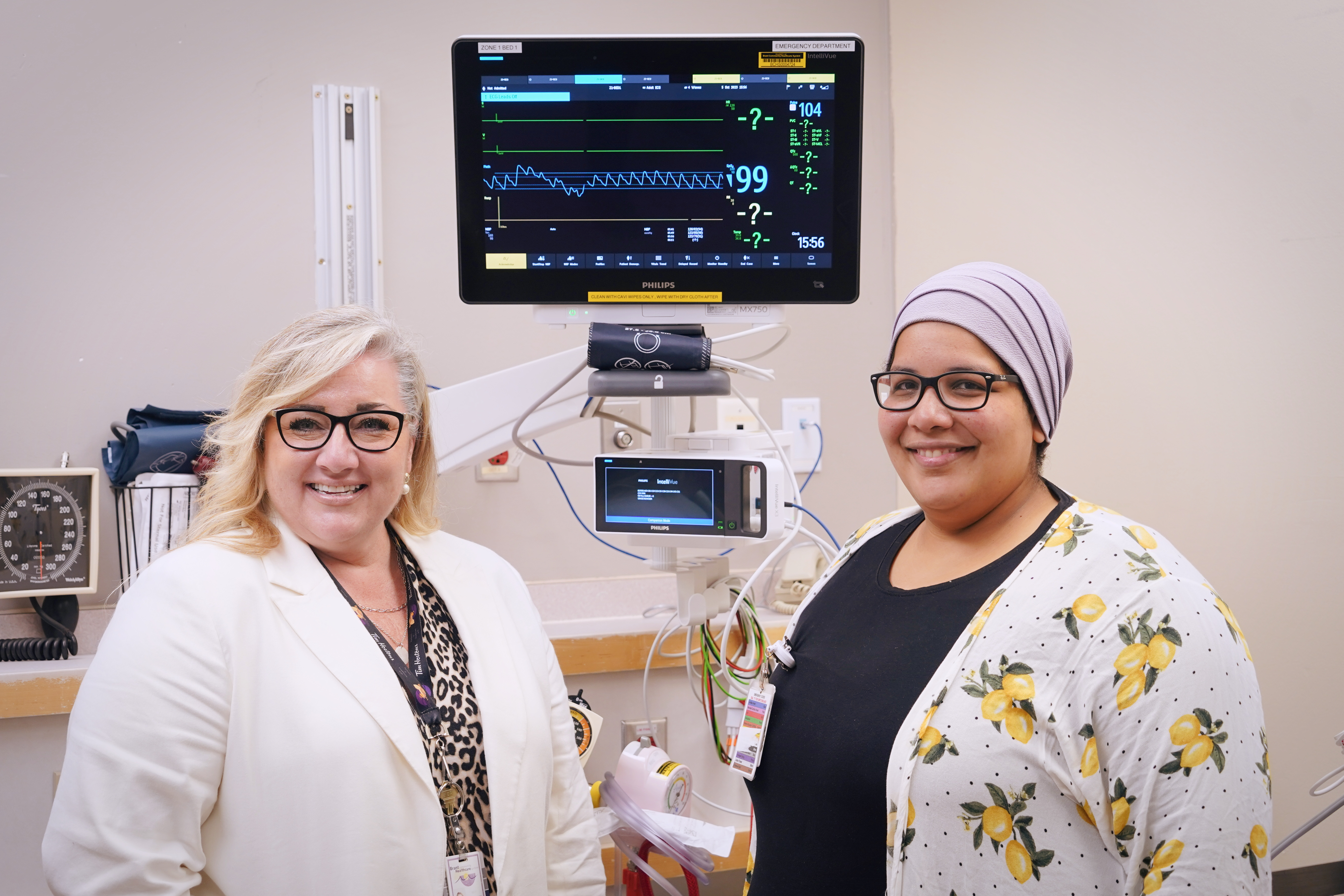 "Our emergency physicians, nurses, and everyone who works in the emergency department at the BGH care for about 60,000 patients each year so when any of our equipment begins to show its age, we need to act" says. Dr. Somaiah Ahmed, Chief and Medical Director of Emergency Medicine at the BCHS.

In response, this week's Hospital Insider highlights the purchase of 19 new patient monitors.

"Our Foundation volunteers and staff worked for almost 2 years to raise the funds. Our recent gala featured a 'fund the need' and this pushed us over the top. Everyone is thrilled" says Kari Wilson, Executive Director of the BCHS Foundation.

"The emergency physicians and nurses are grateful for the generous support from residents throughout Brantford and Brant County. In many ways it is a fresh start" says Dr. Ahmed.

Read the full Hospital Insider.