Massilly commits to community's health care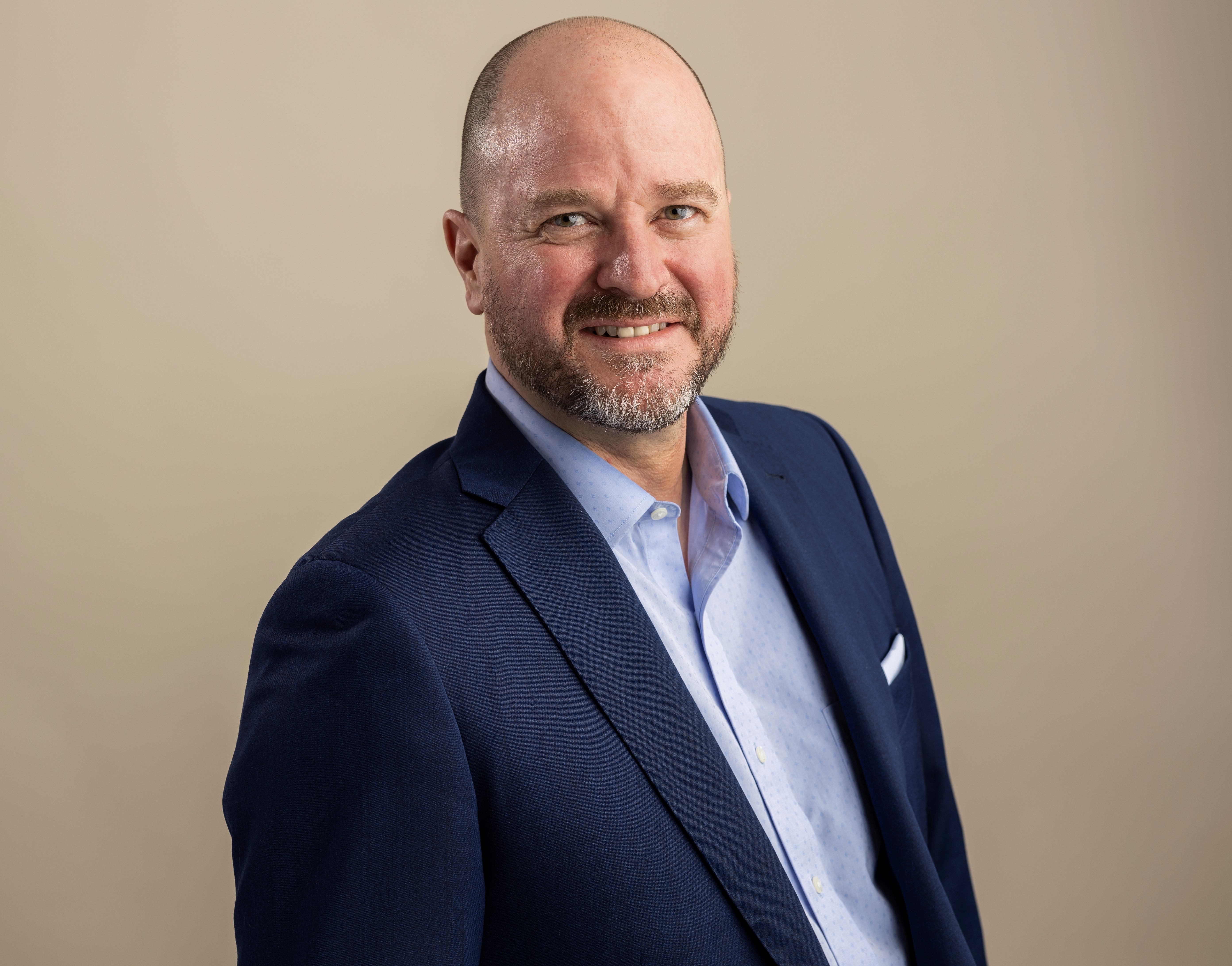 This holiday season – for the third consecutive year – Massilly is making a significant commitment toward the Brantford General Hospital's emergency department expansion project. For every dollar raised in the Hope for Healthcare campaign, Massilly will be matching up to $100,000 in total.
"It is absolutely critical that we have access to top-notch hospital care. The past three years of the COVID-19 pandemic has proven the importance of our hospitals" says Garnet Lasby, president of Massilly North America.
Click here to donate.
Click here to read the full Hospital Insider.