Innovative Nursing Program Successful at BCHS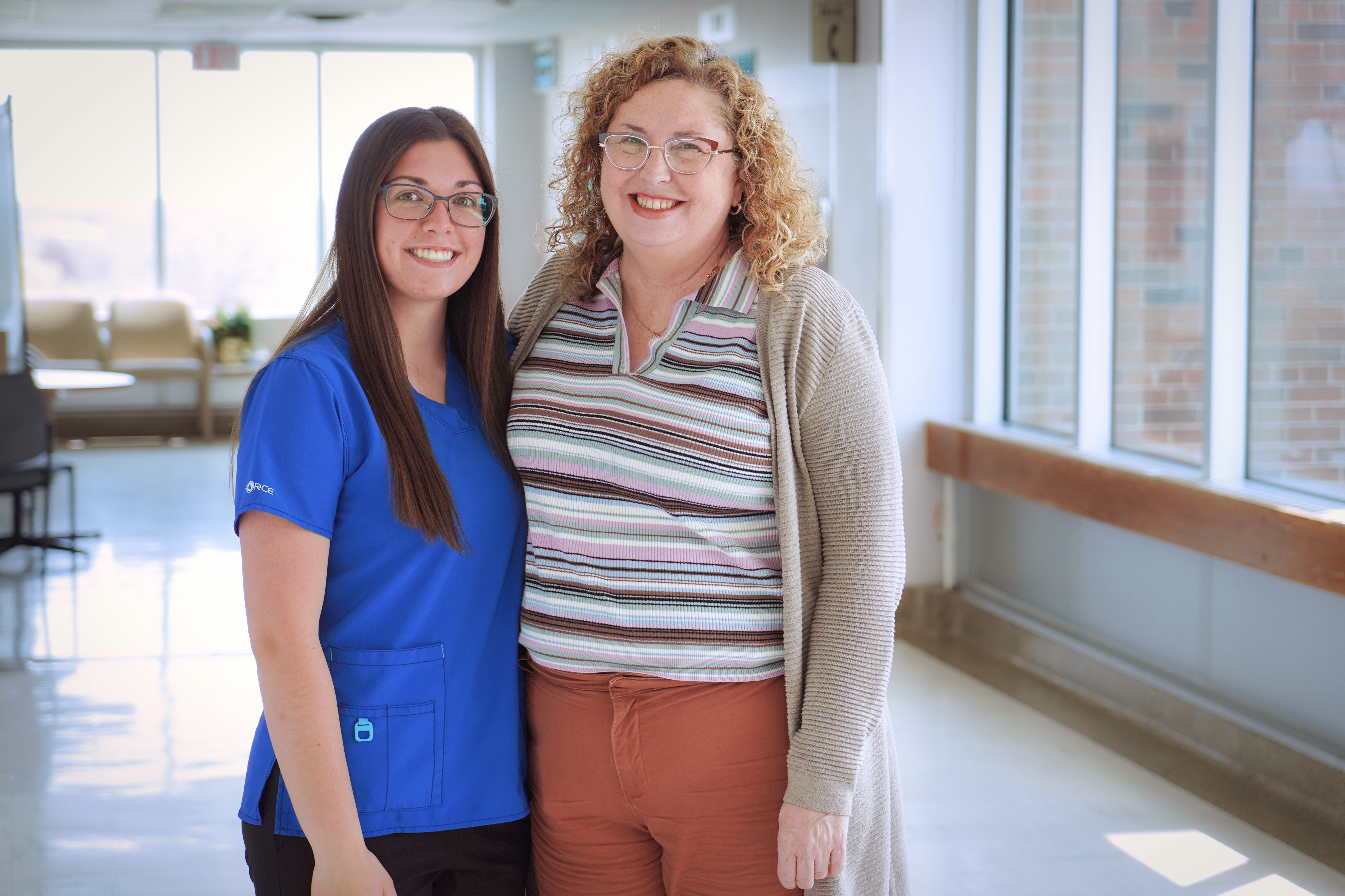 This week's Hospital Insider spotlights the professional journey of Victoria Sherk (left), from student, to clinical extern, to full-time nurse at the BCHS!

"I am developing my nursing skills and enjoy the interaction with patients and the wonderful professionals I work alongside. I encourage others. If you up for a challenge, nursing is a wonderful career" says Victoria.