Indigenous-led team at BGH aims to offer better care for First Nations patients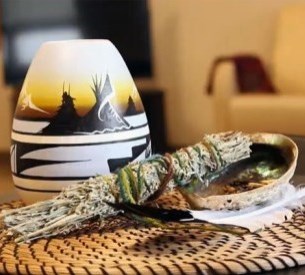 The Indigenous Health Services department at Brantford General Hospital, which launched in September 2020, is now one of only a few similar hospital programs in Canada. It is out to provide better, more culturally safe care to the First Nations, Metis and Inuit patients who enter the hospital's doors.
The program is multi-pronged, with access to traditional plant medicines and ceremonies, an Indigenous Family Space and the creation of a more community-based environment for Indigenous patients.