Hospitals face challenges recruiting doctors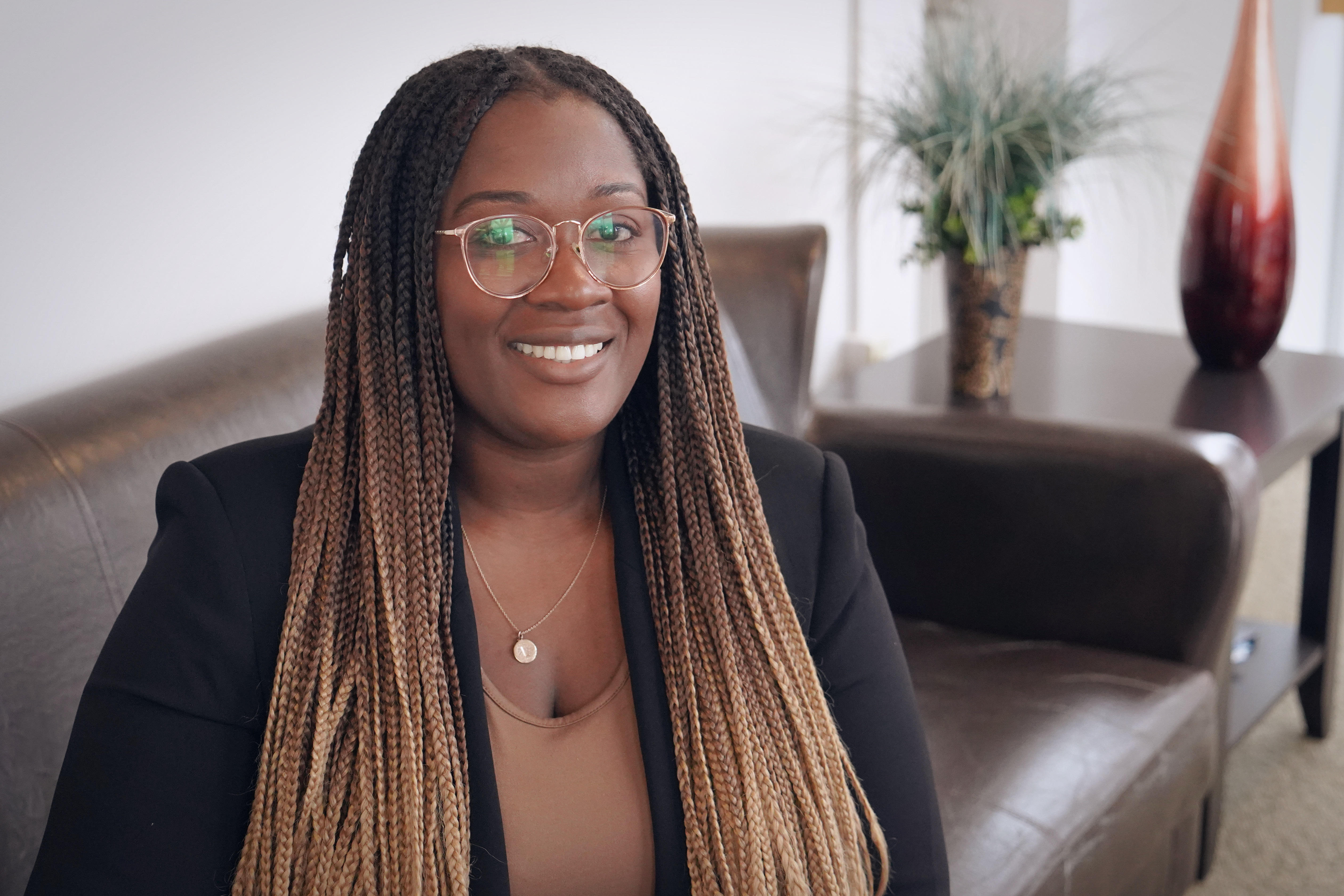 Our professional staff at BCHS continue to overcome recruitment challenges by completing additional shifts to help fill the schedule and maintain our current levels of service. Despite their outstanding hard work, there is still a need for physicians throughout many hospital departments - especially anesthesiologists and emergency physicians.
"The City of Brantford continues to support our efforts financially and we continue to work with other stakeholders for their support" says Lebené Numekevor, Director of Medical Affairs at BCHS.
Click here to read the full Hospital Insider.