Hospital Volunteer: "It Begins with a Smile"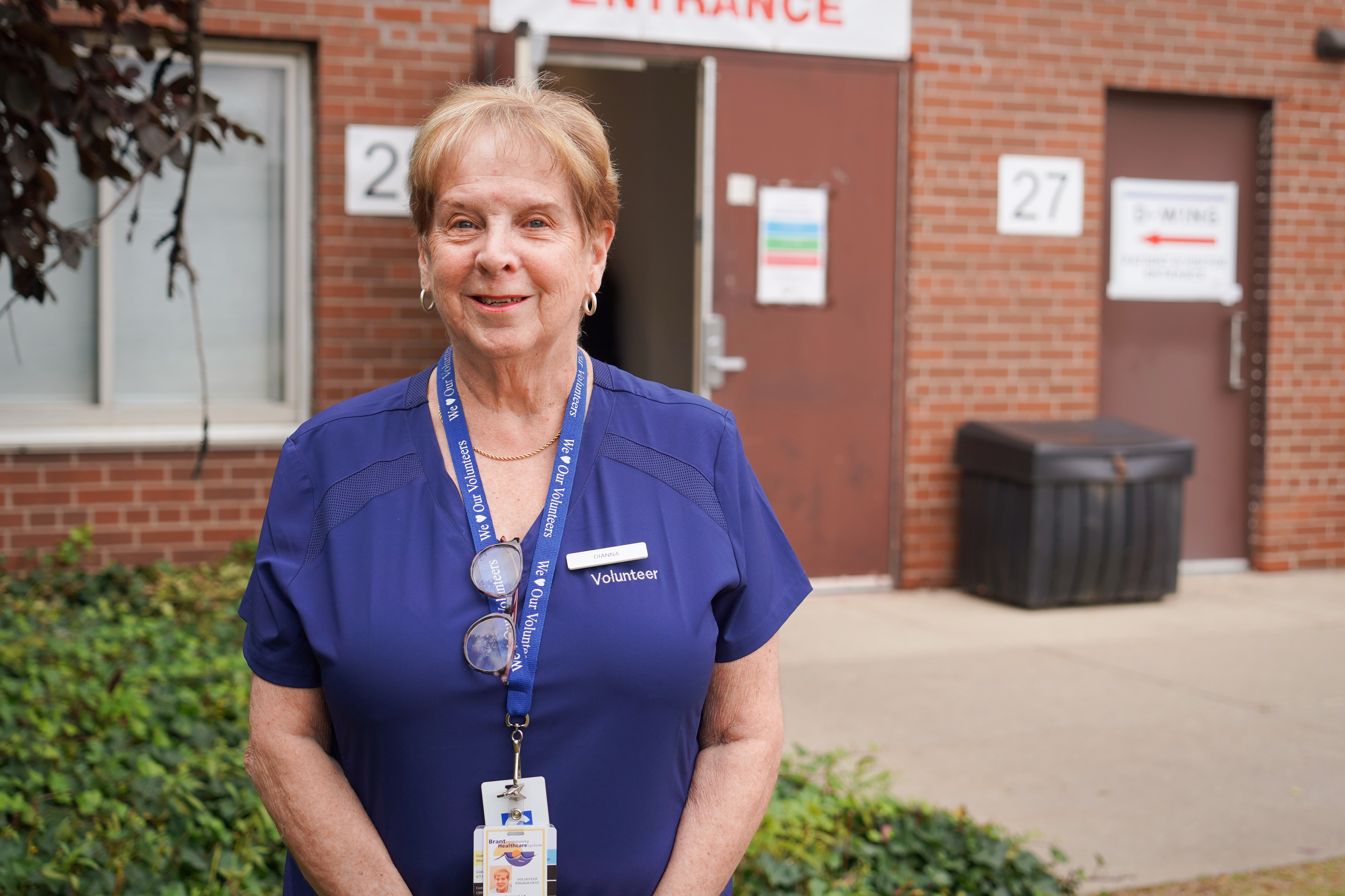 Dianna Cowie decided in 2019 to become a volunteer at the Brant Community Healthcare System and she has not looked back.
Dianna volunteered in the ambulatory care department transporting patients for their procedures before transitioning to the resources navigator program where she welcomes patients, families, and visitors to the BGH.
"People need some assistance, and it begins with a smile. Most people are very thankful, which gives me satisfaction" says Dianna.
If you or someone you know may be interested in volunteering please visit www.bchsys.org/volunteer or call 519-751-5544.

Click here to read the full Hospital Insider.