Hidden Hero Award presented to hospital switchboard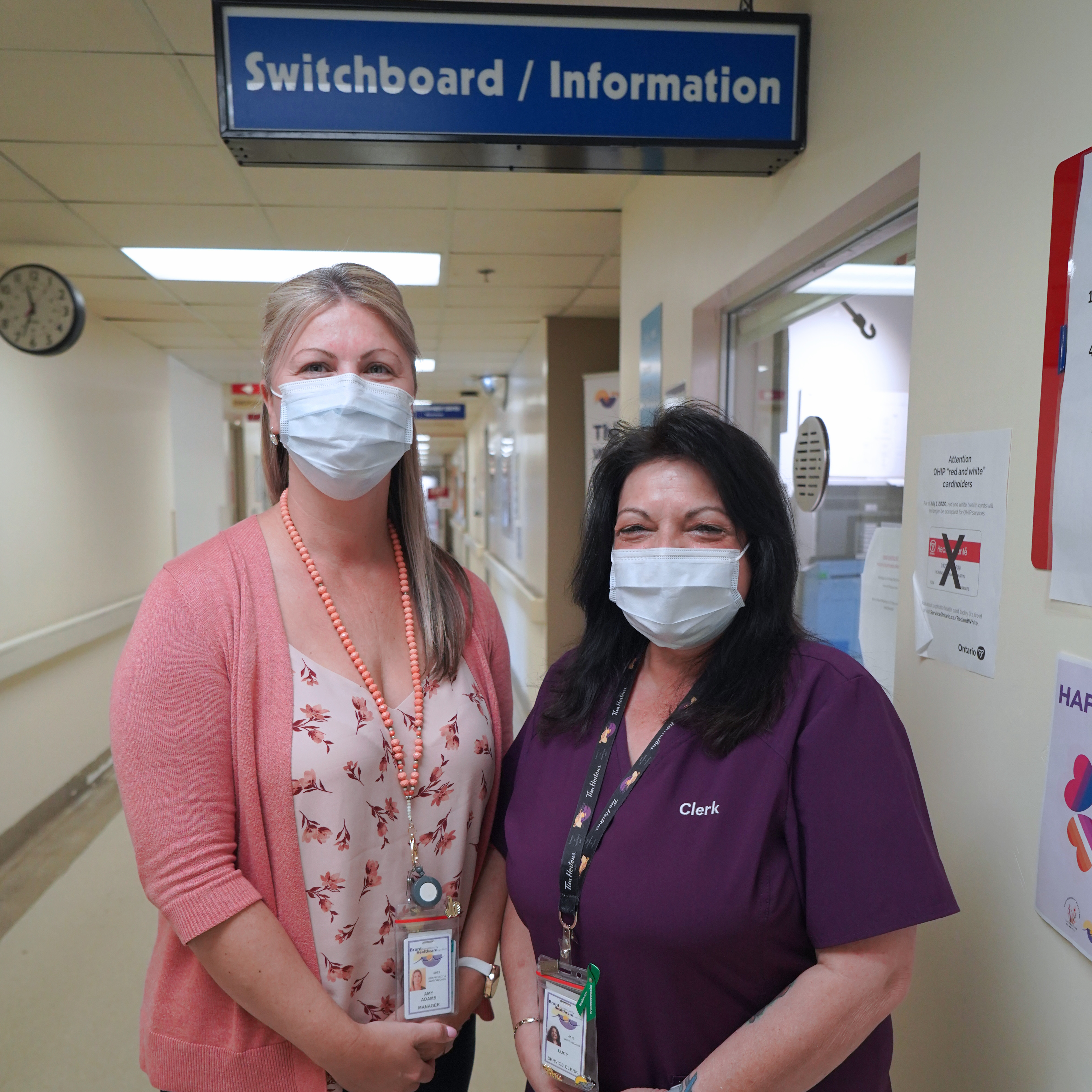 This week's Hospital Insider showcases our amazing Switchboard team for their vital role in providing communication to our staff, patients, visitors and community.
Thank you for screening phone calls, answering and directing questions, notifying the organization about emergency codes and assisting with tissue and organ donations, among many other things.
"In so many ways the switchboard staff are the eyes and ears of the hospital. This is a tremendous responsibility and I am so proud of each and every one of them" says Amy Adams, manager of Health Information Services.