Healthcare staff launch plan to combat influenza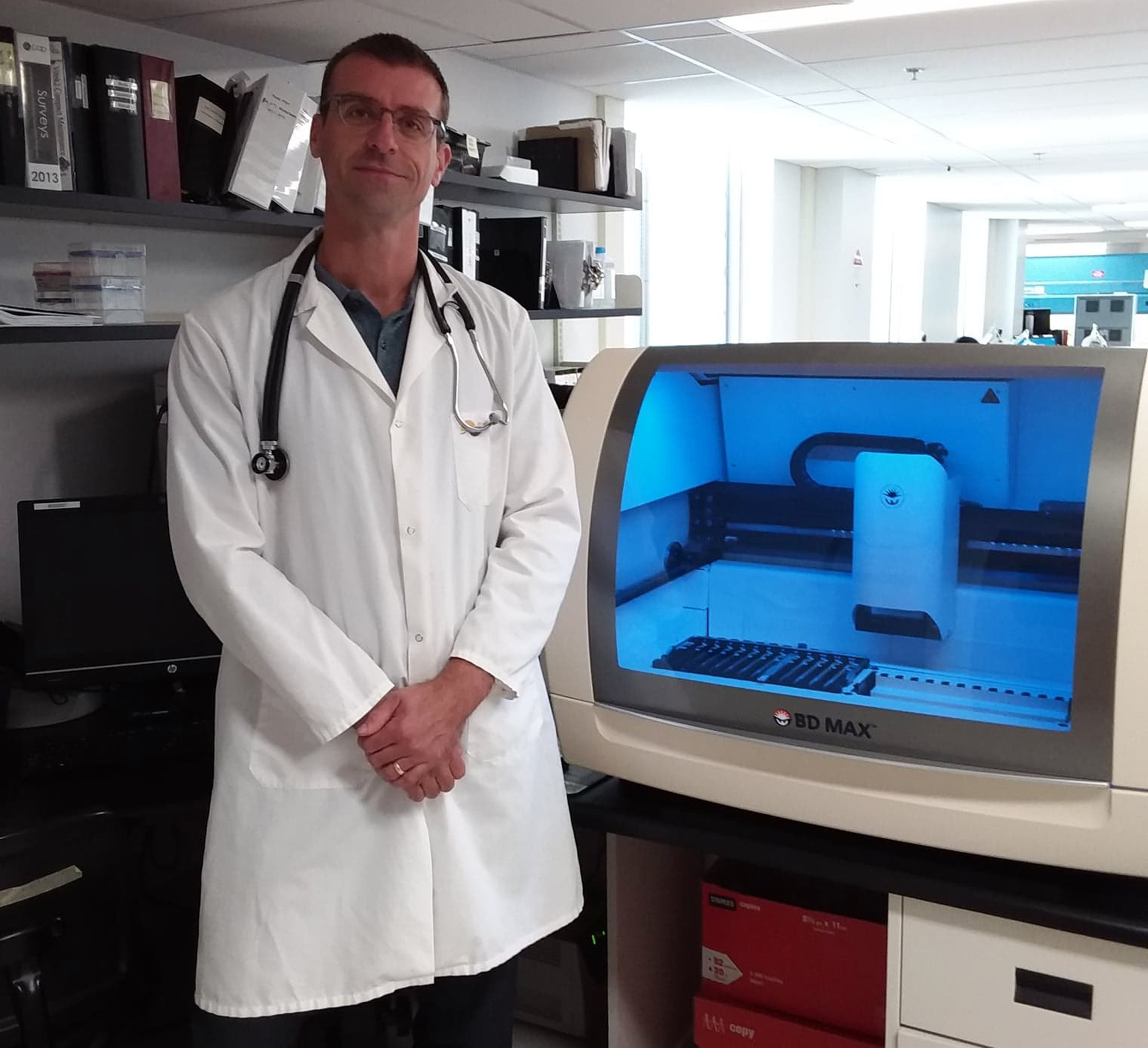 Dr. Tom Szakacs, an infectious disease specialist at Brant Community Healthcare System, makes a good point.
"If car manufacturers invented an airbag that could improve your chance of surviving an automobile collision by 50 per cent, would you have it installed? Of course you would," he said.