Giving heroes the gift of rest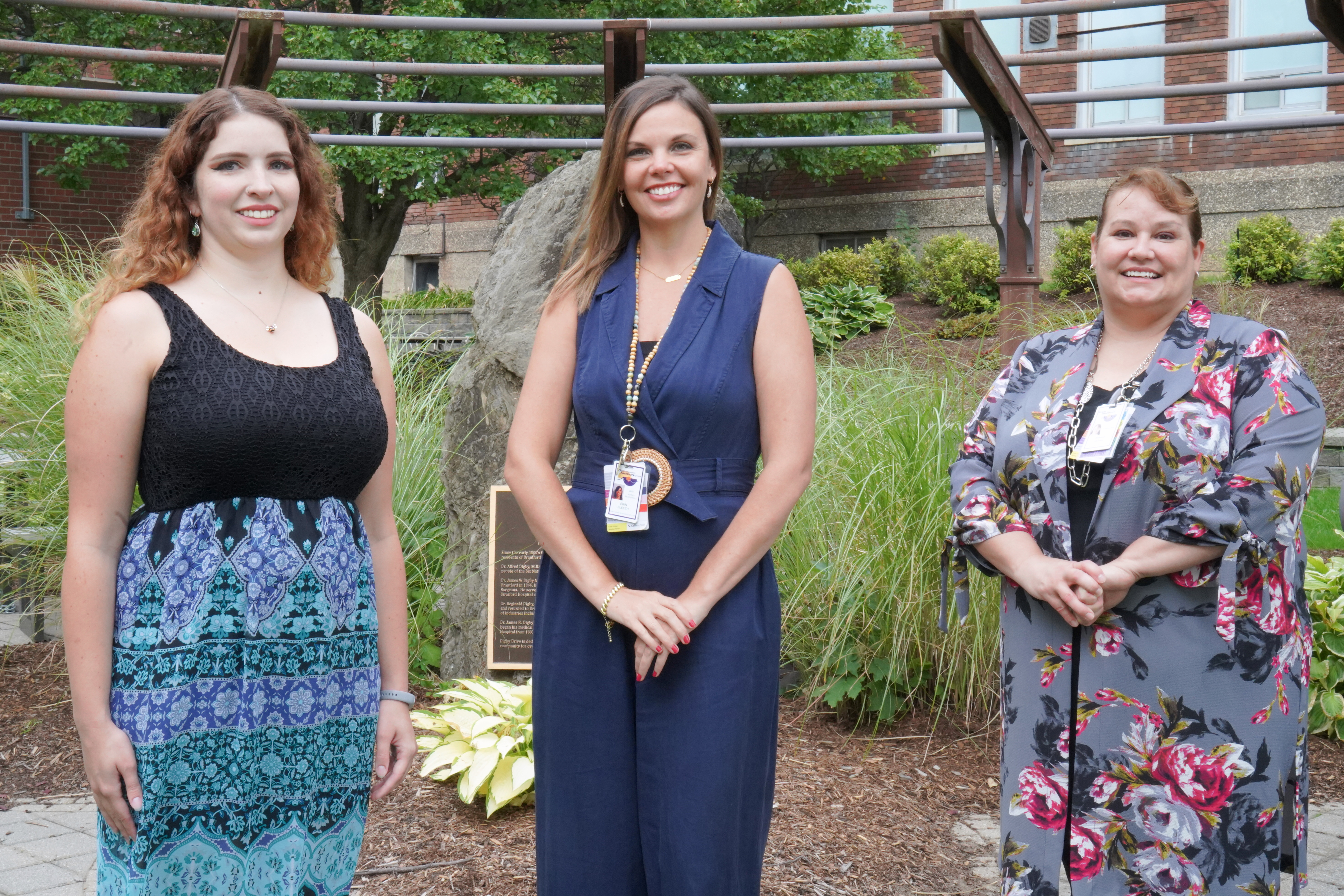 This week's hospital insider celebrates BCHS as being the recipients of the latest One Tree One Bench initiative developed by architecture students at the University of Guelph.
This grassroots project is dedicated to expressing thanks and gratitude to the healthcare workers during and after the pandemic.
"One Bench One Tree is a terrific opportunity for our staff to be able to relax for a moment and catch their breath," says Shanna Dunlop, development officer with the BCHS Foundation and co-chair of the staff recognition committee.