Feature: Dr. Lucie Gregoire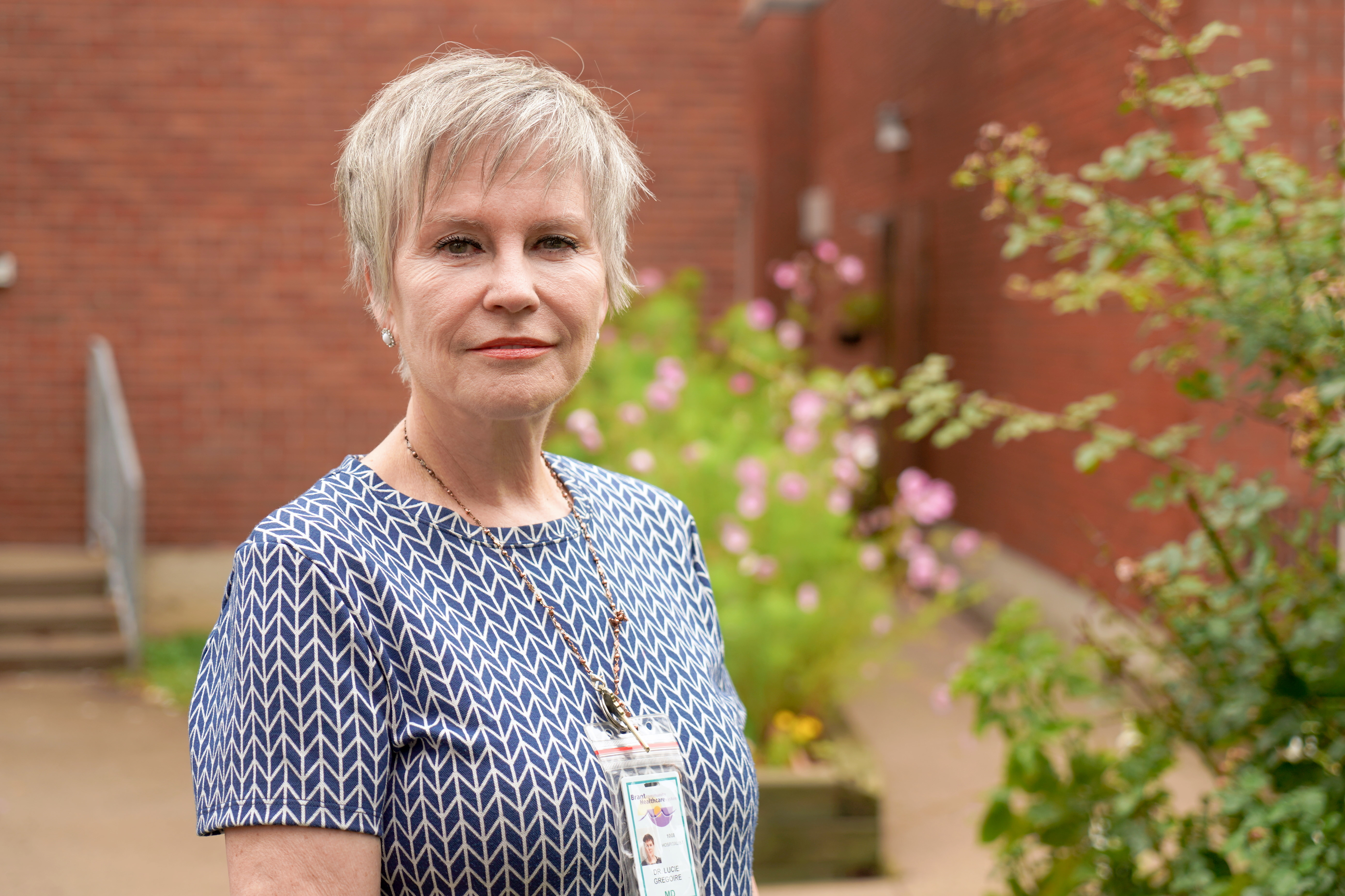 For our September Chief of Staff feature, I had the honour of sitting down with Dr. Lucie Gregoire, a BCHS hospitalist, to learn about her background, career, and life outside of work, and to celebrate her incredible milestone of achieving 40 years at BCHS!

Born a long way from Brantford - in the rural community of Schefferville, Quebec - Dr. Gregoire fondly recalls growing up "in the tundra," and filling her days without radio or television. Instead, Dr. Gregoire's and her three sisters' nightly entertainment was the northern lights, which she says with a smile, "did become boring after some time!" Schefferville was a small town, but punched above its weight as it was home to one of the largest ore mines in the world at the time. Dr. Gregoire's father, a mining engineer, helped build the community, which welcomed people from all over the world to work in the mine - Queen Elizabeth even came for a visit in 1959!
When Dr. Gregoire was in the sixth grade, her father received a promotion, and the family moved to Labrador City, Newfoundland and Labrador. Dr. Gregoire had grown up speaking only French; however, her father insisted that she enrol in English class in the eighth grade. When the new school year began, Dr. Gregoire's first class was Shakespeare. She now recalls, "I remember being teased and hating my father for making me learn English. It wasn't until many years later that I could look back and thank him for making the right decision, knowing how hard I worked to overcome that hurdle, and seeing how much it's helped me today."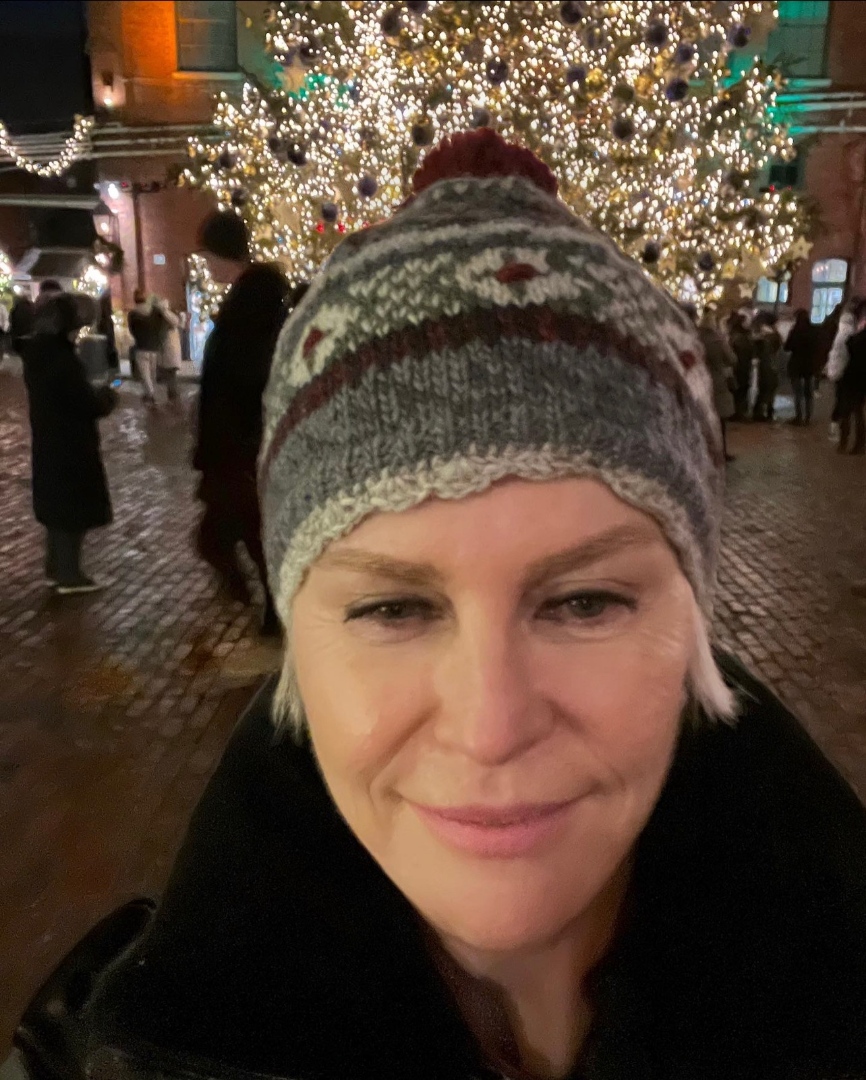 The Gregoire family later moved to Sept-Iles, Quebec, a beautiful city on the coast of the St. Lawrence River, where snow would pile up so high that residents wouldn't be able to push open their front doors in the winters! It was in Sept-Iles that Dr. Gregoire found her passion for medicine.
When she was in the ninth grade, her six-year old sister, Louise, fell ill while they were home with her father during a snowstorm. Dr. Gregoire walked into her sister's bedroom to assist her father, and found Louise wheezing, stridorous, and on the verge of respiratory arrest. Even at her young age, Dr. Gregoire knew something was seriously wrong. They called the town's family physician, who lived across the street and - in the middle of the storm - promptly arrived and drove her to the hospital.
Fortunately, the ENT surgeon who flew in once monthly to perform tonsillectomies at the local hospital was coincidentally in town, and quickly intervened to save Louise's life. He performed a tracheostomy, and as there were no ventilators available, the team performed bag-valve-mask ventilation for five hours, resuscitating Louise several times as she was flown to the Royal Victoria Hospital in Montreal. She spent 3 months in the ICU there before recovering and now, many years later, is an emergency nurse.
While this was an extremely traumatic experience for Dr. Gregoire and her family, in those moments with her sister, Dr. Gregoire knew she wanted to work in medicine: "I just knew then. For some reason I went into this really calm zone. I just knew this was not good – life and death – and I think that's where it germinated".
Dr. Gregoire went on to attend medical school at the University of Ottawa, before starting her career as an emergency physician at BCHS. Her passion for emergency medicine stemmed from her ambition to take on high-stakes situations in acute medicine - like the one with Louise – as well as her love for procedures – "I love suturing; we had to learn to sew as children because there were no stores to take our clothes to!" She happily worked in emergency medicine from 1983 to 2006, before deciding with her family that it was time for a change.
As she transitioned from emergency medicine into hospital medicine, Dr. Gregoire faced many new challenges. Hospital medicine was still an emerging field at the time, and she recalls that there were only three other hospitalists at BHCS, making for long and tiresome shifts. Dr. Gregoire worked hard to learn the new skillset and perspectives required to work as a hospitalist, and leaned on seasoned colleagues, particularly experienced nurses: "The nurses taught me so much. They were amazing, just like they were when I worked in the emergency room. They took my hand and saved me so many times."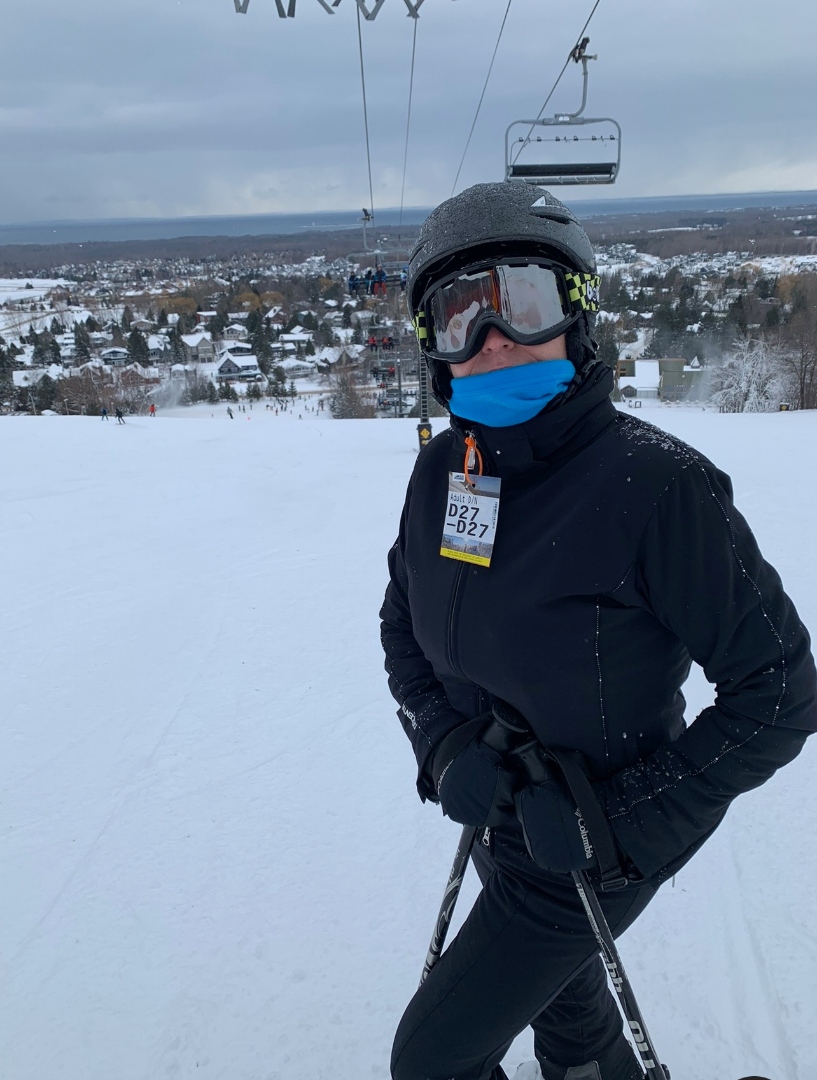 In July 2023, Dr. Gregoire celebrated 40 years at BCHS! Over the course of this milestone achievement, she witnessed multiple renovations, the arrival of BCHS's first ultrasound machine, and eventually the first CT scanner and MRI. Reflecting upon the changes she has seen in medicine over her career, she says: "There was so many new diseases that we didn't know about then because we didn't have the CTs or MRIs. Your toolkit was your knowledge, history-taking and physical examination skills, and your diligence in staying up to date with research. You had to make do with that."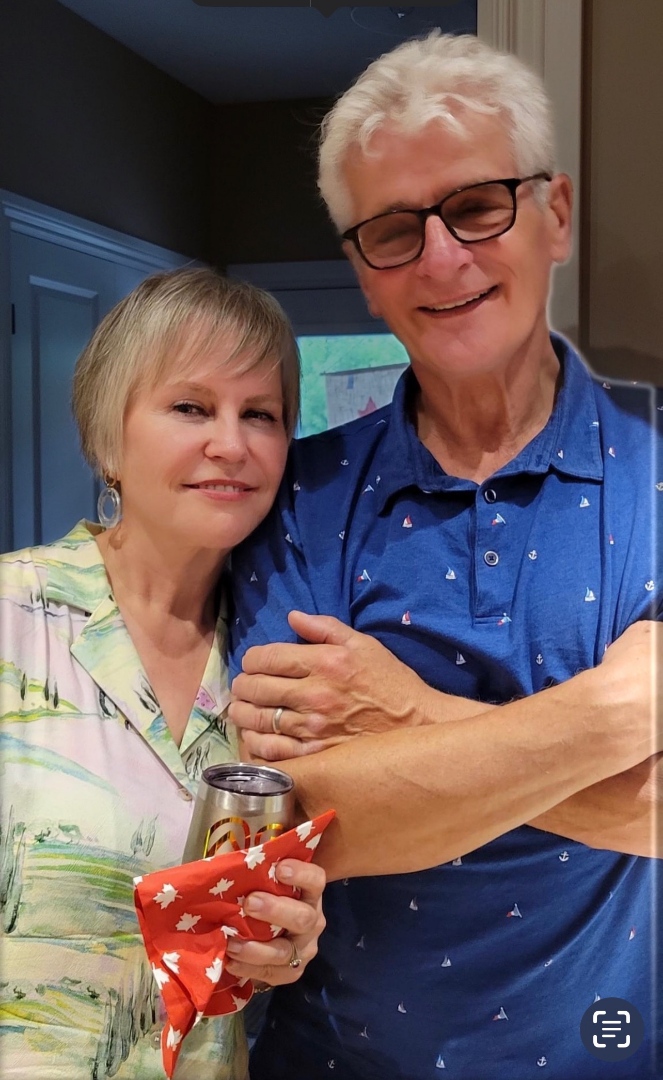 When asked about what brings her joy outside of work, Dr. Gregoire quickly and fondly speaks of her family. She met her husband Bob back in Sept-Iles, where they were both working summer jobs – Dr. Gregoire as a vessel agent filling orders at the port, and Bob shoveling ore. Dr. Gregoire shares that it was love at first sight! Together, they raised two daughters – Emilie, who lives in Boston and Adele, who lives in Toronto – and are very proud of their "grand-dog," Tina. Dr. Gregoire also loves gardening, photography, and sharing both of these passions on Instagram (follow her @_grelu_)!
Looking to the future, Dr. Gregoire relishes the thought of retirement, and is planning to embark on this adventure in September 2024. She admits that "I don't know how retire! I was going to do it when I was 62, 65, and 67, and here I am. I'm looking forward to spending more time with my daughters, family, and friends, and of course gardening and working on my photography."
It is a privilege to call Dr. Gregoire a friend and colleague. Over the course of her 40 years at BCHS, her contributions have been innumerable and remarkable. On behalf of the staff, professional staff, and volunteers of BCHS, I thank her for her dedication, compassion, and commitment to this organization, and to those we serve.