Equity, diversity, and inclusion at BCHS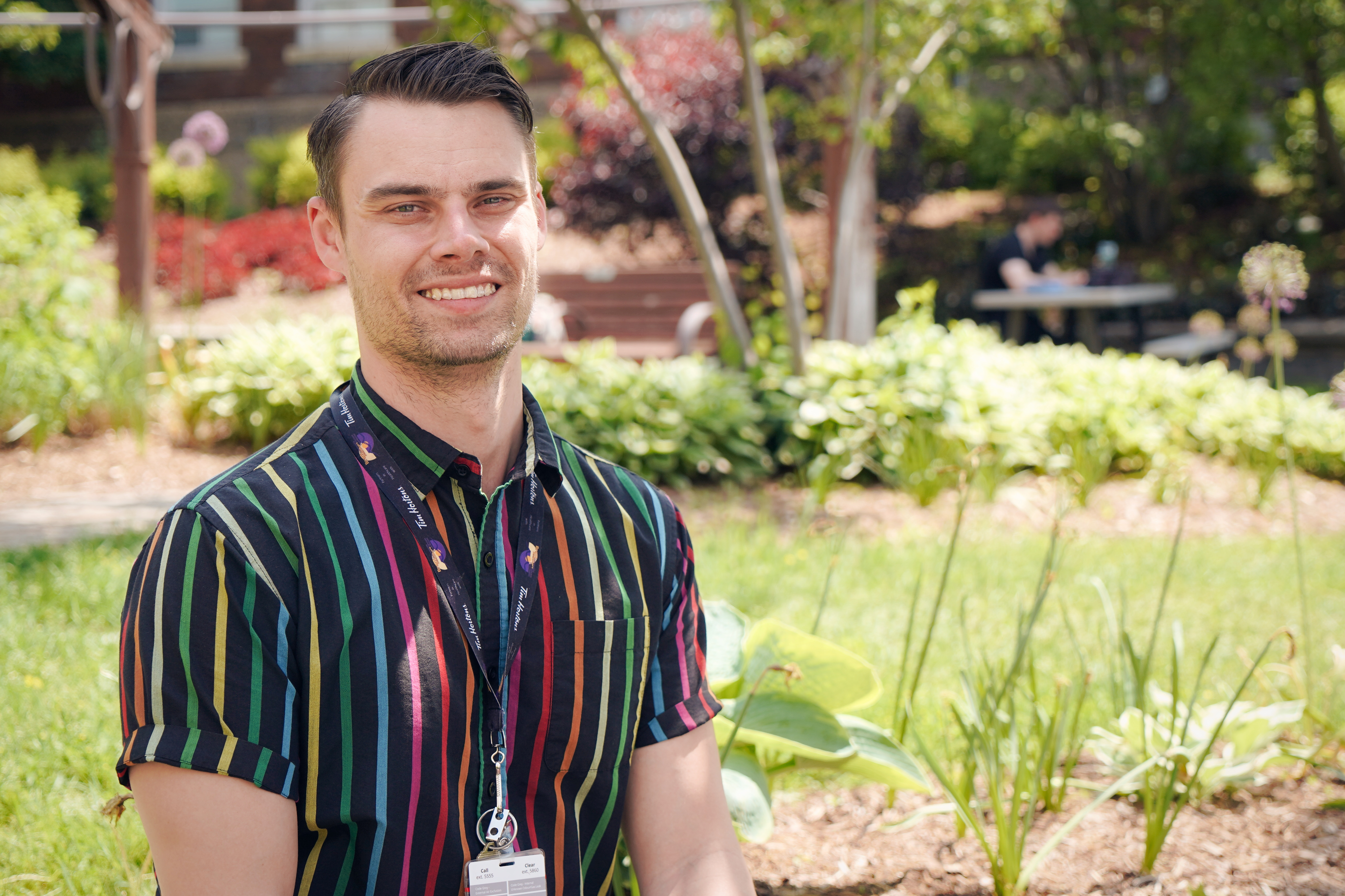 June is Pride Month in Canada. A time when we come together to celebrate, honour, and show support for the Lesbian, Gay, Bisexual, Transgender, Queer/Questioning, Intersex, Asexual and Two-Spirit (LGBTQIA2S+) community and its allies.
"Our goal is to bring together the LGBTQIA2S+ people across both our hospitals to promote cultural safety," says Tyson Benn, Manager of Inpatient and Emergency Mental Health & Addictions and Chair of the Equity, Diversity, and Inclusion Council.
"We use education and our collective experience to focus on LGBTQIA2S+ issues throughout the entire organization. In turn, the staff, physicians, and volunteers transfer their new skills and experiences to our patients and the families we serve."