COVID-19 outbreak on C2 Stroke Unit declared over at Brantford General Hospital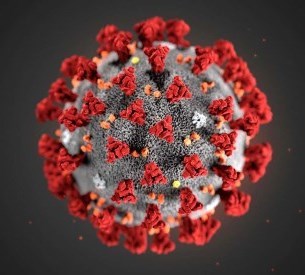 For Immediate Release
May 14, 2021
COVID-19 outbreak on C2 Stroke Unit declared over at Brantford General Hospital
Brantford, ON – An outbreak of COVID-19 has been declared over on the C2 Stroke Unit at Brantford General Hospital.
The outbreak was declared Friday, April 30 when one patient and one staff member tested positive for COVID-19. A total number of three COVID-positive cases were identified.
In consultation with the Brant County Health Unit, Brant Community Healthcare System (BCHS) has declared the outbreak over as of Friday, May 14, 2021.
The heroic efforts of our front line teams to control the outbreak has been exemplary, and BCHS extends thanks to everyone at our sites for their diligence and dedication to ensure the continuity of safe, high quality care to our patients.
With the extended lockdown stay-at-home order to June 2, BCHS would like to express special thanks to the community for your support and for continuing to follow all public health and safety guidelines. Your efforts will help everyone stay safe and protected against COVID-19.
-30-
Media Contact:
BCHS Communications & Public Affairs
519-751-5544