COVID-19 Outbreak Declared Over at the Willett Site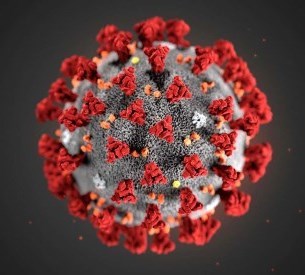 For Immediate Release
September 1, 2021
COVID-19 Outbreak Declared Over at the Willett Site
Brantford, ON – An outbreak of COVID-19 has been declared over on the Transitional Unit at The Willett Site in Paris.
The outbreak was declared Friday, August 13 when two patients tested positive for COVID-19. In total, eleven patients and one BCHS staff member tested positive.
In consultation with the Brant County Health Unit, Brant Community Healthcare System (BCHS) has declared the outbreak over as of September 1, 2021.
BCHS extends sincere thanks to all staff and physicians for their continued dedication and diligence to ensure all patients receive safe, high quality care. The heroic efforts of our front line teams to control the outbreak has been exemplary.
To the community, BCHS expresses gratitude for ongoing support throughout the pandemic, and encourages people to continue following all public health protocols to stay safe and protect against COVID-19.
-30-
Media Contact:
BCHS Communications & Public Affairs
519-751-5544