Community voice loud, clear and successful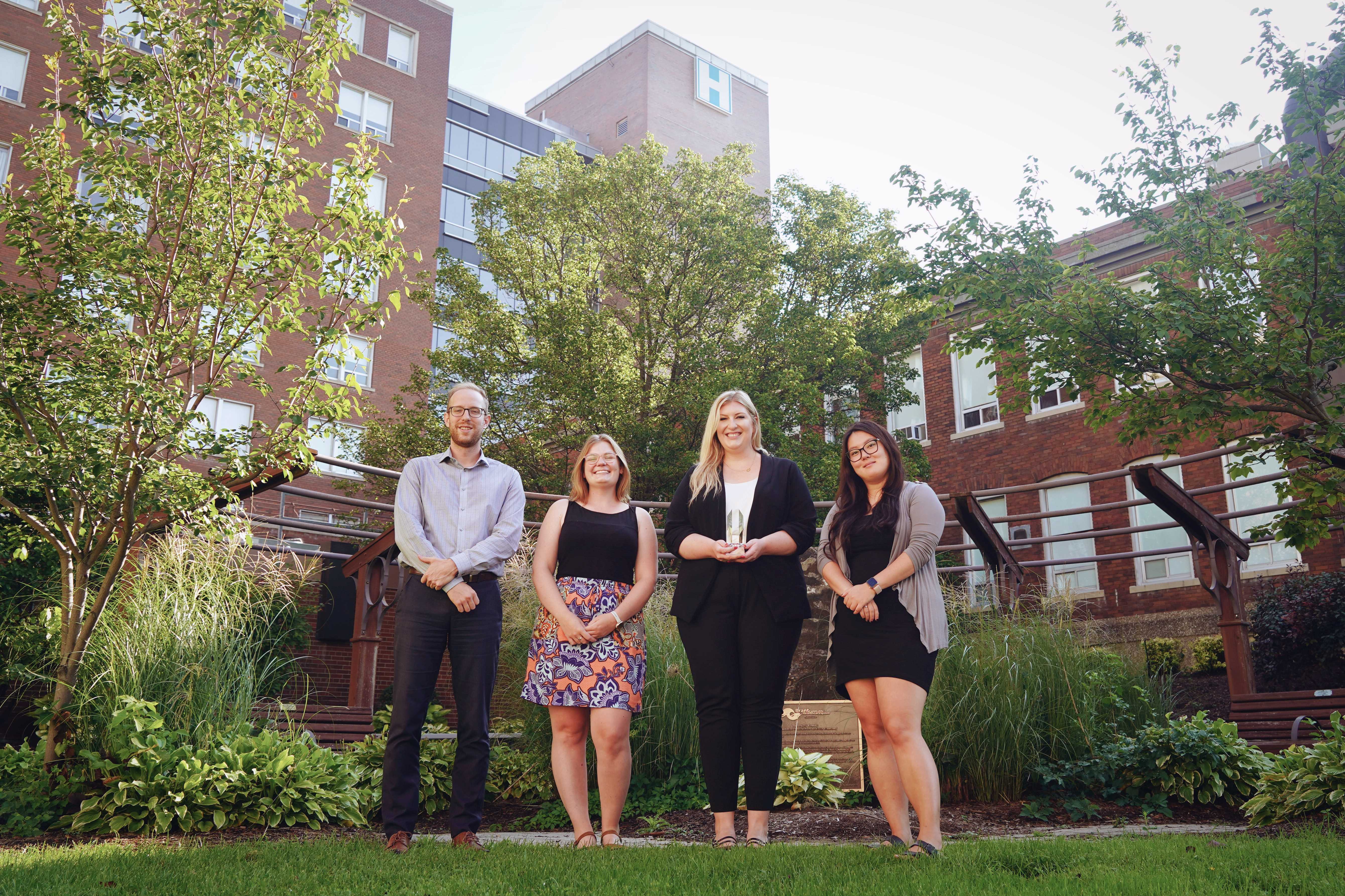 Last year the Brant Community Healthcare System (BCHS) launched a government relations campaign called
'This Is Our Time to Build a Better BCHS' .


"We needed everyone to know that we have outgrown our hospital and the time is now to transform our local healthcare system. We were asking our community to join their voices with ours so that the call to action to move to the next stage of hospital redevelopment could not be ignored" says Alena Lukich, Chief Strategy, Quality, Risk, and Communications Officer.
The campaign launched on March 1, 2022 and after incredible participation from the public, local media outlets, and our BCHS community, only one week later we were given permission to proceed to Stage 1 of the redevelopment of the new hospital.
The campaign also caught the attention of the Canadian Public Relations Society (CPRS) who awarded the BCHS the Gold Pinnacle Award for best government communications campaign.
If you would like to keep up to date with the latest redevelopment updates please visit www.reimaginebchs.ca.

Click here to read the full Hospital Insider.



Pictured: Scott Hiebert (left), Linneah Tovstiga (center left), Alena Lukich (center right, holding award), and Kourtney Reich (right) collectively make up the BCHS Communications & Public Relations team. They have recently been honoured with the prestigious Pinnacle Award for their outstanding 'This Is Our Time to Build a Better BCHS' Government Communications Campaign, presented by the Canadian Public Relations Society.