Code zero: Increasing off-load times idle paramedics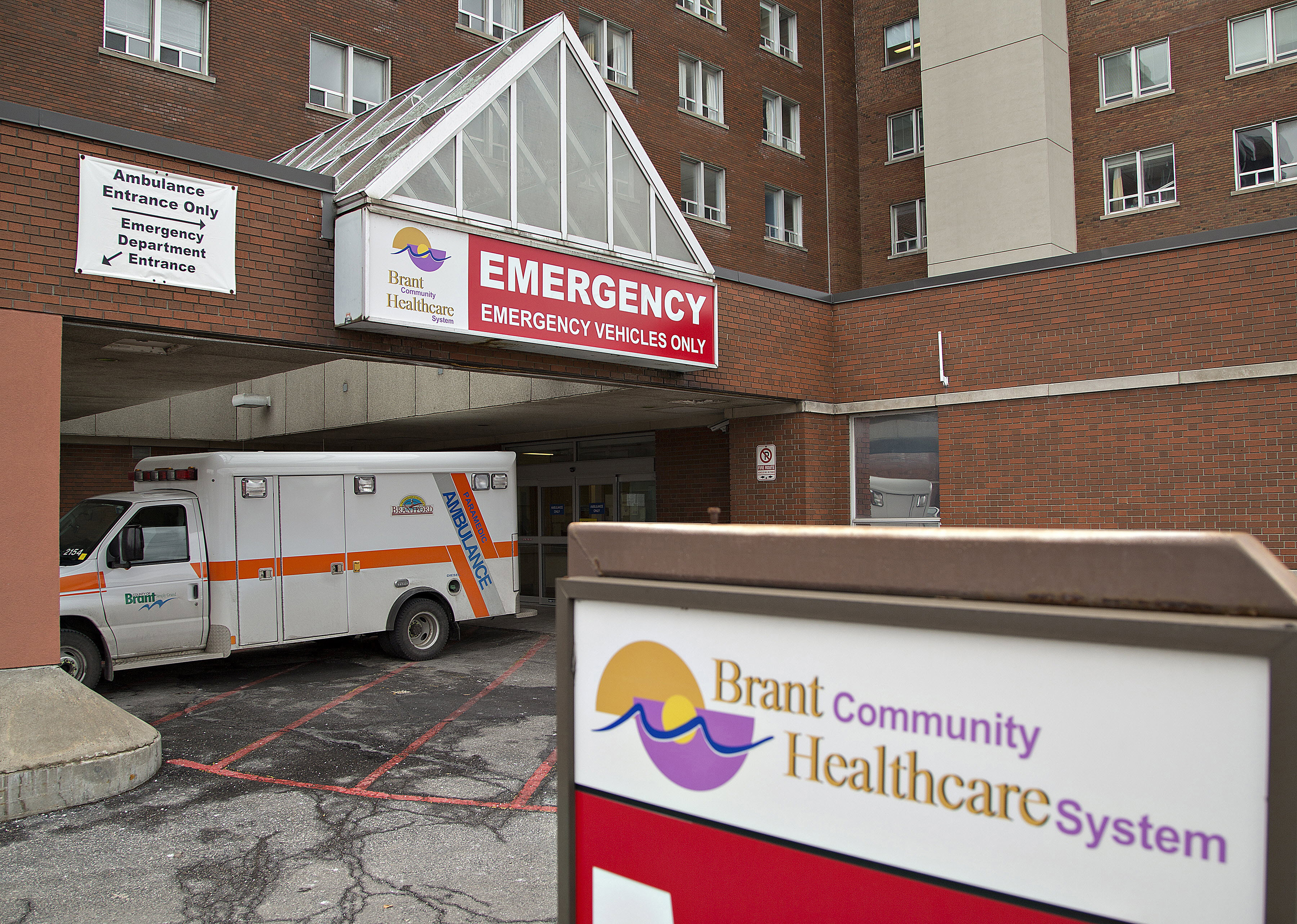 The COVID-19 pandemic has affected wait times and off-load speed for emergency services and paramedics.
Paramedics respond to emergency calls and transport patients to the hospital but they must remain with the patient until the hospital takes over care and, during that time, they are unavailable for other emergencies. At it's worst, having no available emergency response is called a "code zero". So far this year, paramedic services have hit "code zero" 585 times and Brant-Brantford paramedics have been called to help other municipalities 262 times.
Click here to read the full article and to learn more about what BCHS is doing to help alleviate off-load delays.