Clinical Externships offer Unique Learning Opportunities
Brant Community Healthcare System (BCHS) is pleased to welcome 18 clinical externs onsite every day to support our nurses in their daily tasks. These externs are all in the final years of their Registered Nurse or Registered Practical Nurse programs in college or university, and work as unregulated healthcare professionals on various units throughout BCHS.
Externship gives these students excellent opportunities to observe and participate in clinical work with the benefit of direct mentorship from more experienced nurses. They are on their units as extra bodies to support care teams, beyond the required nurse-patient ratios. Externs do not administer medication or act as a primary caretaker.
The experience the externs get at BCHS is an excellent addition to the opportunities they have during clinical placements through school and will make them excellent candidates for recruitment after their graduation. Some have already been offered positions upon their graduation.
Get to know some of the externs: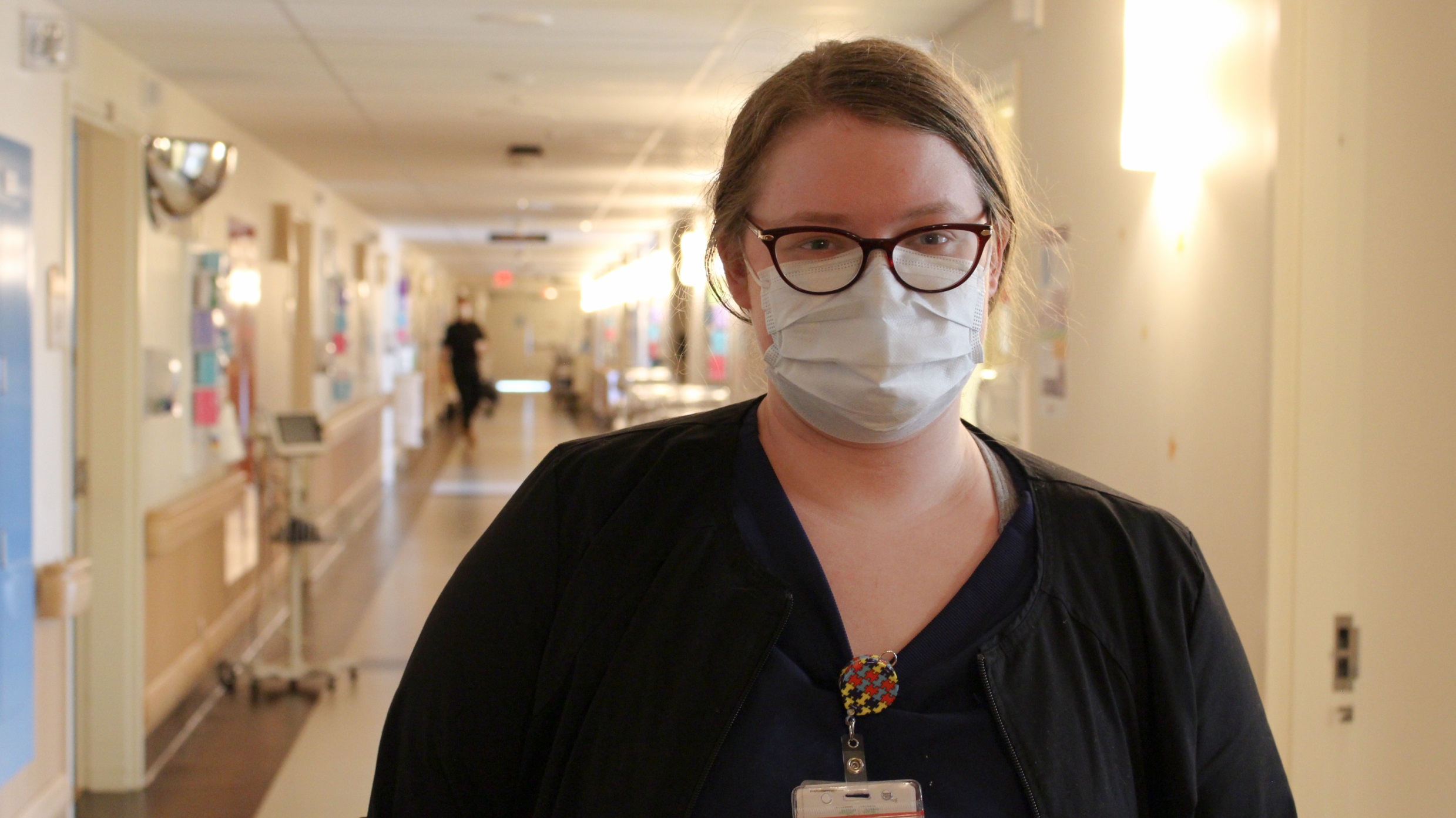 Kathryn Elliott – B7 Medicine
School: Mohawk College
Favourite extern learning experience: Accompanying a patient transfer to the Willet Transitional Unit
Career goals: Complete the BScN bridging program and ultimately work in Women's health or mental health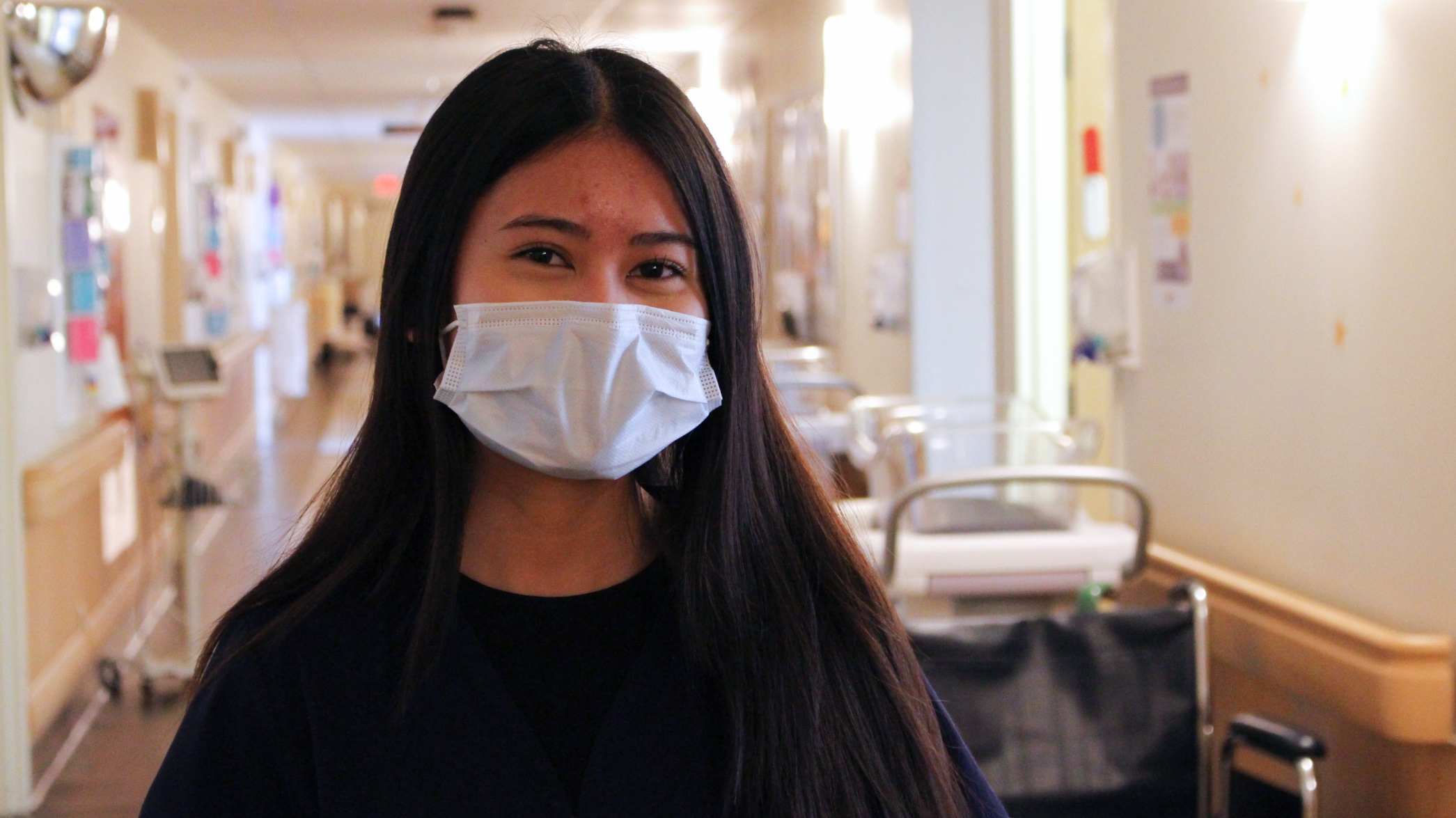 Nikki Evangelista – B6 Medicine
School: Ryerson
Favourite extern learning experience: Developing wound care skills and communcations skills through working on the floors
Career goals: Post-partum care or NICU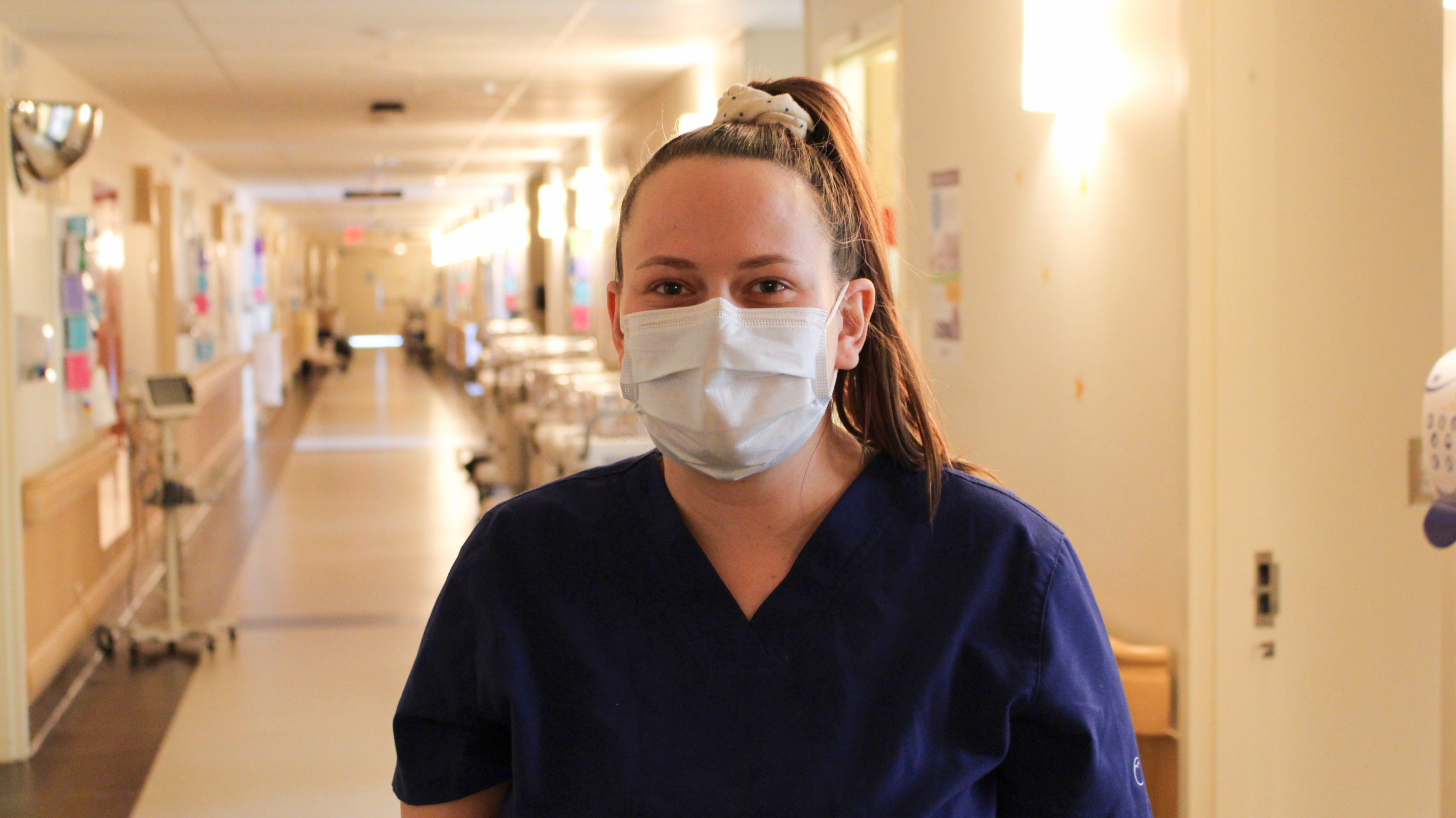 Melissa Jones - C7 CCU
School: Fanshawe College
Favourite extern learning experience: Wound care, and looking forward to an observational OR shift
Career goals: Palliative care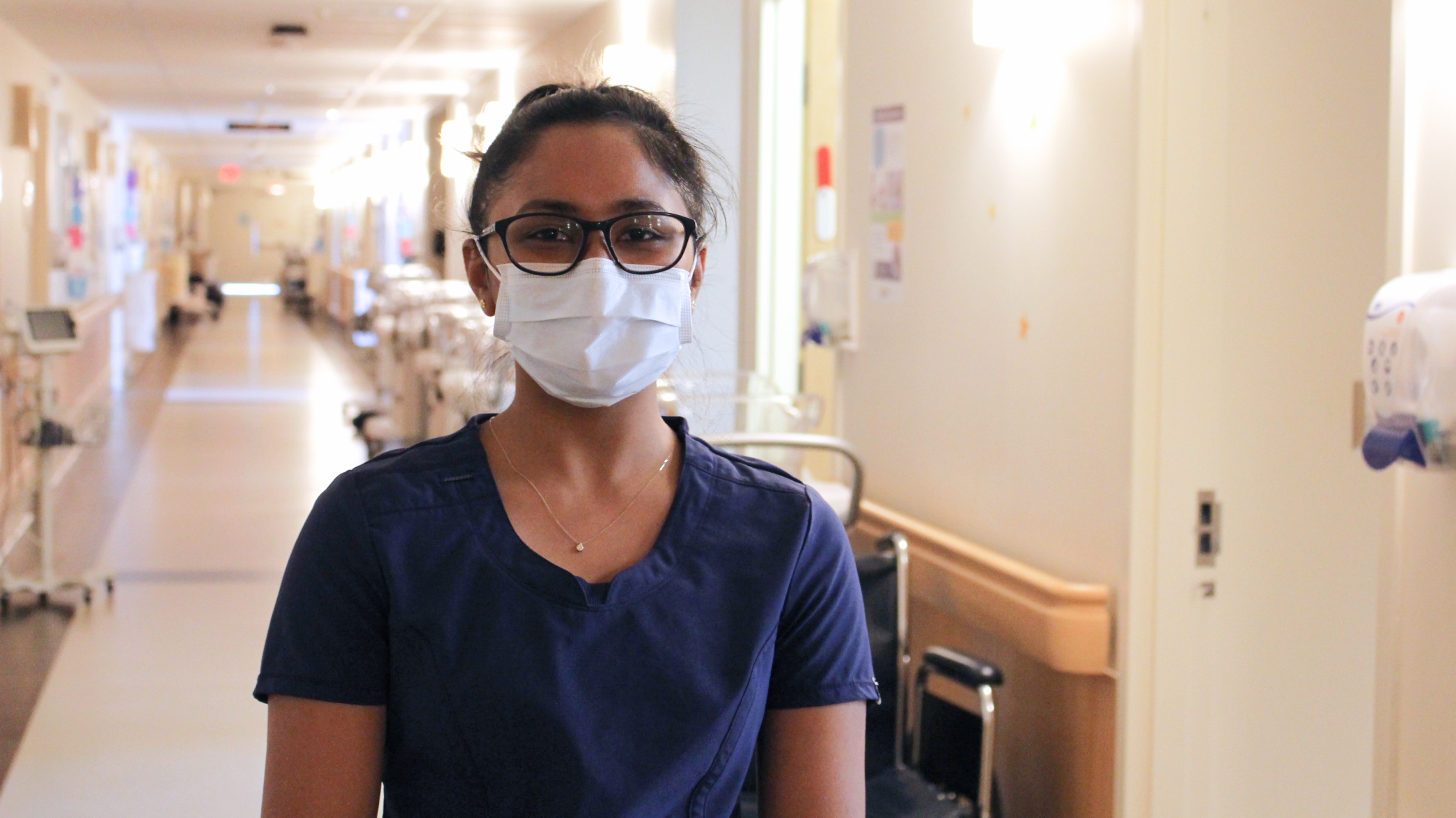 Megan Gnanaranjan – B3 Family Birthing Centre, Pediatrics
School: McMaster
Favourite extern learning experience: observing a C-Section surgery
Career goals: Family Birthing or Pediatrics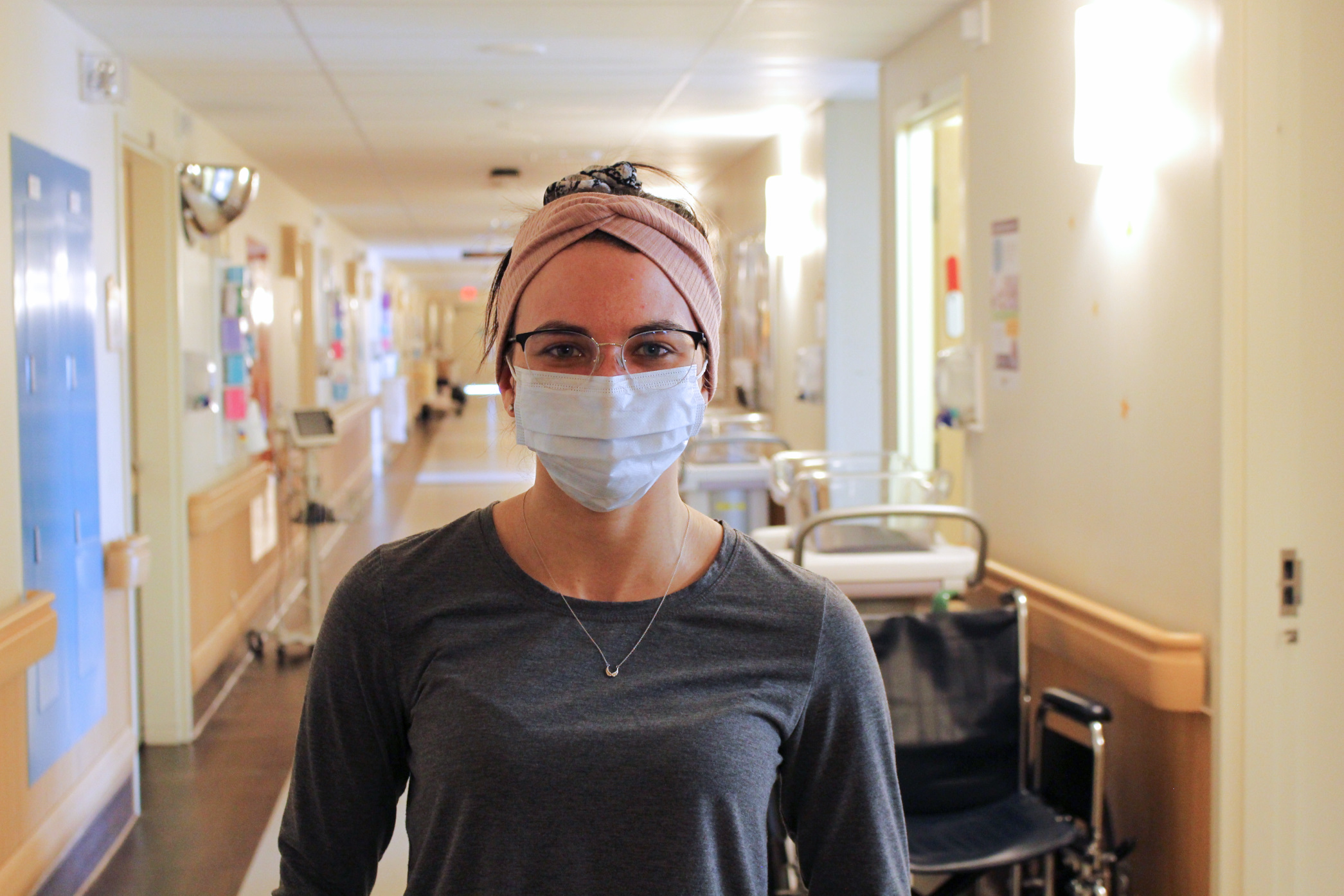 Michelle Demeter – C7 CCU
School: McMaster
Favourite extern learning experience: Watching a chest tube insertion
Career goals: Acute Care Nurse Practitioner
Interested in joining our team as an extern? We are hosting a hiring event on March 31 for summer positions. Apply here!