BGH improves access to CT care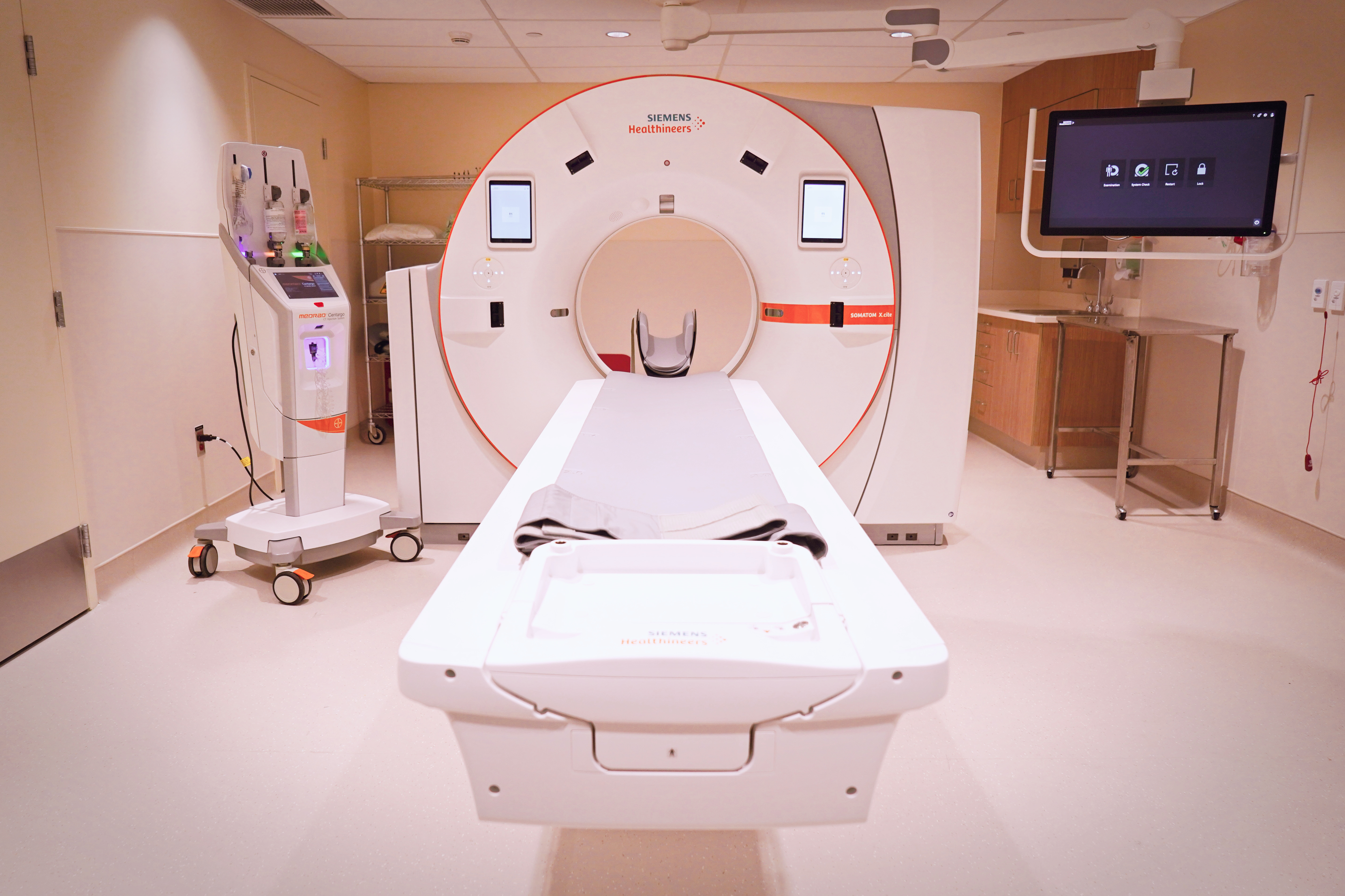 Earlier this summer a group of hospital employees, physicians, and donors gathered to celebrate the arrival of a new CT scanner in the diagnostic imaging department at the Brantford General Hospital (BGH).

This state-of-the-art unit is welcome news. CT scanners are used to diagnose and treat trauma, cancer, stroke, infection, and many other conditions.
"Our fabulous donors who support the Brant Community Healthcare System through the Foundation made this possible. Most people do not know that we need to fundraise to purchase patient equipment. Without their support there would not be a new CT scanner" says Kari Wilson, Executive Director of the BCHS Foundation.

Click here to read the full Hospital Insider.