BCHS Launches Wellness Wagon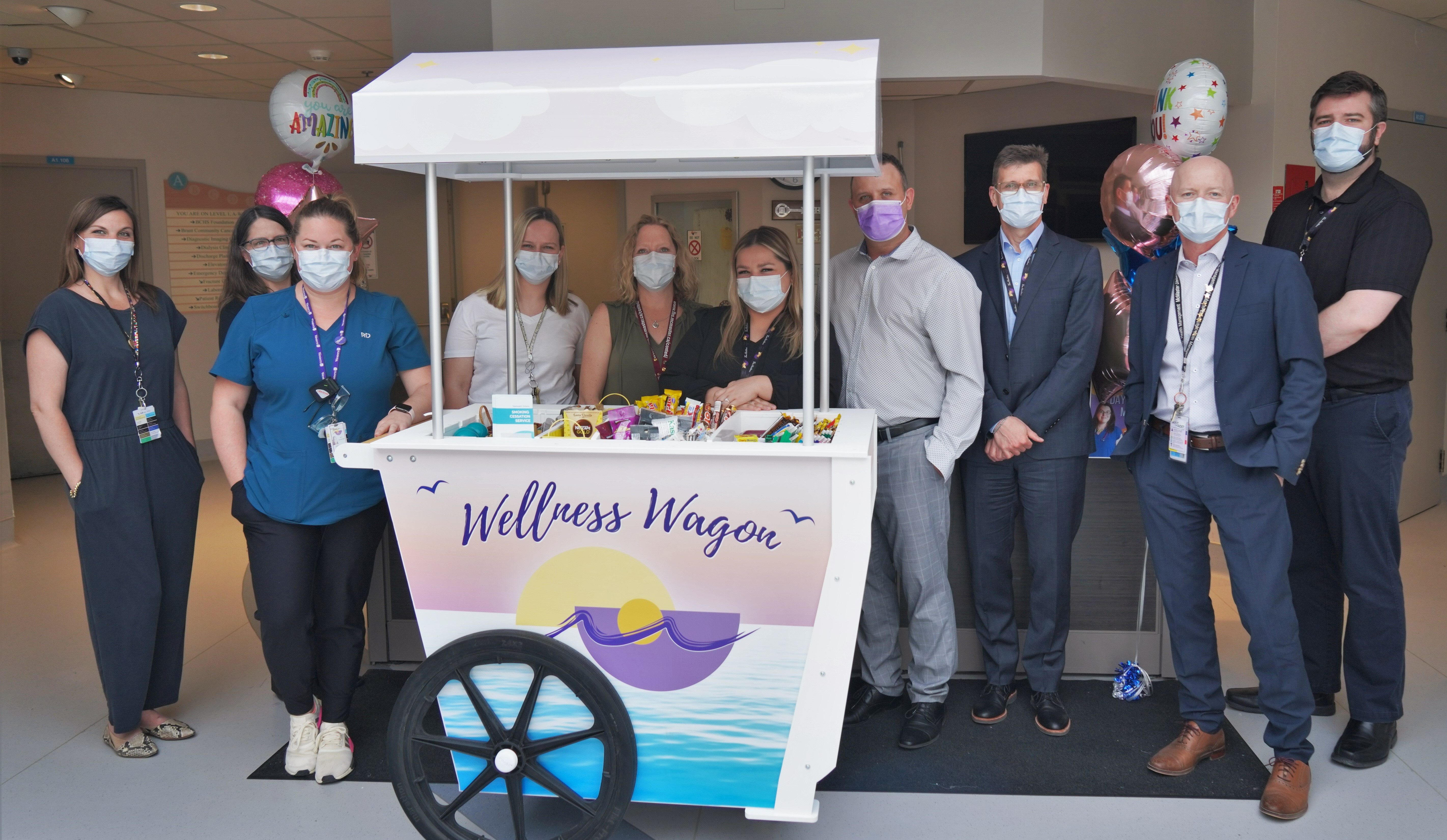 The Brant Community Healthcare System Wellness Committee has launched the new BCHS Wellness Wagon!

The Wellness Wagon is an initiative to encourage wellness and show appreciation to BCHS employees, medical staff, volunteers and learners. The cart will circulate throughout the Brantford General Hospital and the Willett Hospital engaging staff about wellbeing and providing snacks and other wellness resources free of charge.
We look forward to seeing the Wellness Wagon rolling down the hallways of the BCHS!