BCHS is First in Canada to Adopt Cloud Based Meditech EHR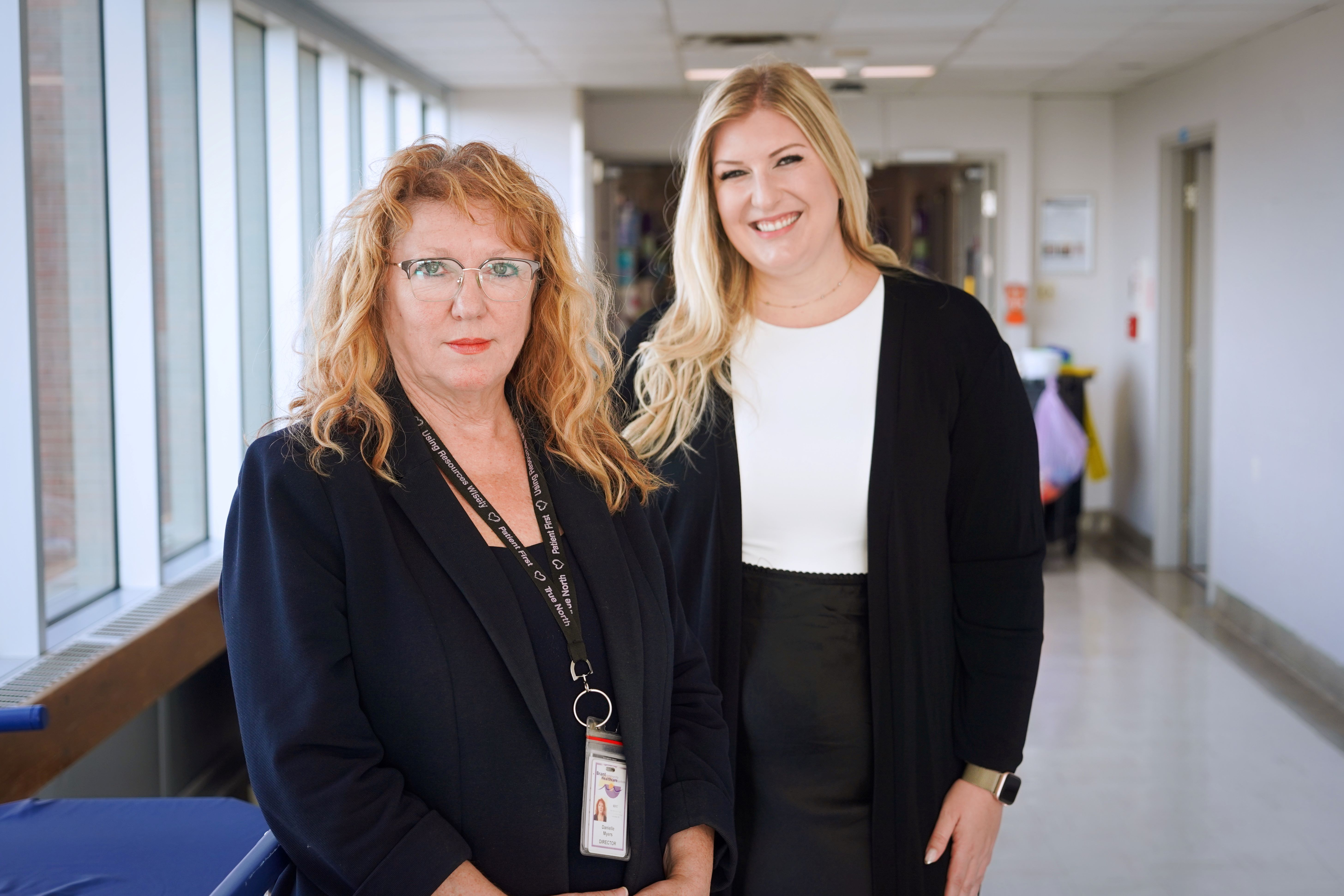 The Brant Community Healthcare System is the first healthcare organization in Canada to opt for a fully managed, cloud-based software as a service (SaaS) electronic health record (EHR).
"What we heard loud and clear through extensive consultations with physicians and our partners in the community was around our hybrid system and the accessibility of data" said Alena Lukich, who led the exercise as Chief Officer of Strategy, Quality Risk and Communications.
"We have a very small IT team. With the MaaS option, we'll have the redundancy that we would be unable to build ourselves, which is so important in this age of cybersecurity. We'll even have access to our EHR in periods of downtime because we'll have access through the data centre on a mobile device, which is great for the continuity of patient care" says Danielle Myers, Director of ICT, Health Information Management and Chief Privacy Officer.
Click here
to read the full article - located on page 6!