BCHS Introduces Interim President and CEO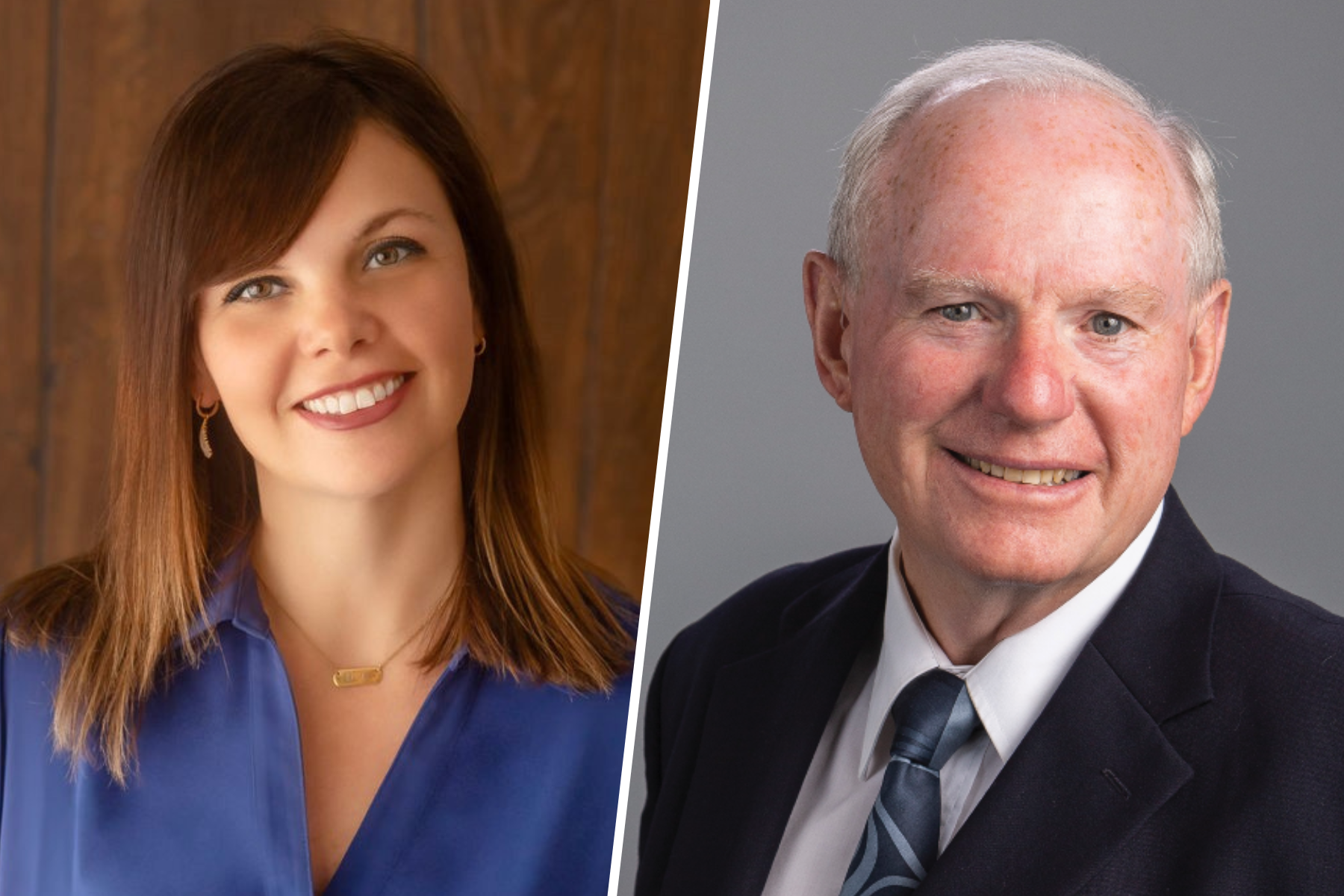 On June 30, 2023, Brant Community Healthcare System (BCHS) welcomed Erin Sleeth into the role of Interim President & CEO.
"I am honoured and humbled to be appointed the Interim President & CEO. To be able to serve our community, our patients and their loved ones, alongside our amazing and dedicated staff, physicians, and volunteers, is a privilege" says Erin.
Peter Quinlan, Chair of the BCHS Board of Directors, reflected the benefit of being able to promote from within the BCHS. "Erin has earned everyone's respect across the organization. We are pleased to have her on board in this interim position, and know her leadership will guide BCHS through this next phase."