At BCHS, managing patients and beds 'a team sport'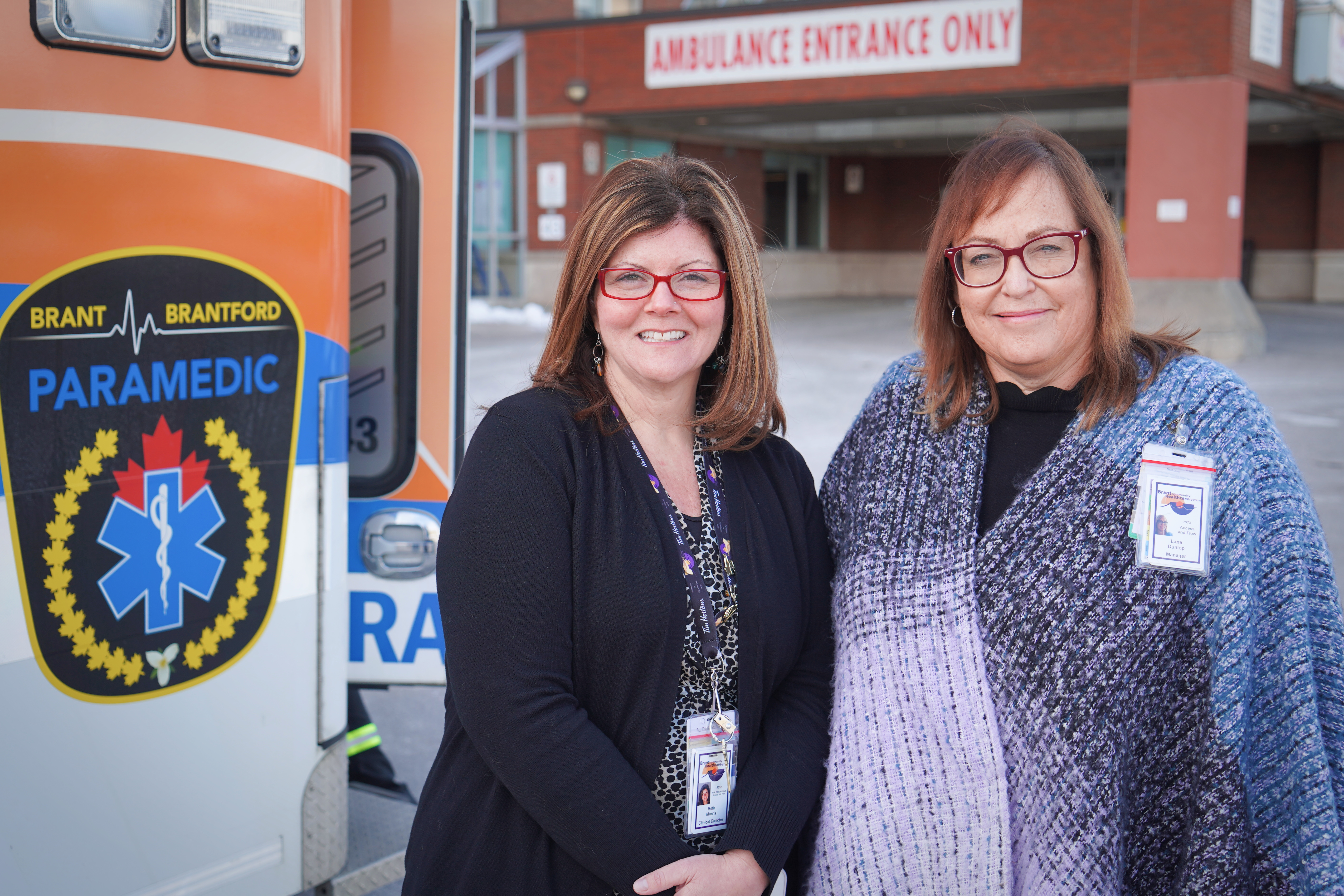 This week's Hospital Insider highlights the tremendous efforts undertaken by staff and physicians at the BCHS to tackle hospital bed shortages.
"Bed management and patient flow are the focus of every department in our organization to ensure our patients are in the right place, at the right time, receiving the right care," says Beth Morris, Clinical Director of Patient Access and Flow.
To read more about how a typical day unfolds and how to avoid gridlock, click here.
This is a two-part series, where the Hospital Insider examines how the Brant Community Healthcare System is meeting challenges and what it means for patients. Part 2 will be published Feb. 16.