"All I remember is seeing heaven..." | Mike's Story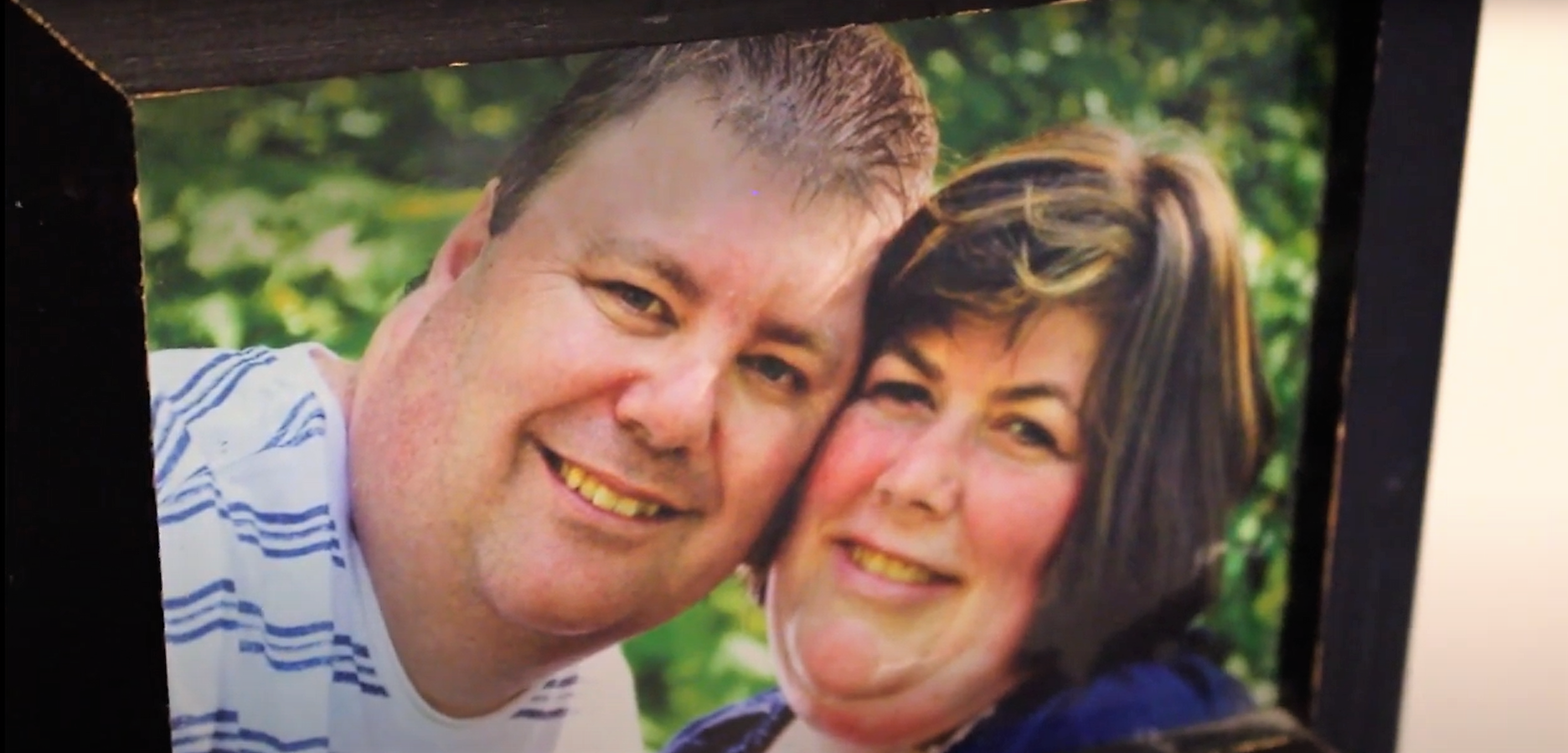 After experiencing death and peering into the other side, Mike Jennings began his two year journey as an inpatient at the Brant Community Healthcare System.
After extensive testing and rehabilitation, Mike was diagnosed with Guillain-Barré syndrome (GBS), a rare autoimmune disorder that affects about 1 in 100,000 people.
Together with his wife Sherri, they continue to advocate, educate, and fundraise for GBS awareness.