News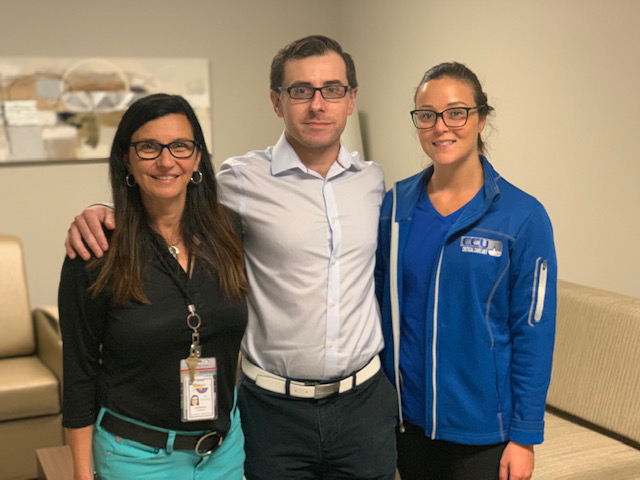 Posted on Wednesday, August 21, 2019 11:00 AM
Imagine for a moment that the end of your life is imminent and you are in the critical care unit at the Brantford General Hospital.
The expert team of physicians, nurses and other...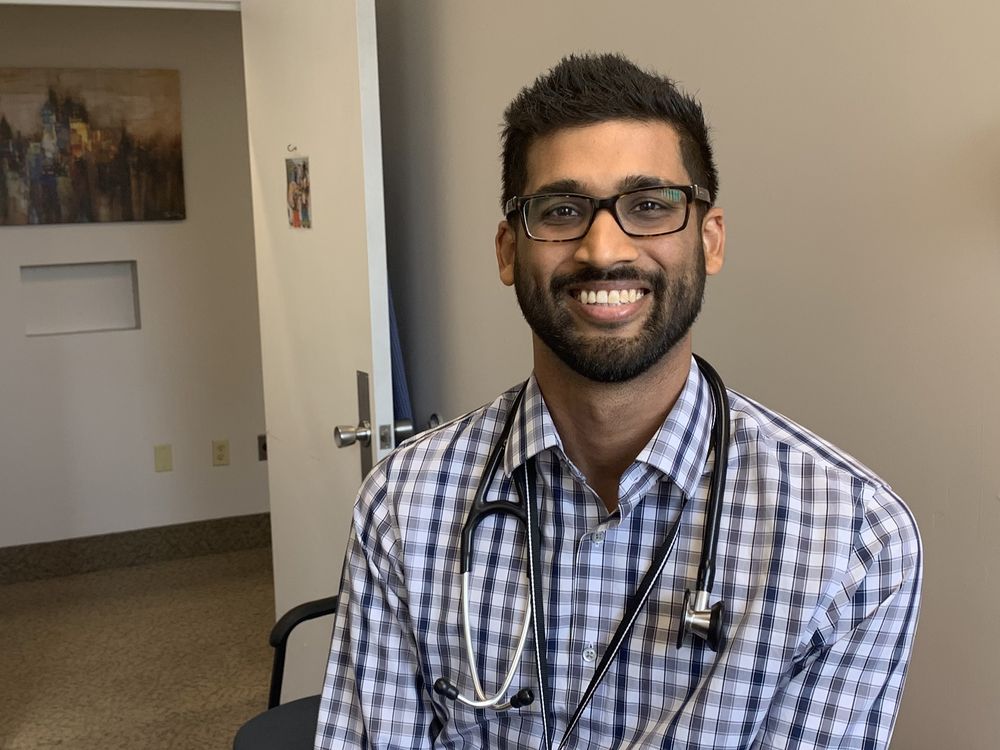 Posted on Wednesday, August 07, 2019 11:00 AM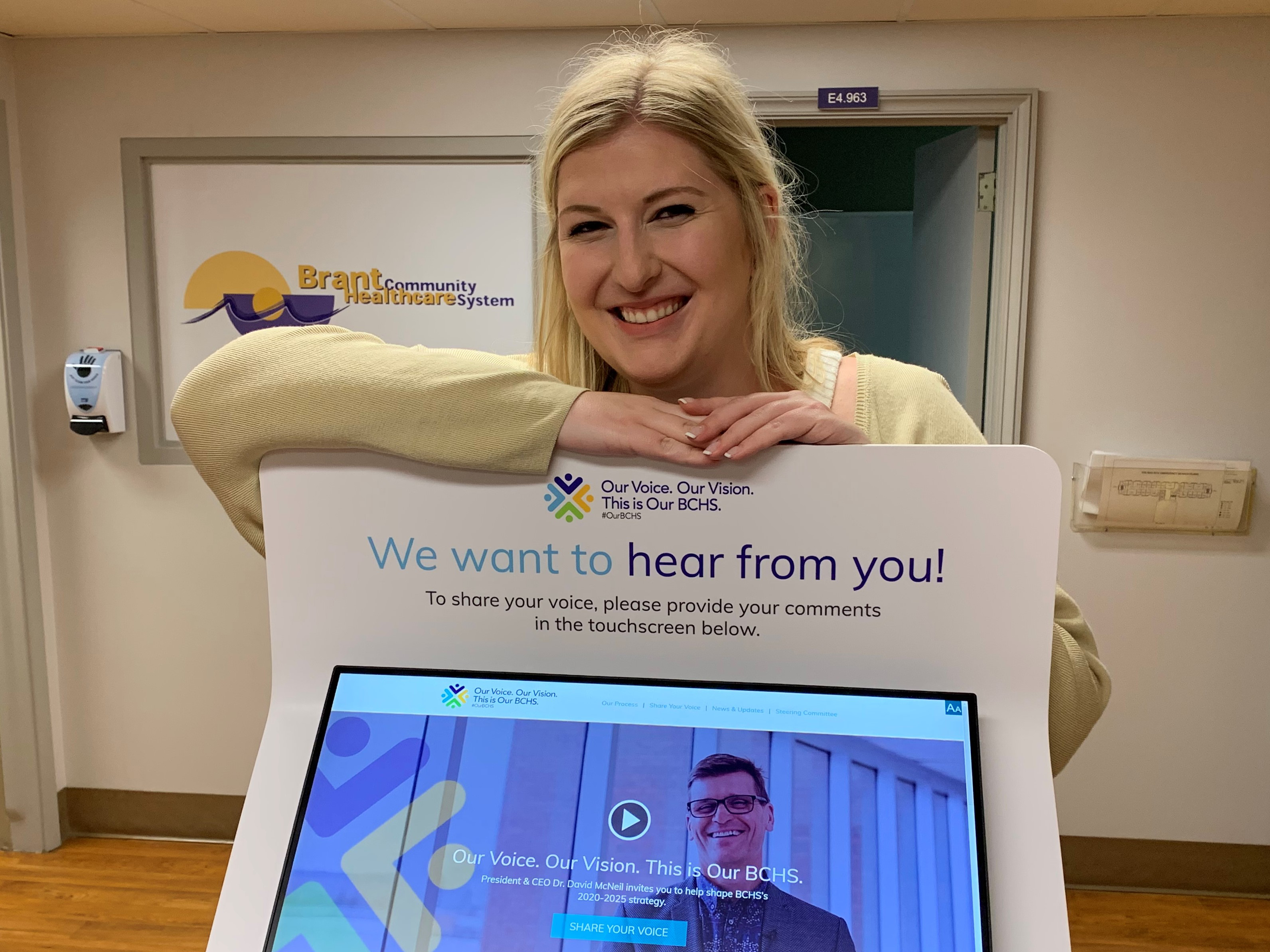 Posted on Tuesday, July 16, 2019 11:00 AM
Here is an offer from the Brant Community Healthcare System (BCHS).
You are invited to join a discussion that will shape what the Brantford General and Willett hospitals should...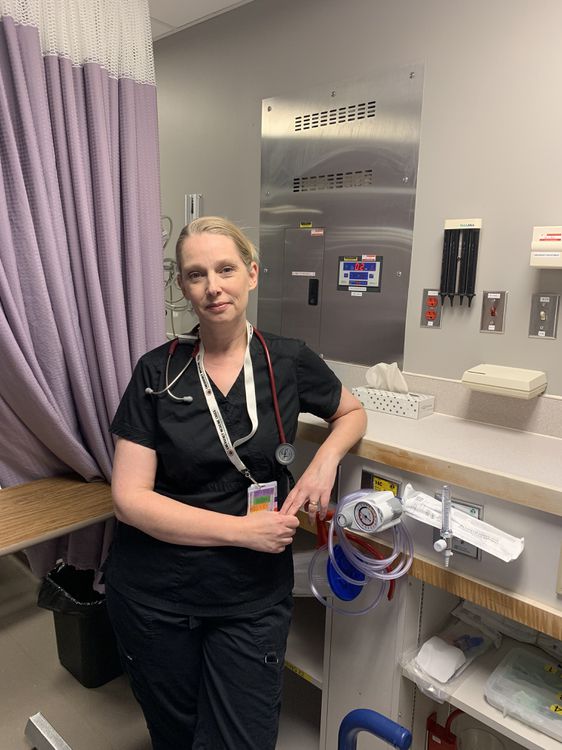 Posted on Wednesday, June 26, 2019 11:00 AM
Have you ever stopped to think how many specially trained emergency physicians are needed to care for the 50,000-plus patients that come to the Brantford General emergency department...