Employee Rewards and Recognition
We rely on the skills and talents of our staff, volunteer and physicians to lead the way with exemplary care. Nominating someone for their hard work and dedication only takes a few minutes, and they are entered to win an annual prize! All employees, volunteers and physicians are eligible to be nominated, and anyone can make a nomination.
When you nominate someone, they will receive a letter acknowledging their nomination from the Chief Executive Officer, a pin they can wear with pride, and a small gift card. All nominees are also entered into a draw at the end of year to win a prize!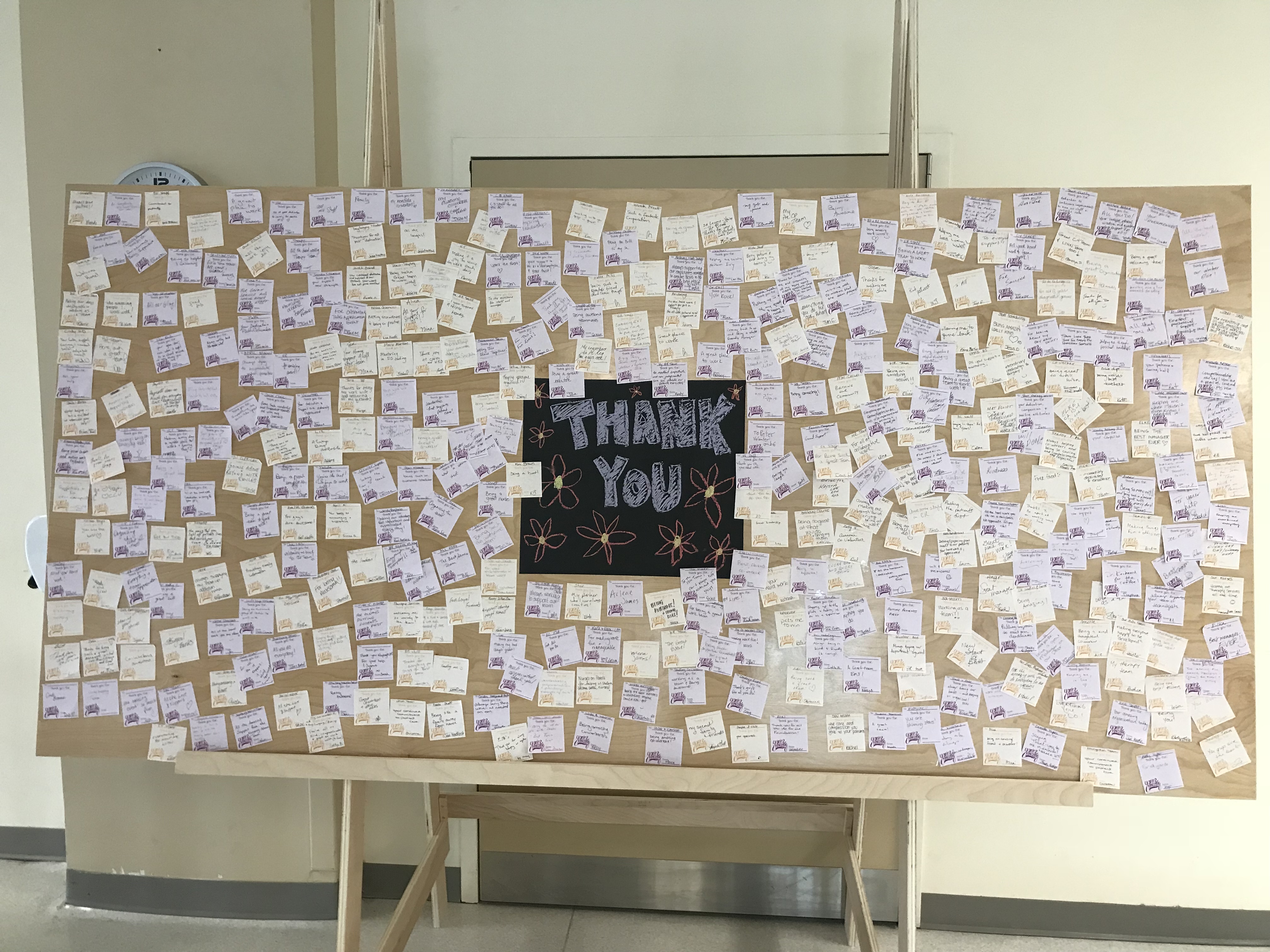 BCHS recognizes the hard work of all of our staff and physicians during these difficult times, and would like to thank you for all of your commitment and dedication. We would also like to recognize our Covid Heroes, who are working on the frontline, to keep our community safe. Do you know someone who is Covid Hero? Nominate them below! When you nominate someone, they will be placed in a draw to receive a Spa Gift certificate, and will receive a letter of acknowledgment.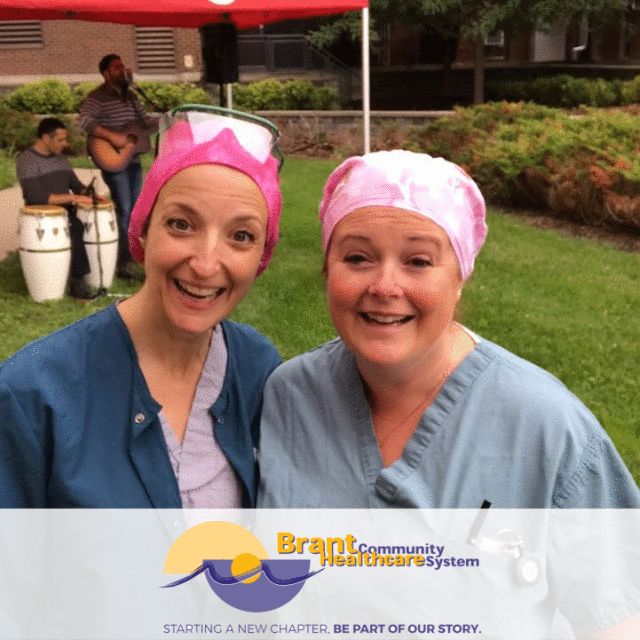 We recognize how hard the staff, physicians, and volunteers work each and every day. Throughout the year the Hospital hosts spontaneous appreciation events, to show our gratitude. Keep an eye on the Staff Calendar for upcoming events!