News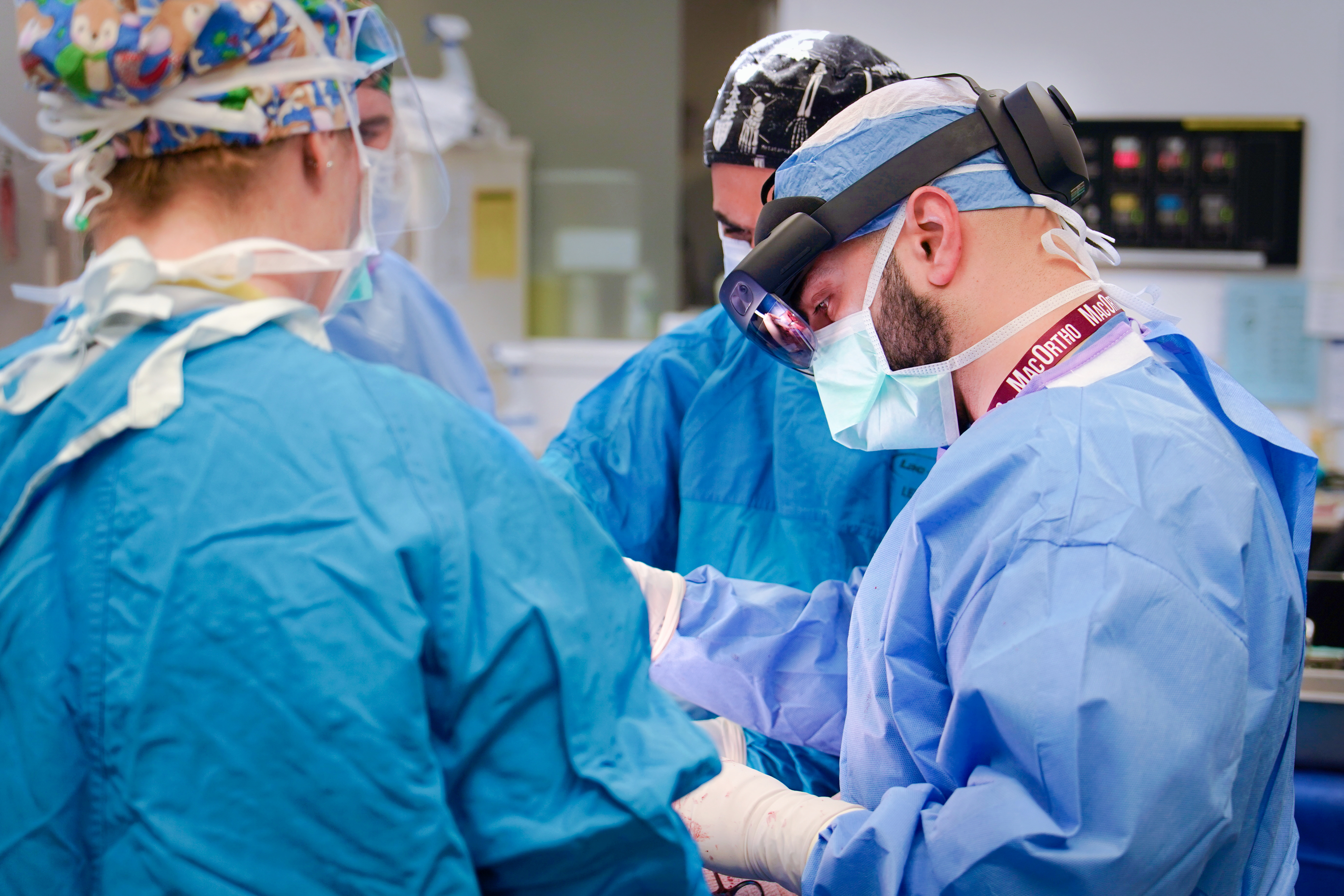 Posted on Thursday, March 16, 2023 08:35 AM
This past December, Richard Maude underwent shoulder surgery at the Brantford General Hospital, making him one of the first patients in Canada to undergo the surgery...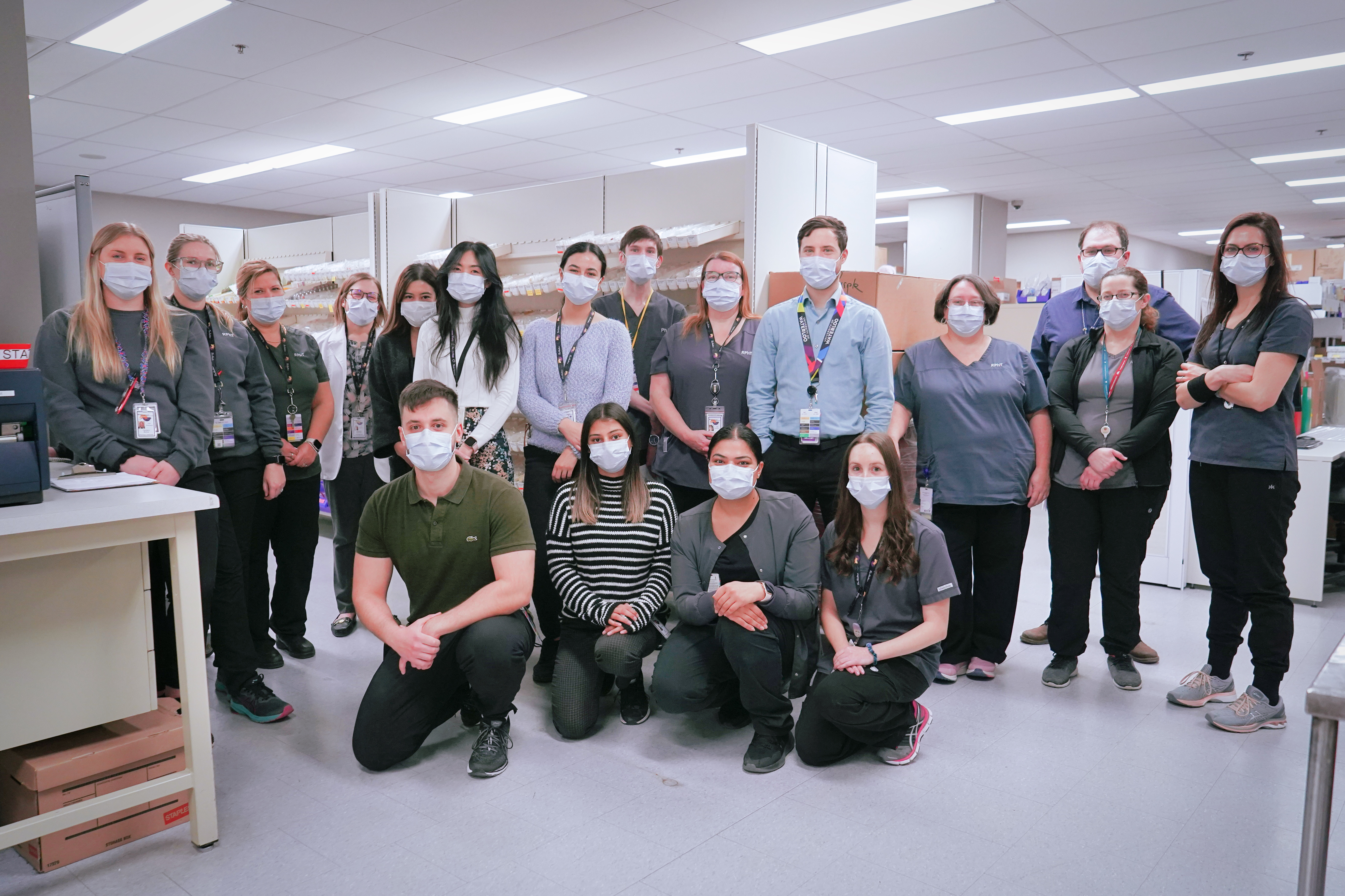 Posted on Wednesday, March 15, 2023 12:10 PM
March is Pharmacy Appreciation Month and we would like to thank our remarkable BCHS Pharmacy Team for their continued dedication in providing vital services to our staff,...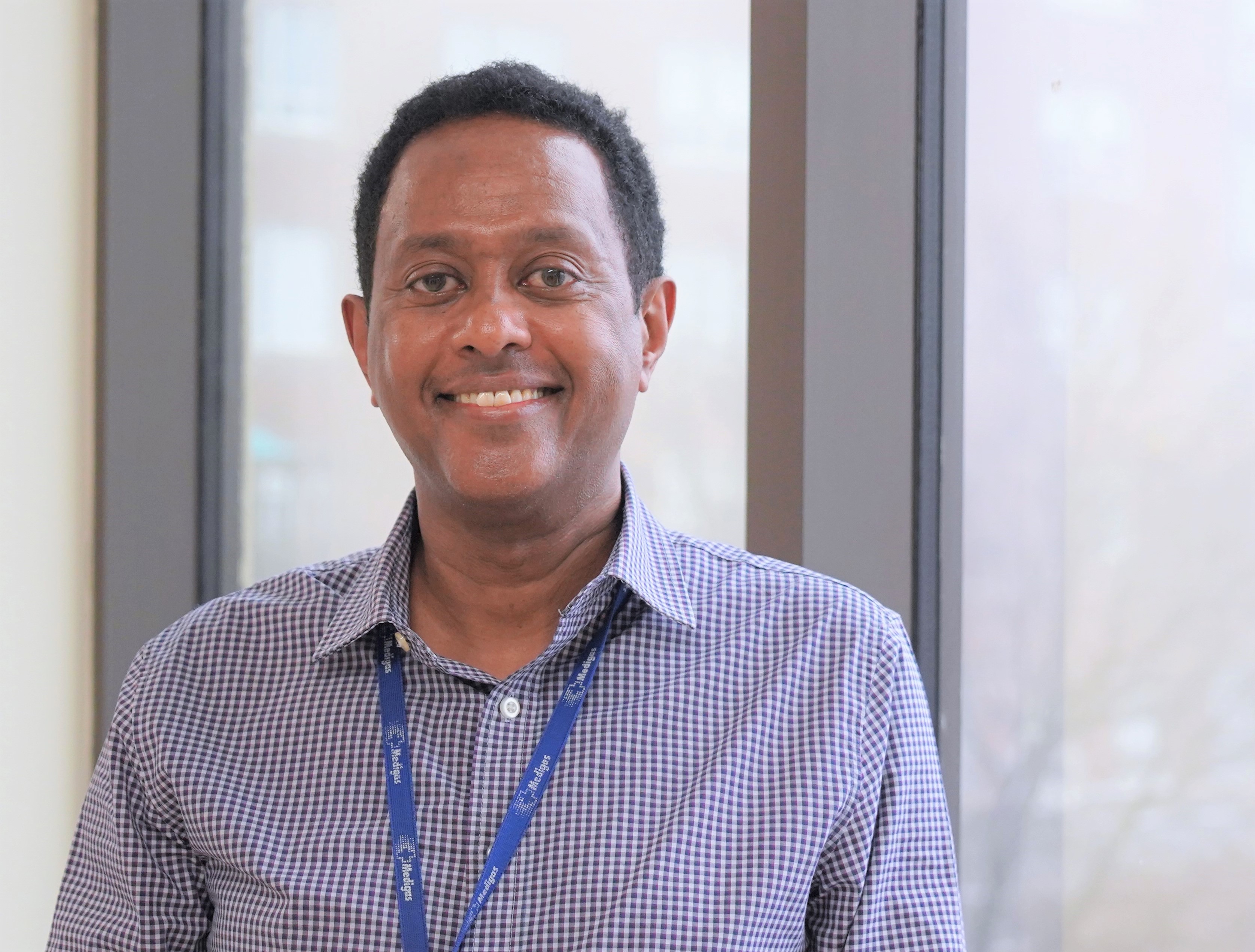 Posted on Friday, March 10, 2023 08:00 AM
This month, I had the opportunity to sit down with Dr. Fikre Germa, a member of the Department of Hospital Based Medicine, to chat about his experiences as a physician,...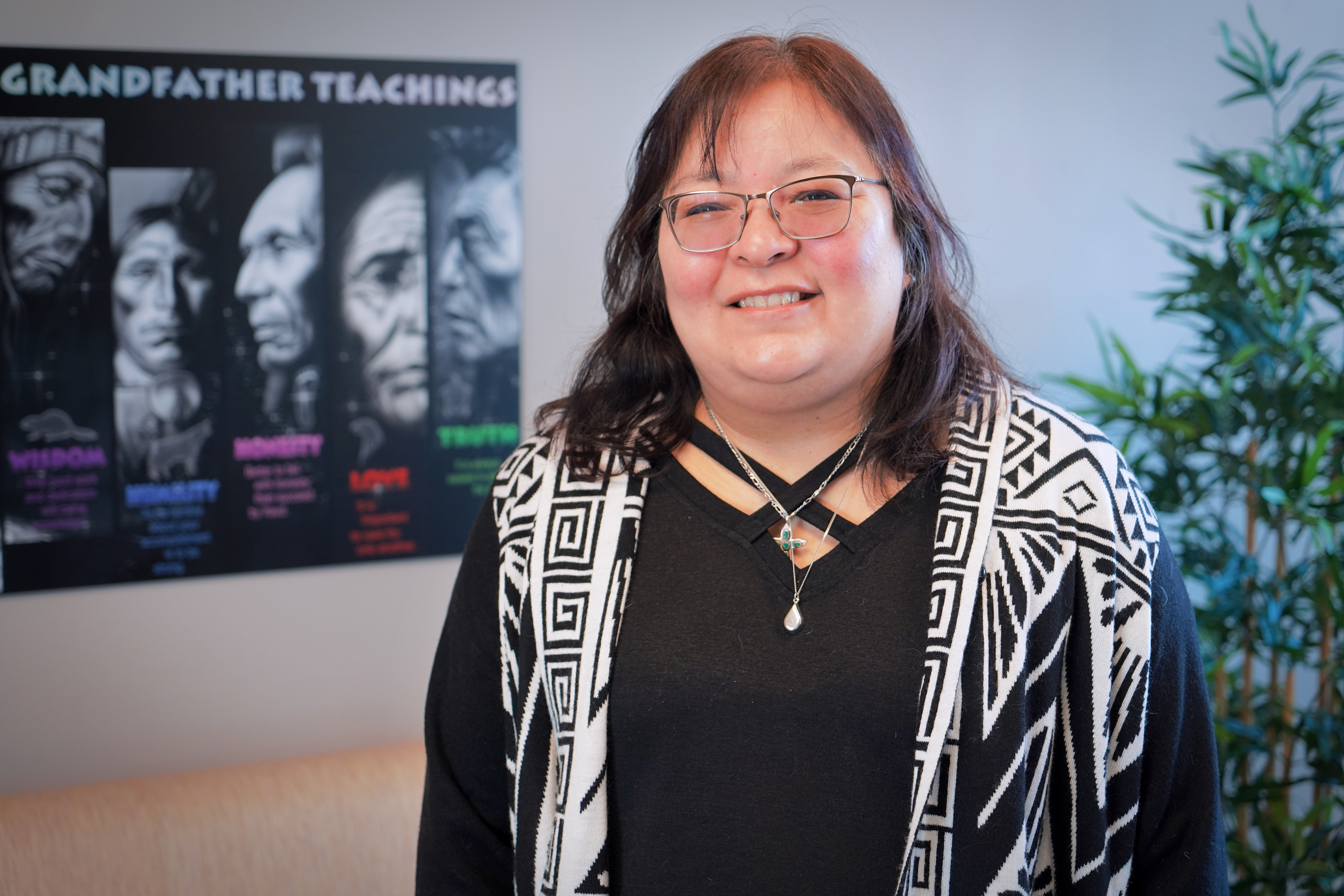 Posted on Thursday, March 02, 2023 08:40 AM
Two years ago, Jodi Rock submitted a short video to the members of the BCHS Board to raise awareness of the care that her loved ones experienced through the lens of a family.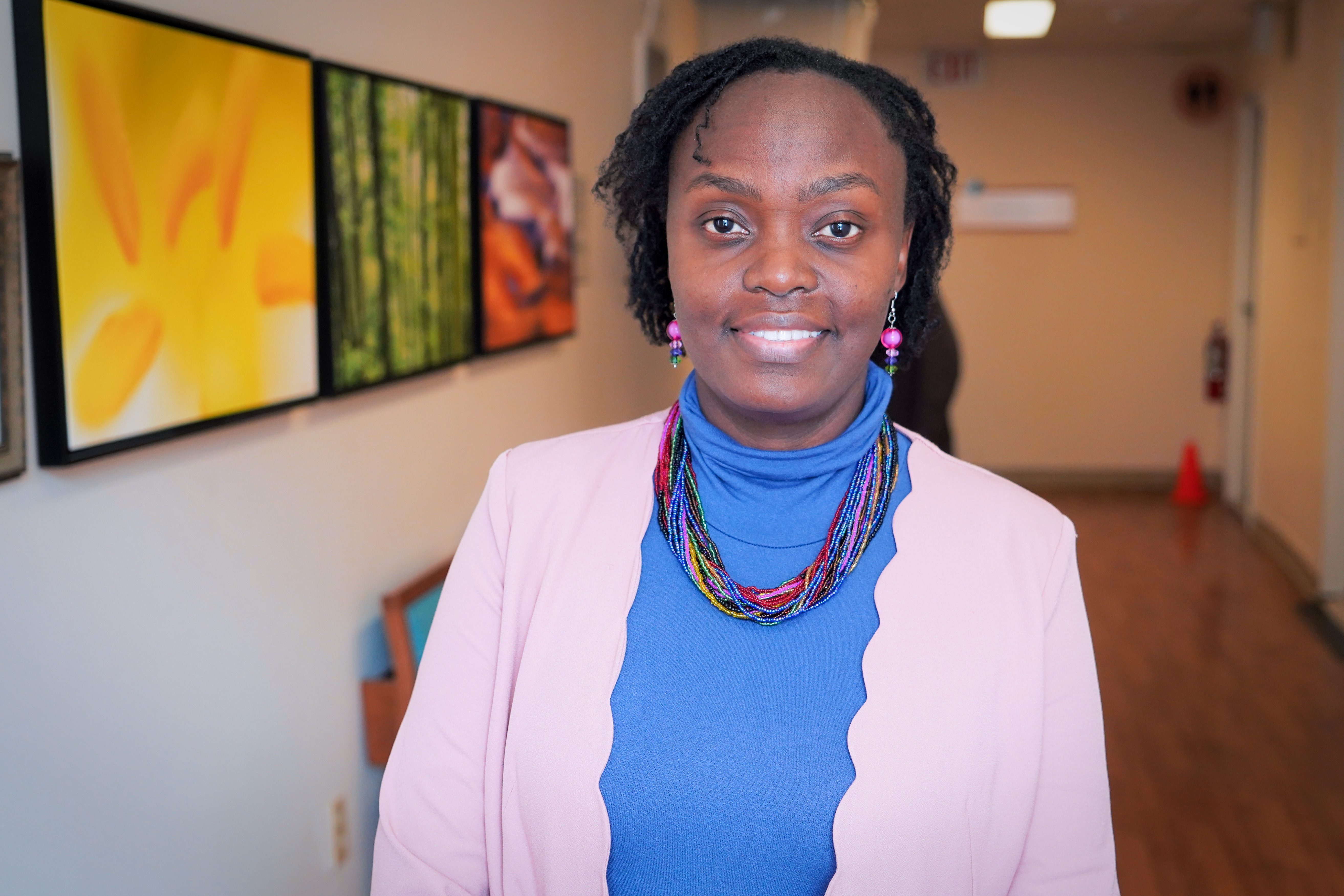 Posted on Wednesday, March 01, 2023 12:04 PM
In celebration of Social Work Week (March 6-10), we would like you to meet Sandra Nimusiima-Kikulwe.
Sandra is a Registered Social Worker (RSW) here at BCHS on an Inpatient...