News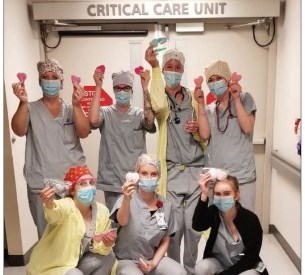 Posted on Wednesday, August 04, 2021 08:48 AM
Congratulations to the Critical Care Team for being published in the Canadian Medical Association Journal (CMAJ). Their involvement in the 3 wishes project demonstrates...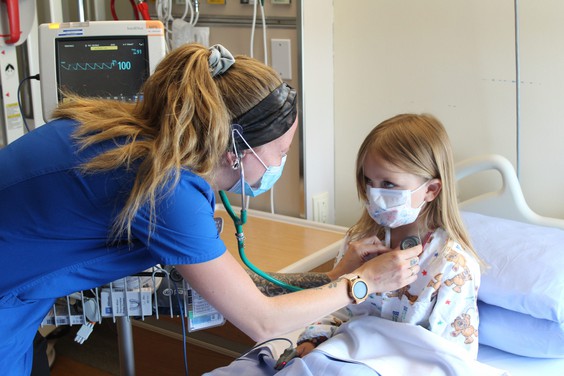 Posted on Wednesday, July 14, 2021 11:57 AM
A $500,000 renovation of the outpatient pediatric clinic at Brantford General Hospital is set to begin next March. The upgrades...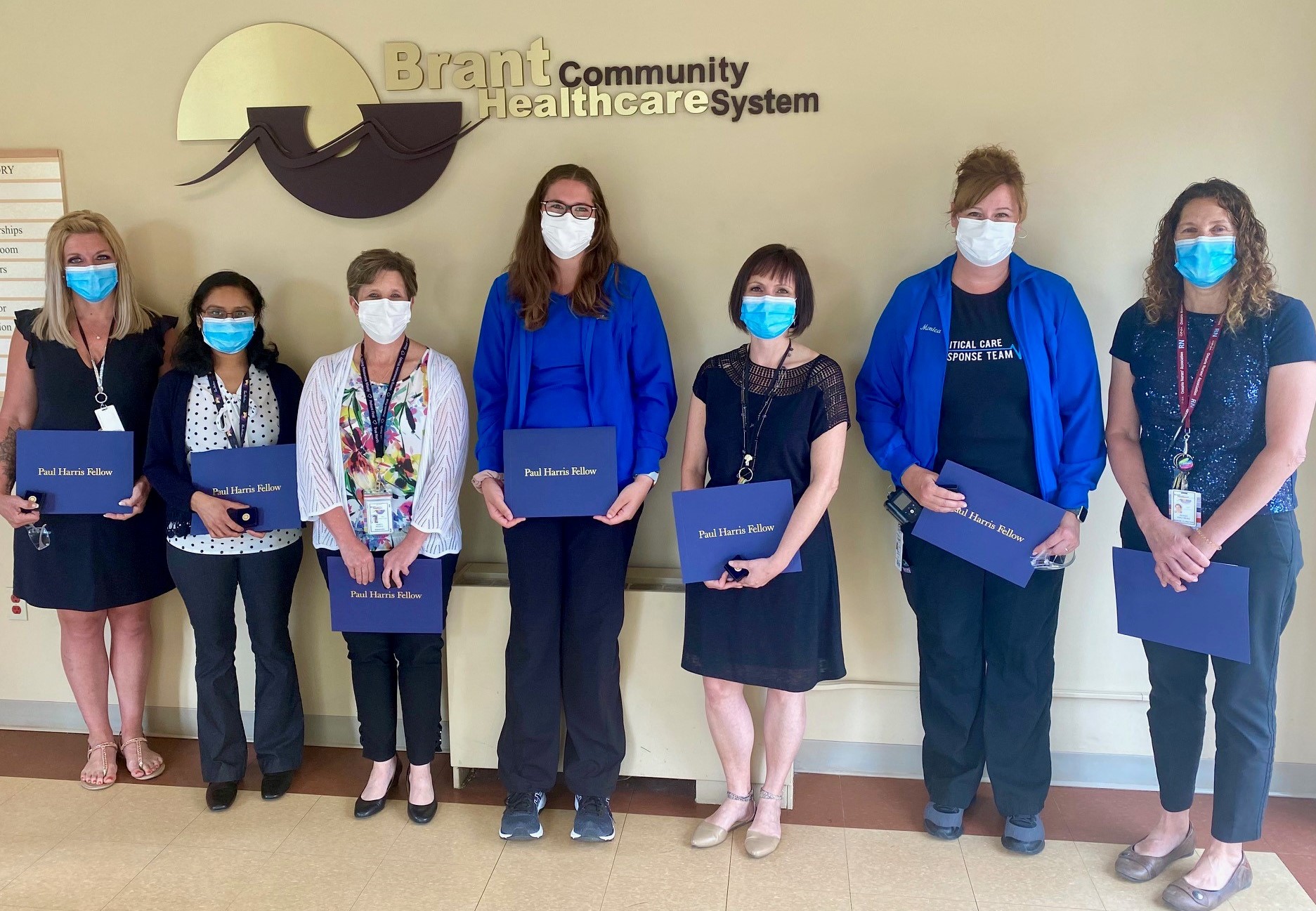 Posted on Friday, June 25, 2021 11:29 AM

Brant Community Healthcare System is beaming with pride after eight staff and physicians were awarded honourary Paul Harris Fellowship Awards by the Rotary Club of Brantford-Sunrise...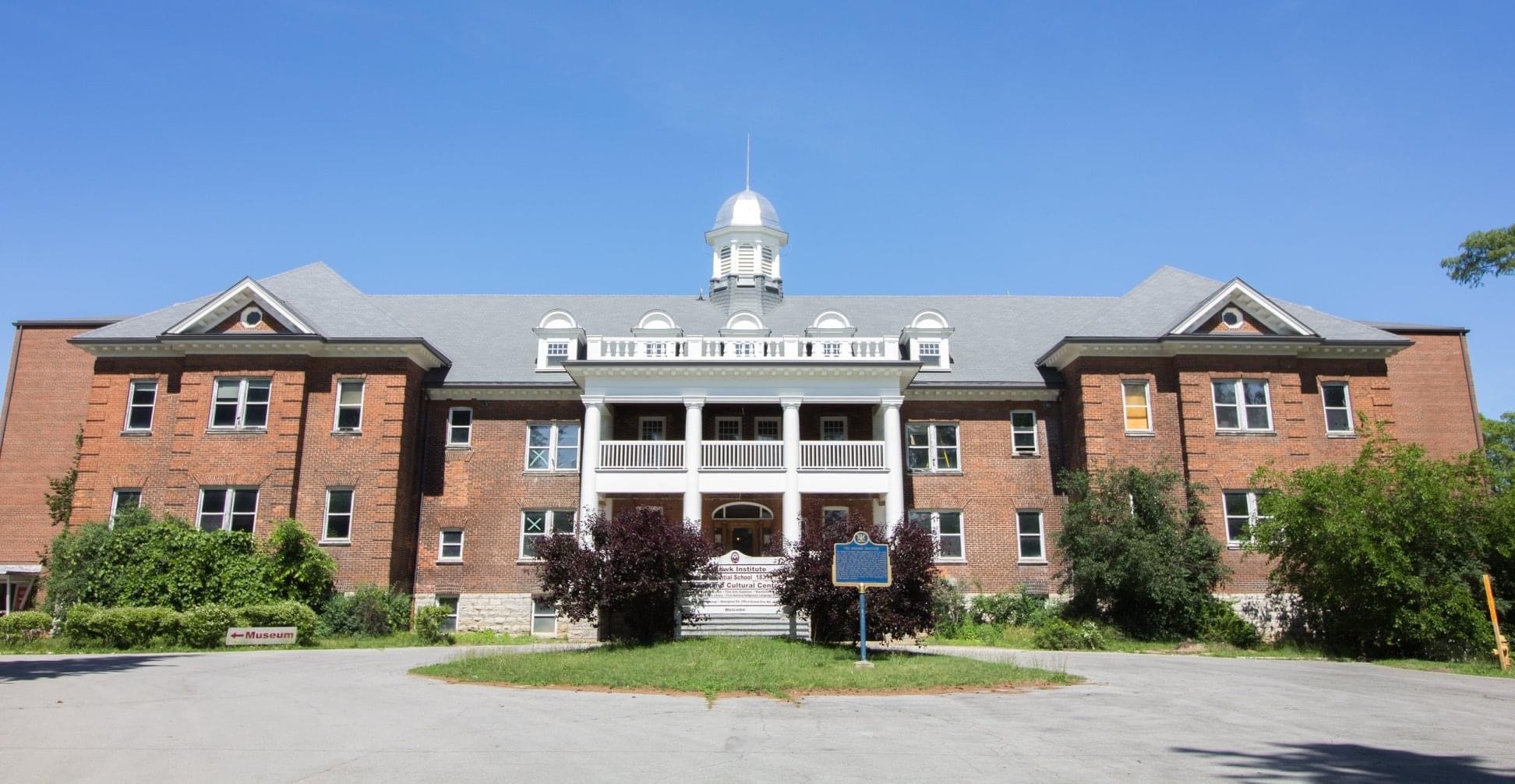 Posted on Monday, June 21, 2021 09:40 AM
Click here for the PDF version.
Brant Community Healthcare System (BCHS) is honoured to recognize National Indigenous Peoples Day. We join communities across the country...

Posted on Monday, June 07, 2021 08:44 AM
Every second counts during a medical emergency, especially when you or someone you love may be having a stroke – that's when a blood clot or a ruptured vessel cuts off the blood...