News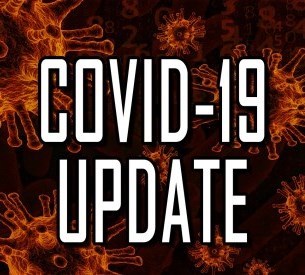 Posted on Wednesday, February 09, 2022 05:30 PM
For Immediate Release ...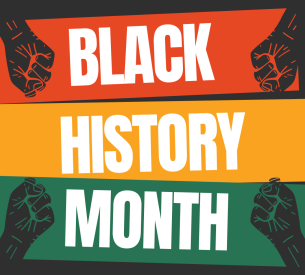 Posted on Friday, February 04, 2022 10:45 AM
Join us in celebrating Black History Month at BCHS!
Throughout the month of February, we will be celebrating Black History Month through the lens of Health and Wellness. By learning...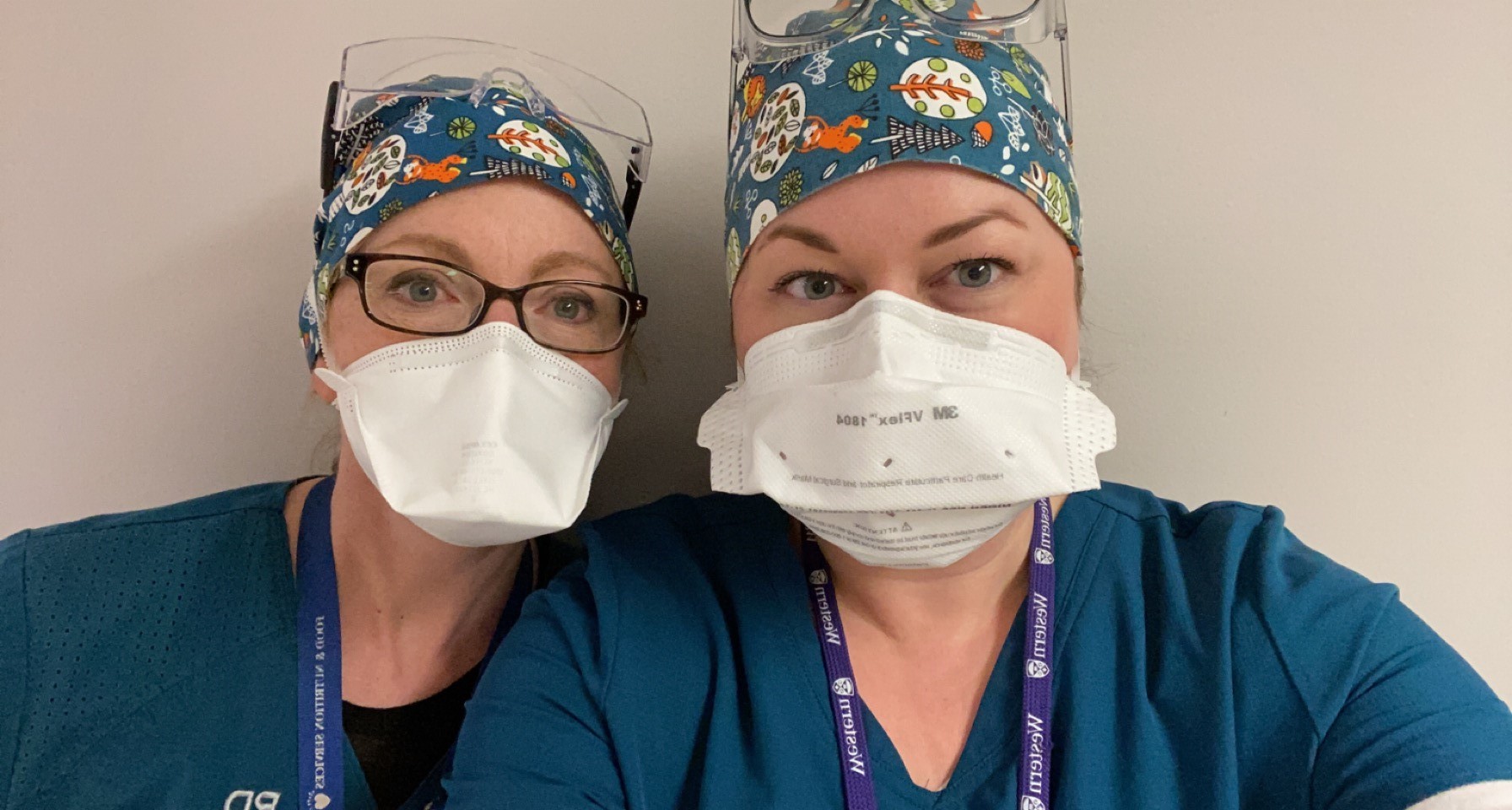 Posted on Thursday, February 03, 2022 08:14 AM
Did you know that over a million Canadians are living with an eating disorder (ED) diagnosis and that eating disorders have the highest overall mortality rate of any mental illness?
Every...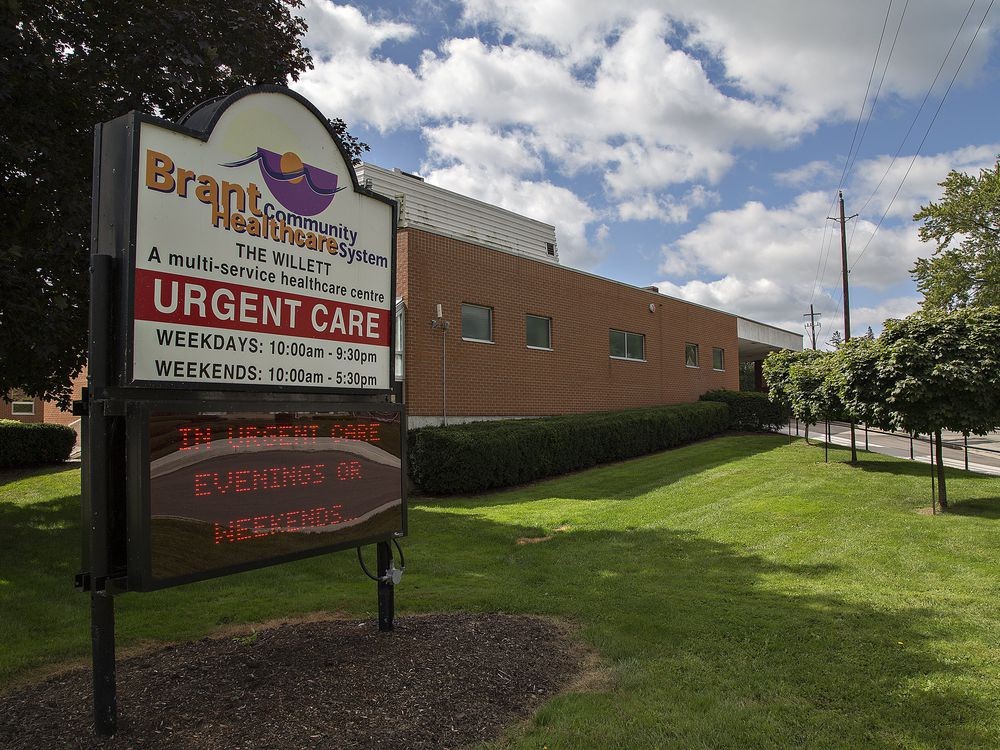 Posted on Tuesday, February 01, 2022 01:46 PM
The Willett Hospital in Paris, Ontario is celebrating its 100th anniversary!
In recognition of the vital services that The Willett has provided to the community, Ayr News...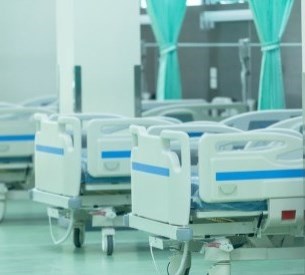 Posted on Friday, January 28, 2022 05:21 PM
Despite extraordinary measures to create additional capacity for critical care services, pressures on the Hamilton-Niagara-Haldimand-Brant-Burlington (HNHBB) region's critical...