News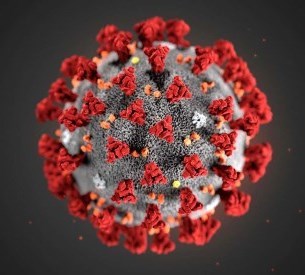 Posted on Friday, October 23, 2020 03:40 PM
No new confirmed cases of COVID-19 are being reported by the Brant County Health Unit for the second consecutive day. The number of active cases, those that considered infectious,...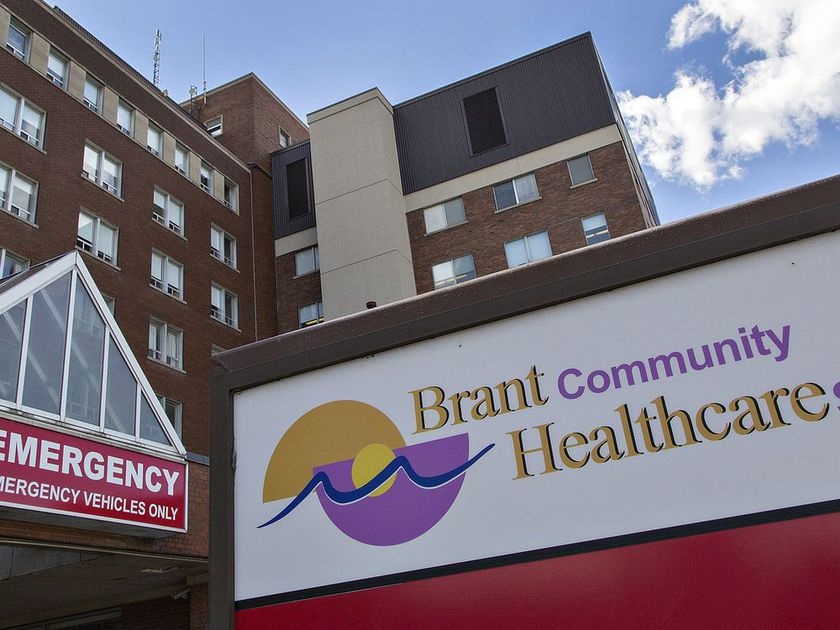 Posted on Tuesday, October 20, 2020 05:52 PM
More than 160 elective surgeries were cancelled over the last week at Brantford General Hospital as management tries to solve a problem with machines that sterilize surgical equipment....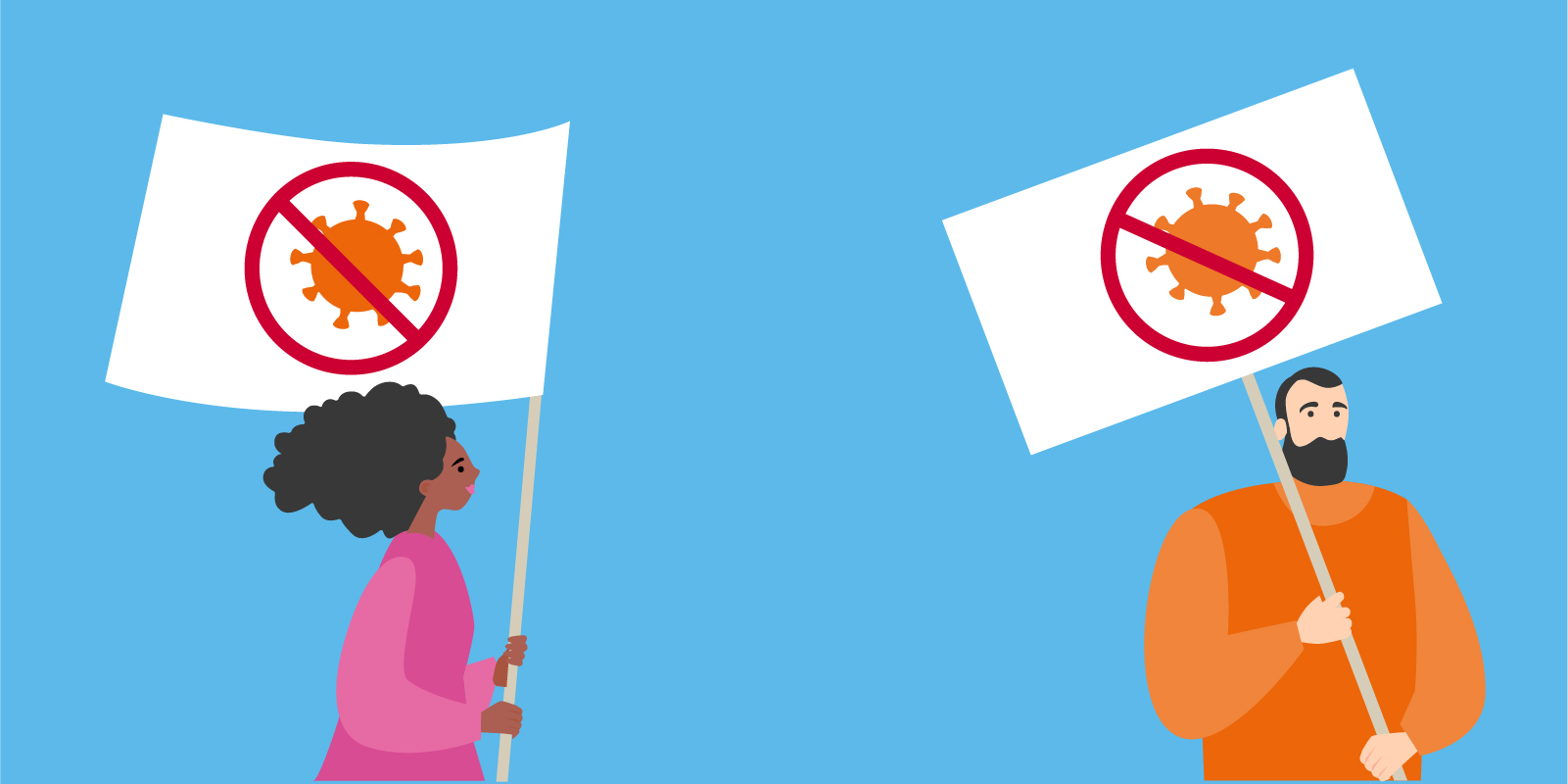 Posted on Monday, October 19, 2020 02:12 PM
The Brant County Health Unit reported four new cases of coronavirus on Monday. According to the health unit, there are currently 12 active cases in Brantford-Brant, meaning...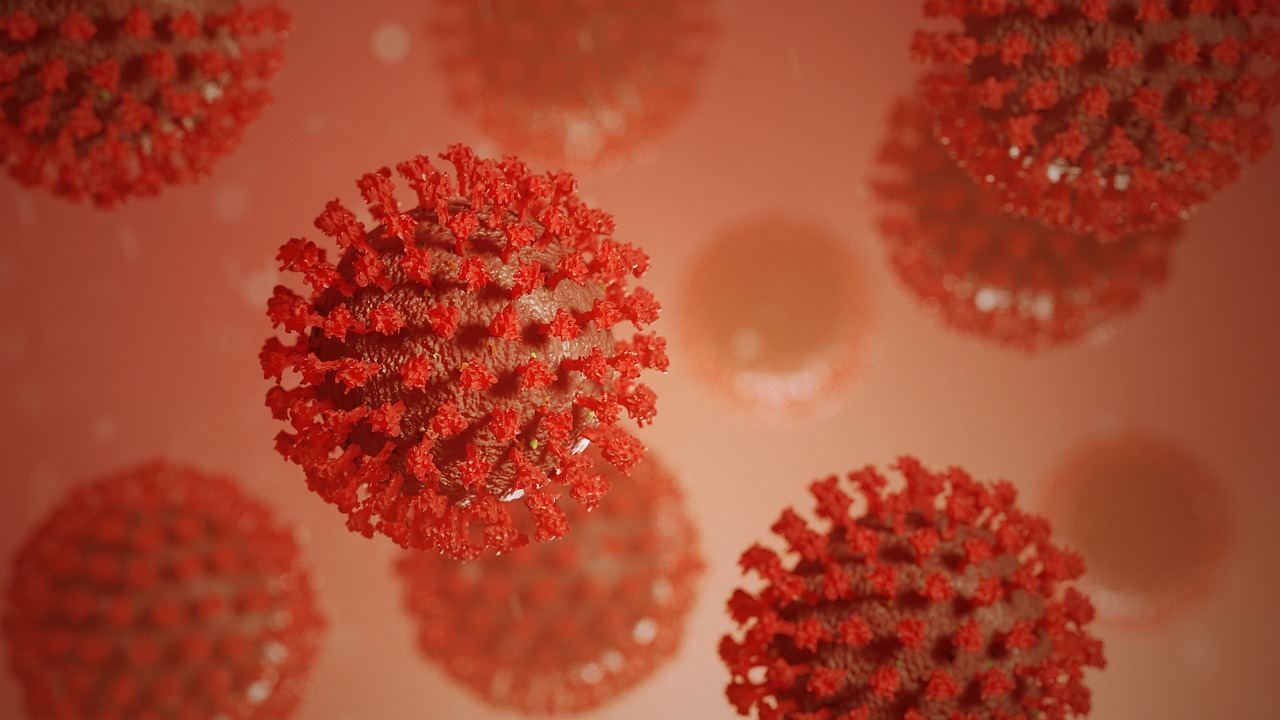 Posted on Thursday, October 15, 2020 01:10 PM
Two more positive cases of COVID-19 were reported by the Brant County Health Unit on Thursday. There are currently 10 active cases of the virus being reported, meaning those...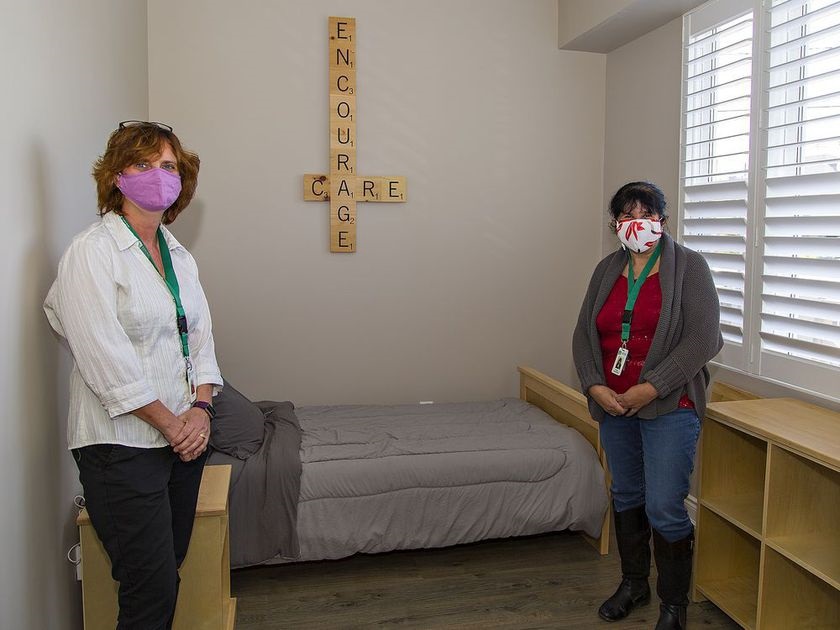 Posted on Wednesday, October 14, 2020 03:13 PM
Downtown Brantford is the site of the area's first Safe Beds program. The program, which is led and operated by the Canadian Mental Health Association, provides support and a place...