News
Posted on Thursday, September 17, 2020 12:04 PM
The Ontario government is investing $175 million this year to address critical upgrades, repairs and maintenance in 129 hospitals across the province, including $50 million for...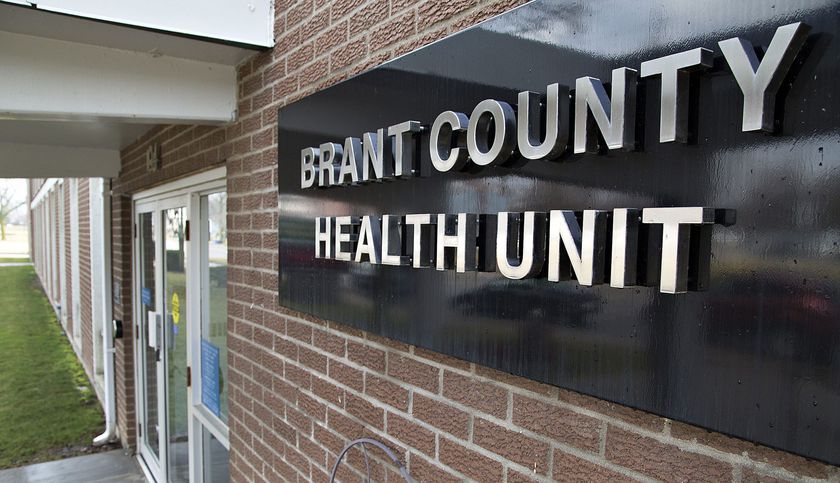 Posted on Tuesday, September 15, 2020 04:23 PM
Local residents must continue to take precautions as the number of confirmed COVID-19 cases continues to rise in nearby communities. To read more click here.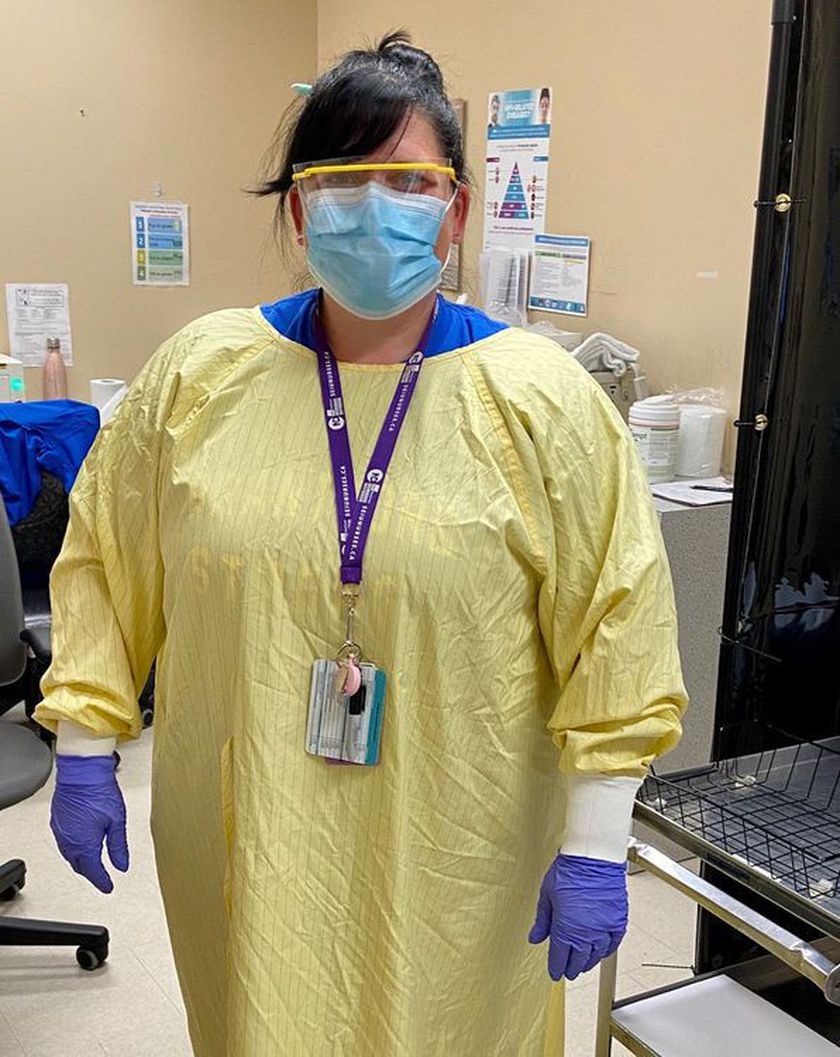 Posted on Friday, September 04, 2020 05:35 PM
The community deserves high marks for its response to COVID-19, the president and CEO of the Brant Community Healthcare System says. To read the full article click here.
Posted on Tuesday, August 11, 2020 12:40 PM
Brant County saw it's fifth death from the COVID-19 virus registered on Tuesday morning, even as the province recorded the lowest number of new cases since the pandemic began....
Posted on Monday, August 10, 2020 09:16 AM
Brantford General Hospital has declared an outbreak at the facility after two staff members tested positive for COVID-19. To read more click here.