News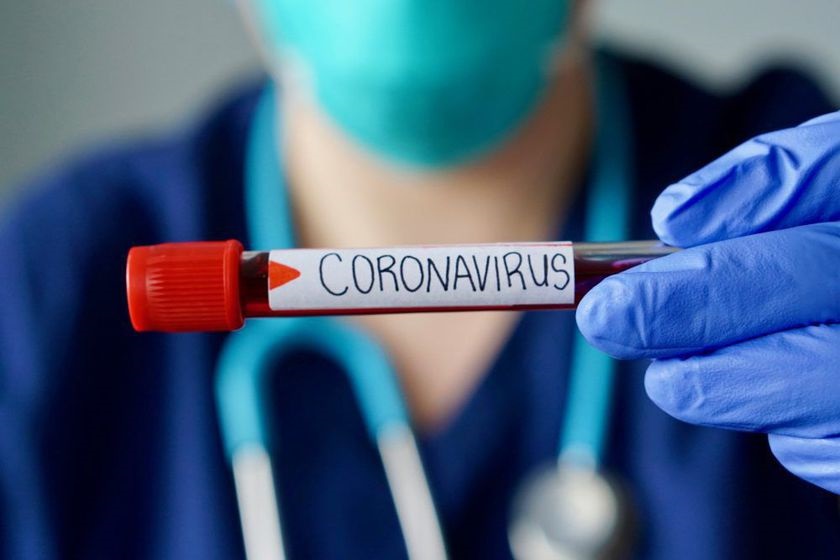 Posted on Wednesday, September 30, 2020 12:27 PM
The Brant County Health Unit reported one new local case of COVID-19 on Wednesday. The positive test rings to 188 the number of cases in the community since the start of the pandemic....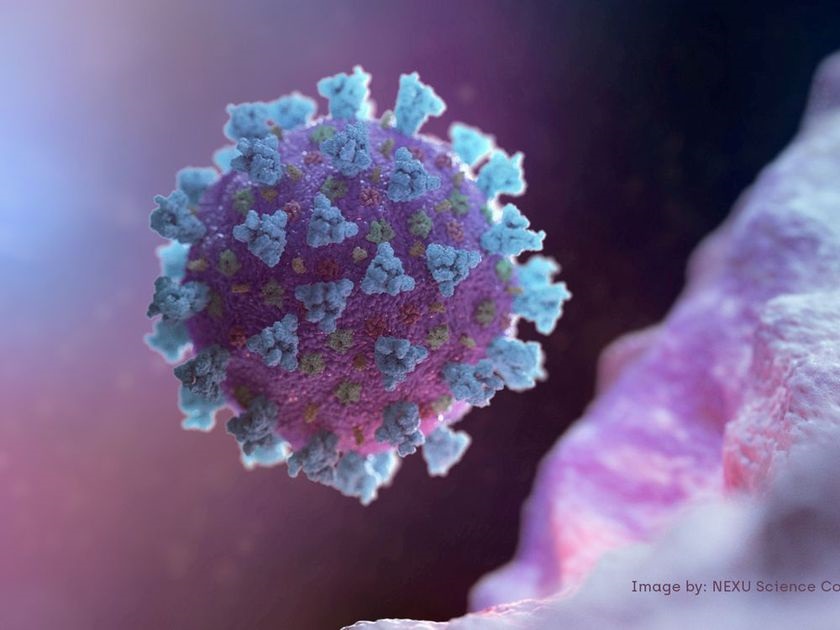 Posted on Tuesday, September 29, 2020 12:06 PM
No new cases of COVID-19 were recorded for Brantford and Brant County Tuesday morning but active cases remain at 16. To read more click here.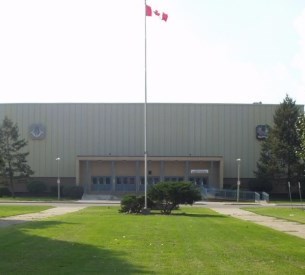 Posted on Friday, September 25, 2020 01:48 PM
The COVID-19 assessment centre is moving back to the civic centre auditorium with expanded testing hours as of Monday due to "enormous pressure" for tests. To read the full article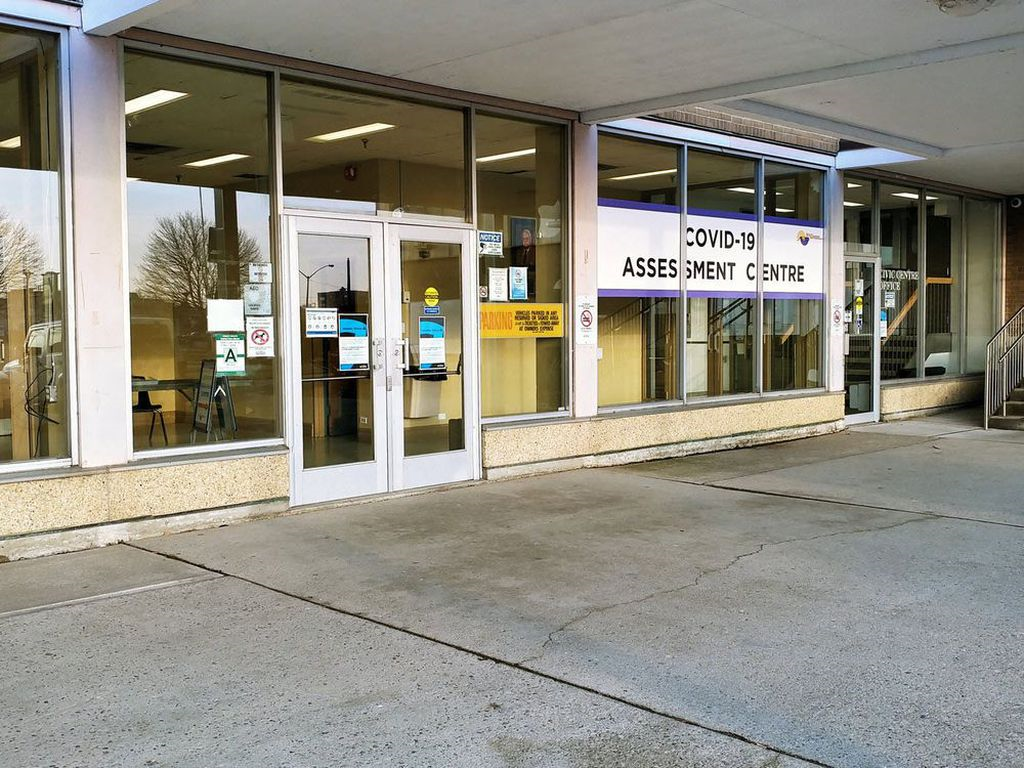 Posted on Friday, September 25, 2020 01:22 PM
Brant Community Healthcare System is shifting COVID-19 testing operations from Brantford General Hospital to the Brantford Civic Centre beginning Monday, September 28. To read...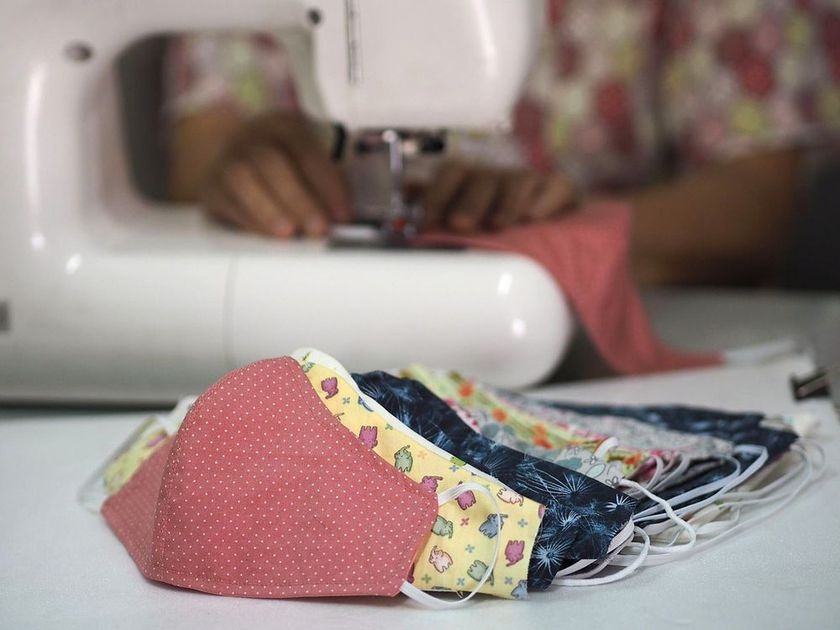 Posted on Wednesday, September 23, 2020 04:32 PM
As the number of COVID-19 cases rises across the province and with the probability of a second wave looming, the city has extended its mandatory face coverings bylaw. For more...