News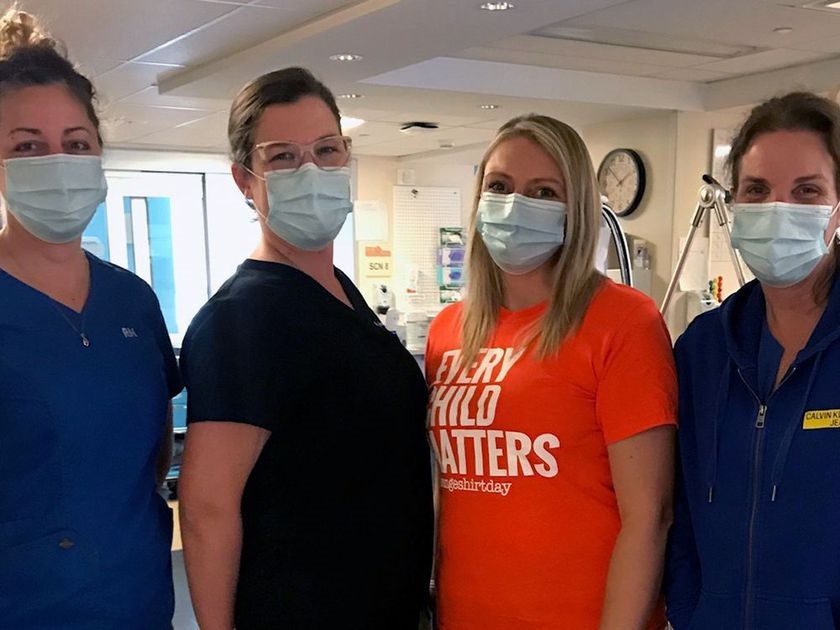 Posted on Tuesday, November 03, 2020 04:44 PM
Each year, about 250 families throughout Brantford, Brant County and nearby communities receive specialized care for newborns at Brantford General Hospital's neonatal intensive...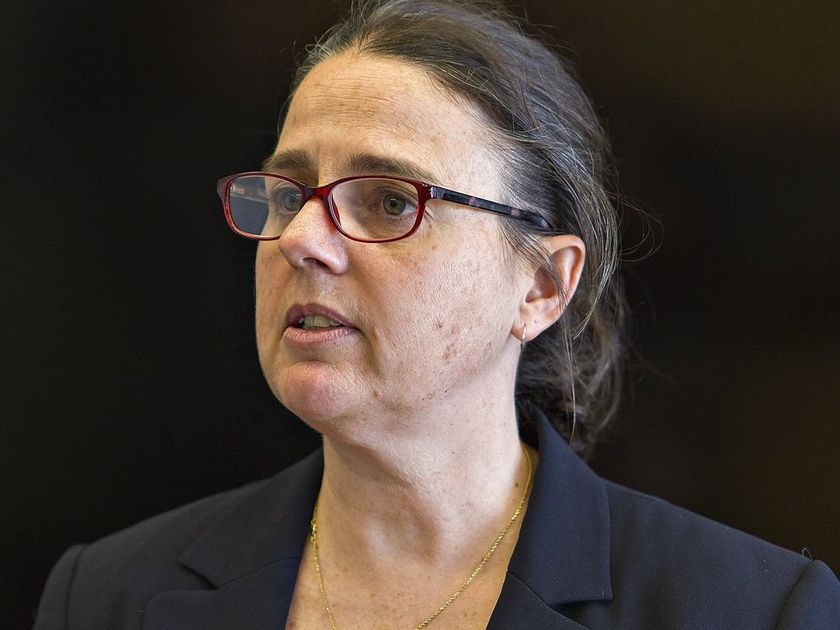 Posted on Tuesday, November 03, 2020 09:51 AM
Brantford and Brant County may fall under the yellow, or "Protect" tier, of the province's new COVID-19 response framework announced Tuesday. For more information click here.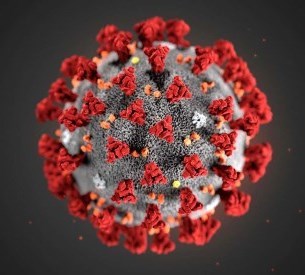 Posted on Friday, October 23, 2020 03:40 PM
No new confirmed cases of COVID-19 are being reported by the Brant County Health Unit for the second consecutive day. The number of active cases, those that considered infectious,...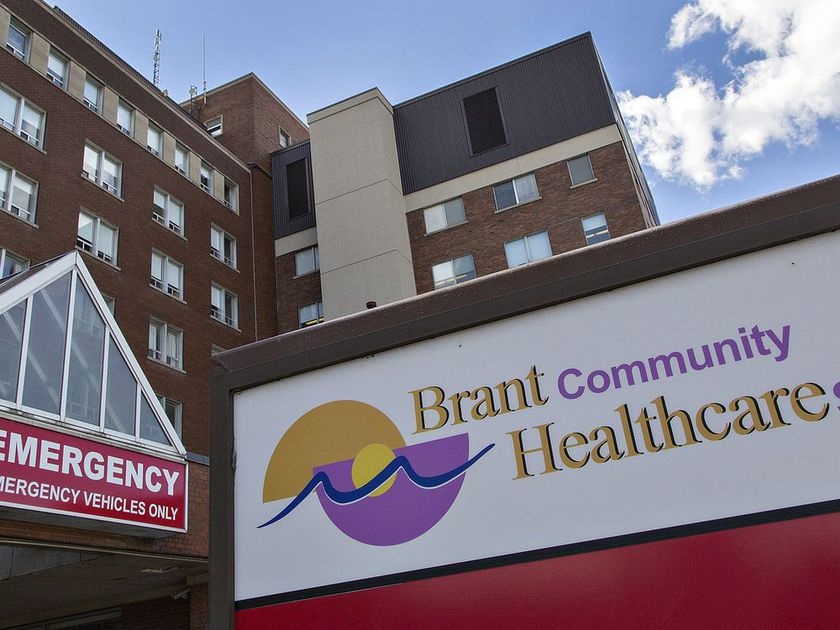 Posted on Tuesday, October 20, 2020 05:52 PM
More than 160 elective surgeries were cancelled over the last week at Brantford General Hospital as management tries to solve a problem with machines that sterilize surgical equipment....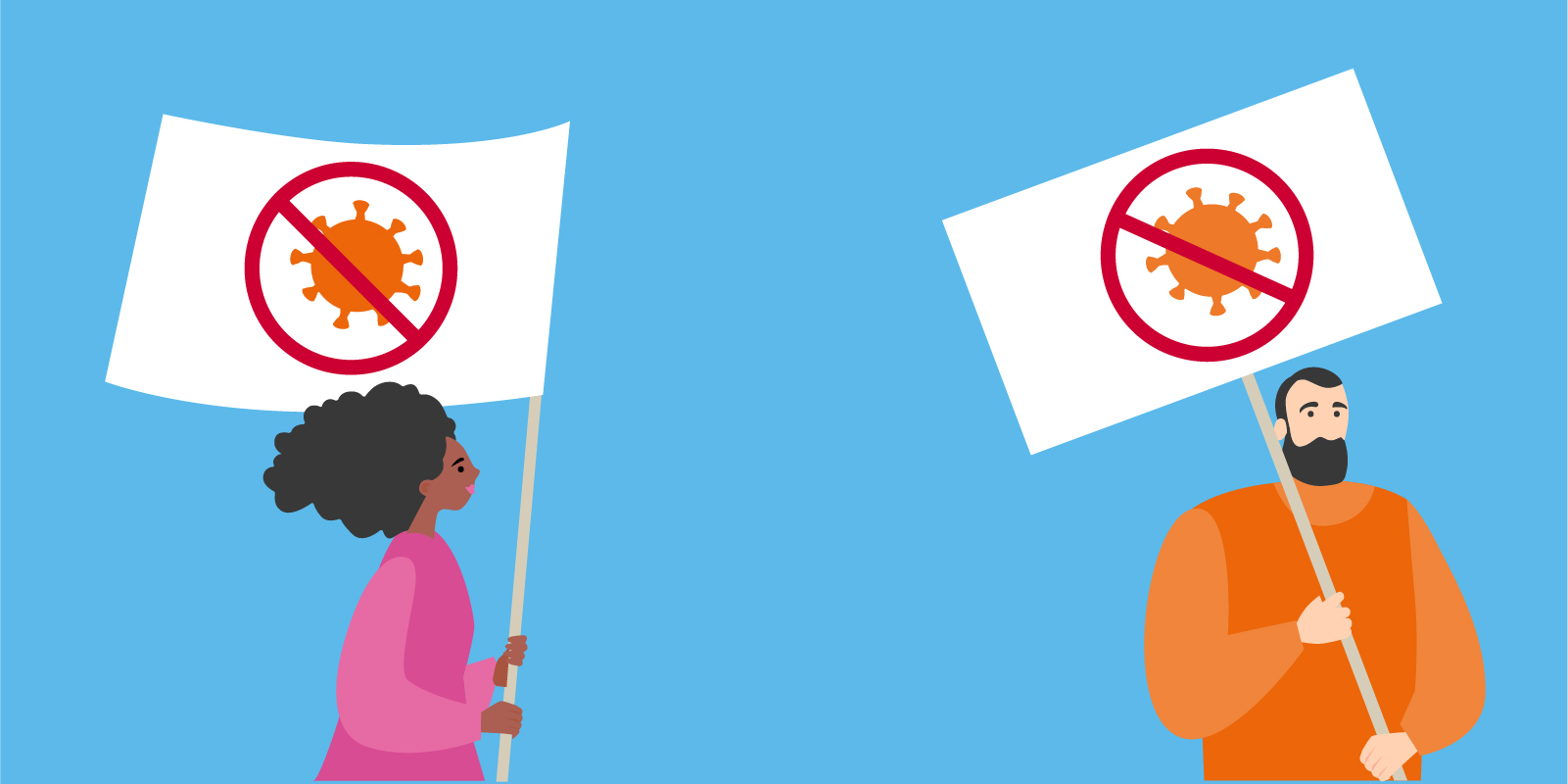 Posted on Monday, October 19, 2020 02:12 PM
The Brant County Health Unit reported four new cases of coronavirus on Monday. According to the health unit, there are currently 12 active cases in Brantford-Brant, meaning...