News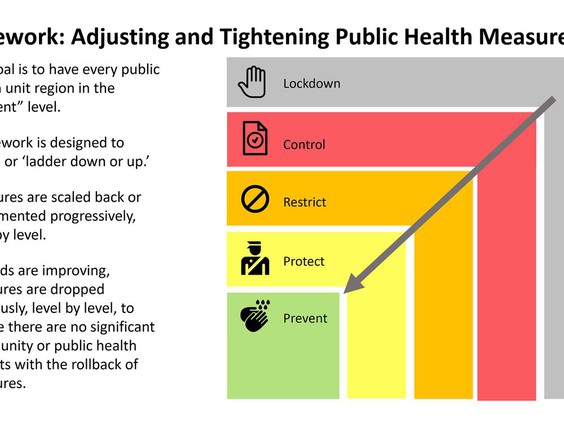 Posted on Friday, February 12, 2021 08:22 AM
Brantford and Brant County will emerge from the provincial COVID-19 lockdown next week and enter the 'orange-restrict' zone. To read the full article click here.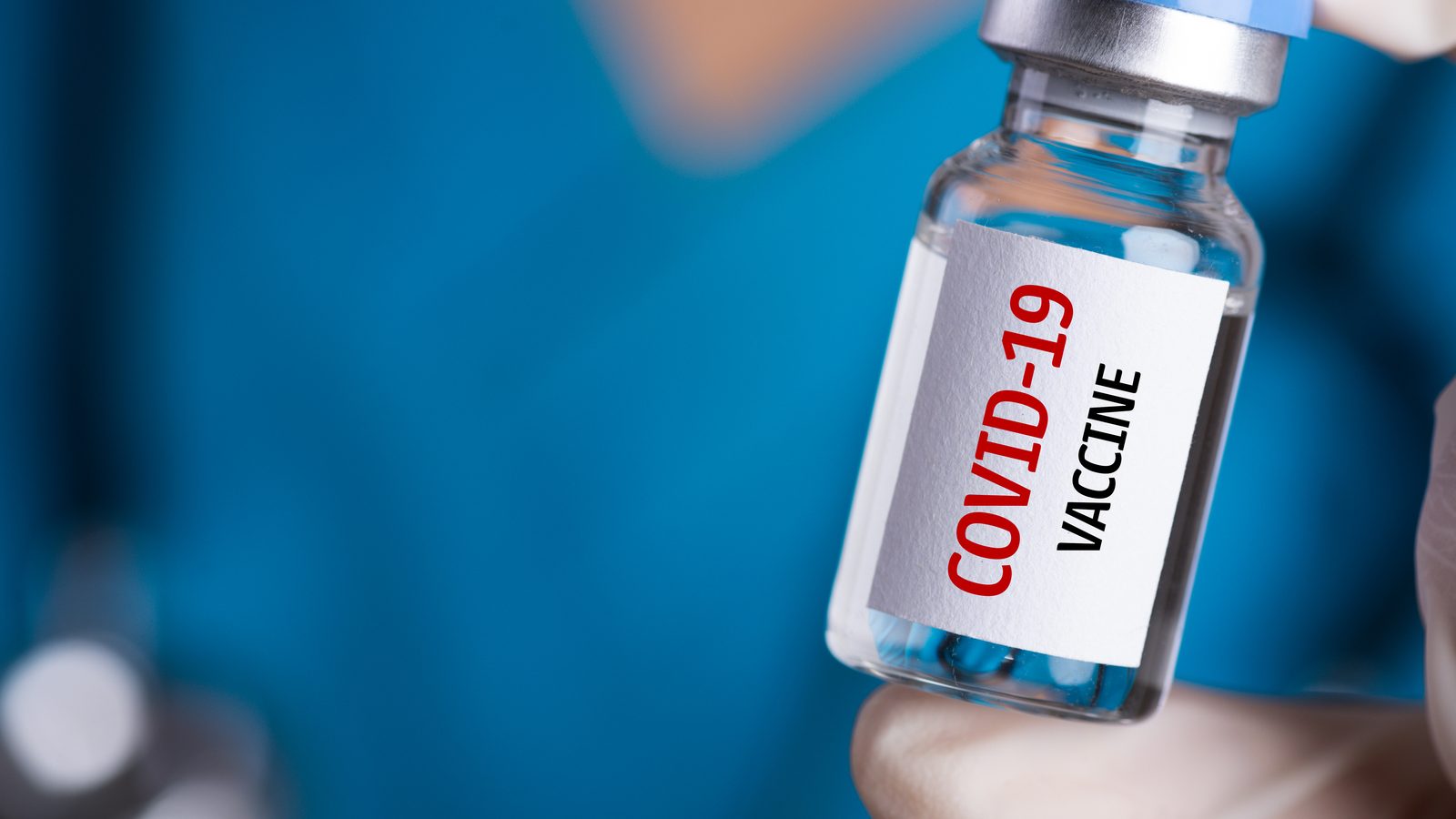 Posted on Thursday, February 11, 2021 03:58 PM
Niagara health official says extra doses has allowed for 28% more people to get the vaccine. The Brant Community Healthcare System has been able to extract a sixth...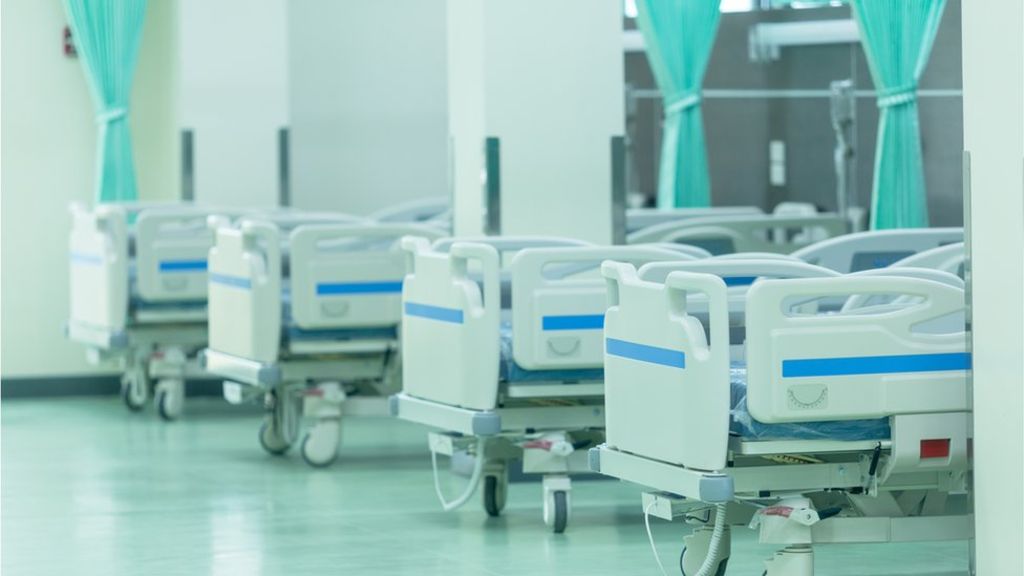 Posted on Monday, January 25, 2021 02:00 PM
Brantford General Hospital has opened 14 additional beds to help create capacity for acute care patients during the pandemic. For more information click here.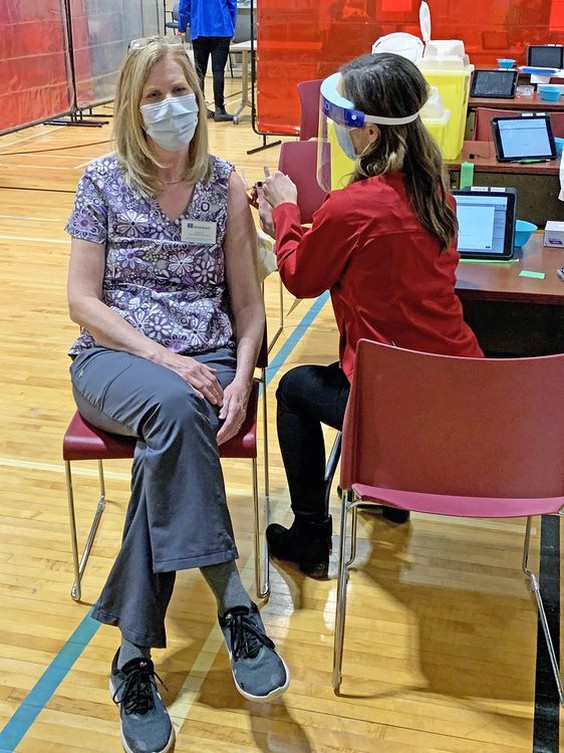 Posted on Wednesday, January 13, 2021 10:38 AM
A group of 54 front-line health-care workers vaccinated at the Brantford General Hospital, as part of a trial immunization clinic to ensure staff are prepared for mobile clinics...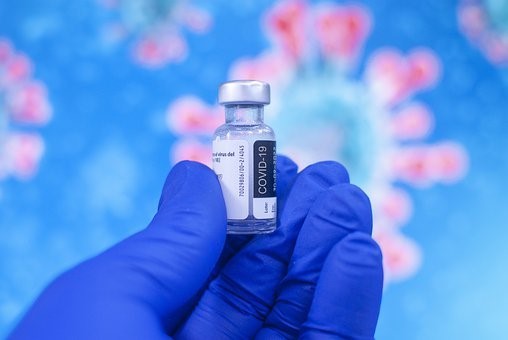 Posted on Tuesday, January 12, 2021 10:36 AM
On Wednesday — 10 months after COVID-19 arrived in Brantford and Brant County – the vaccine rollout will begin, targeting some long-term care staff who can come to the Brantford...