News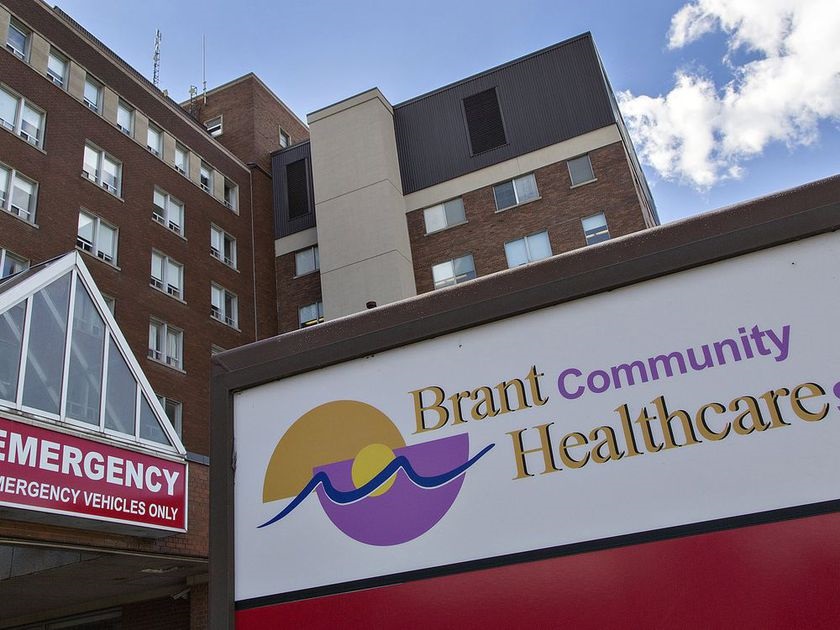 Posted on Thursday, April 01, 2021 09:03 AM
Temporary pandemic pay and overtime related to COVID-19 helped push more employees onto the Brant Community Healthcare System's Sunshine List, a hospital spokesperson says. To...

Posted on Thursday, March 11, 2021 09:46 AM
Most of us remember where we were or what we were doing when the World Health Organization announced a global COVID-19 pandemic had been declared on March 11, 2020. Feelings of...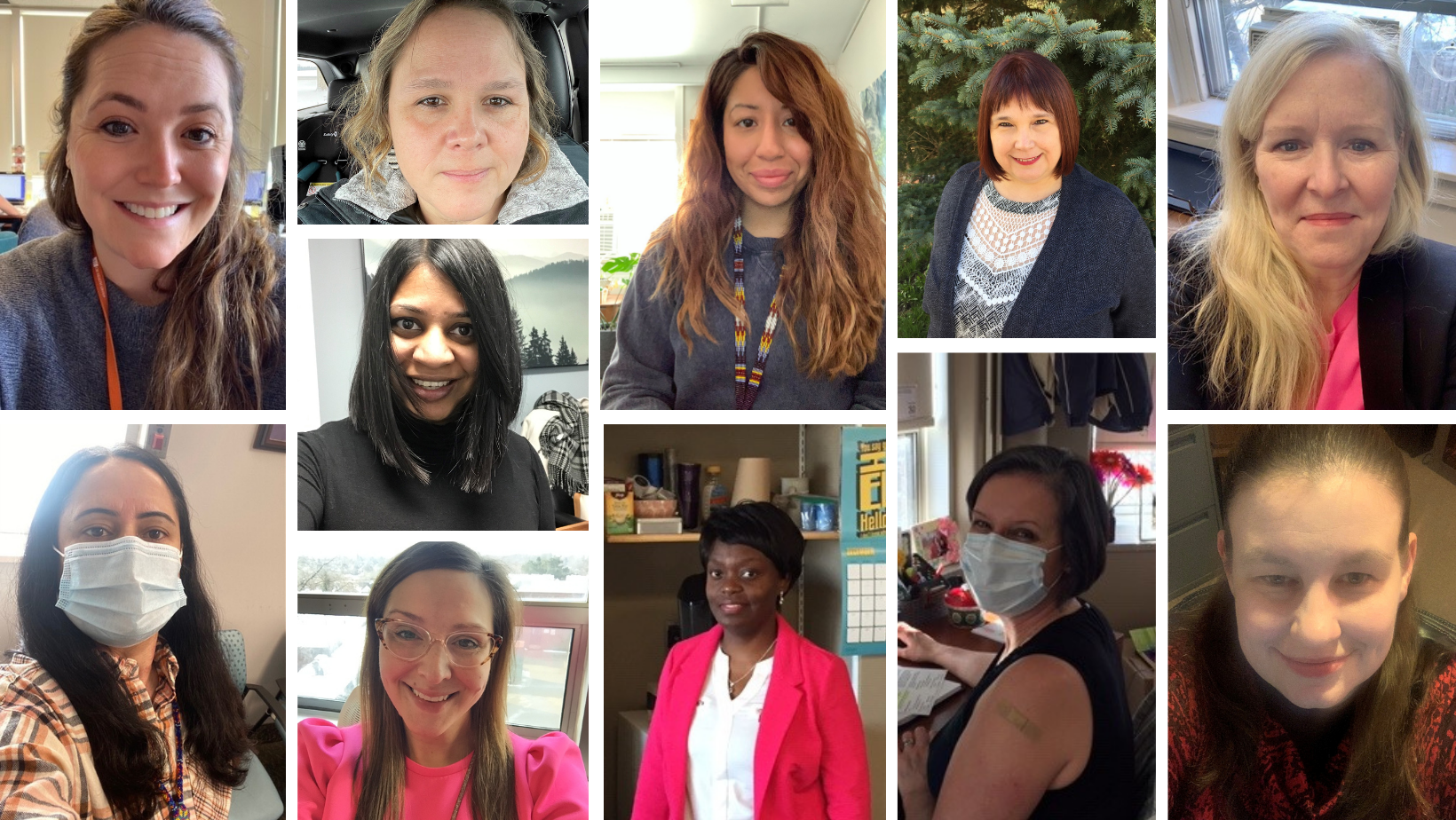 Posted on Monday, March 01, 2021 08:19 AM
It's Social Work Week across Canada – a time to highlight and recognize the important role of social workers and the valuable contributions they make each and every day.
This year's...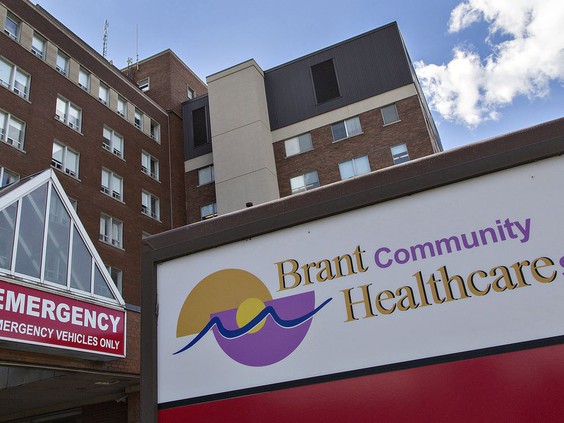 Posted on Monday, February 22, 2021 08:30 AM
Martin Ruaux, vice-president, clinical, and chief nursing executive, with the Brant Community Healthcare System, which operates...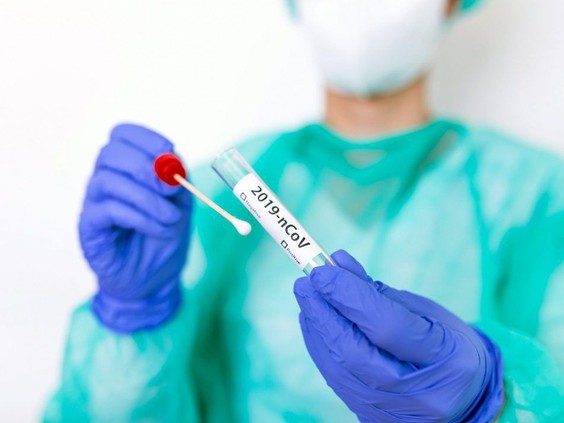 Posted on Friday, February 19, 2021 08:27 AM
A snag in provincial registration software caused lineups and long waits at a COVID-19 vaccination clinic Thursday at Brantford General Hospital, however, "the initial...