News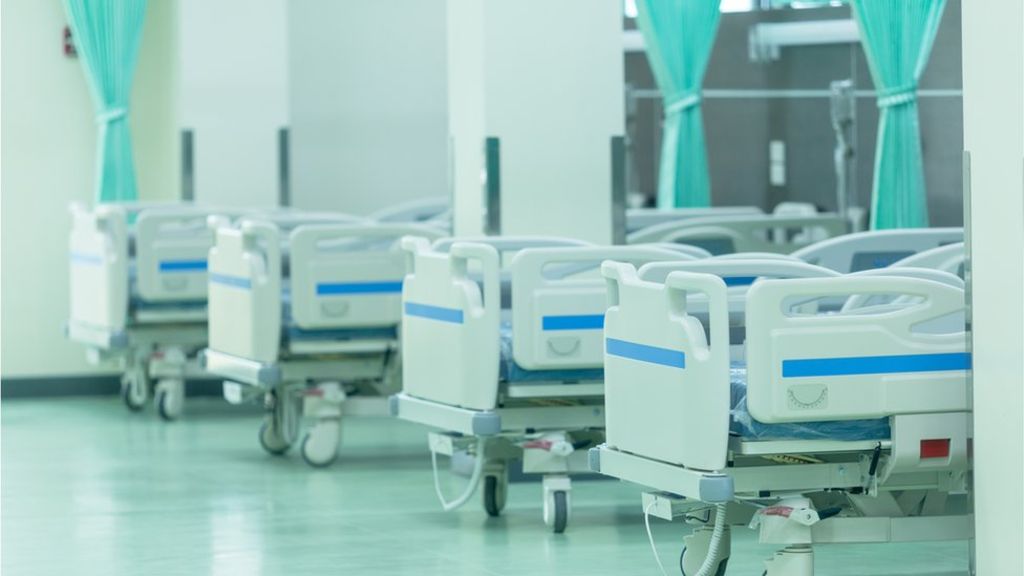 Posted on Monday, April 19, 2021 08:49 AM
With record COVID-19 cases across the province, the Brant Community Healthcare System has been directed to open more critical care beds. Read more.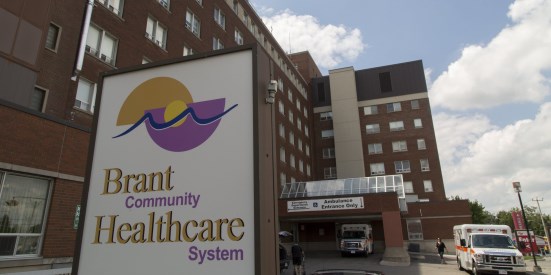 Posted on Friday, April 16, 2021 03:47 PM
For Immediate Release
April 16, 2021
BCHS continues to ramp down scheduled care to protect hospital capacity and open additional critical care beds
Brantford, ON –...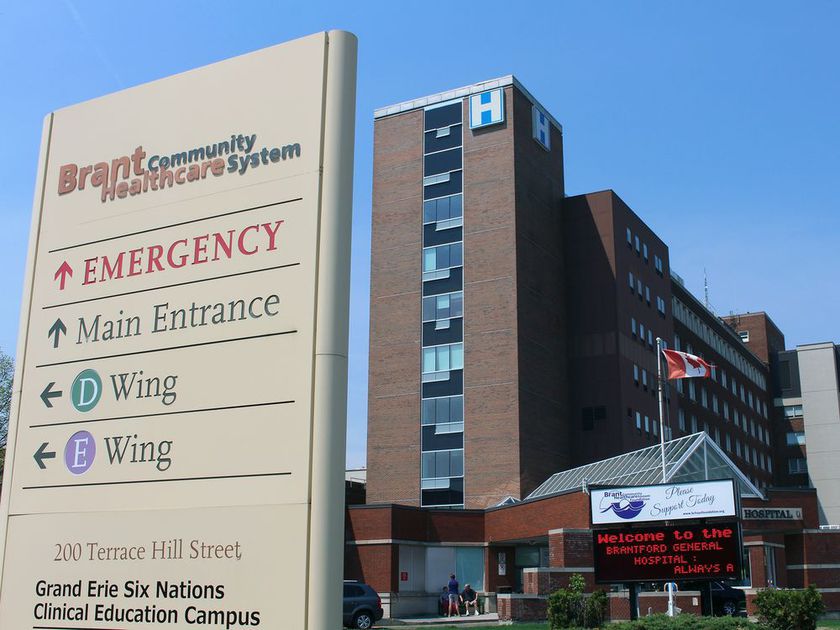 Posted on Friday, April 09, 2021 08:28 AM
BCHS is postponing some surgical cases beginning on Monday, April 12, amid extreme pressure on critical care capacity across the province. This comes in response to direction from...
Posted on Thursday, April 08, 2021 10:04 AM
April is Be A Donor Month – a time to encourage people to become registered organ and tissue donors and to increase awareness about the impact the generous gift of life can have...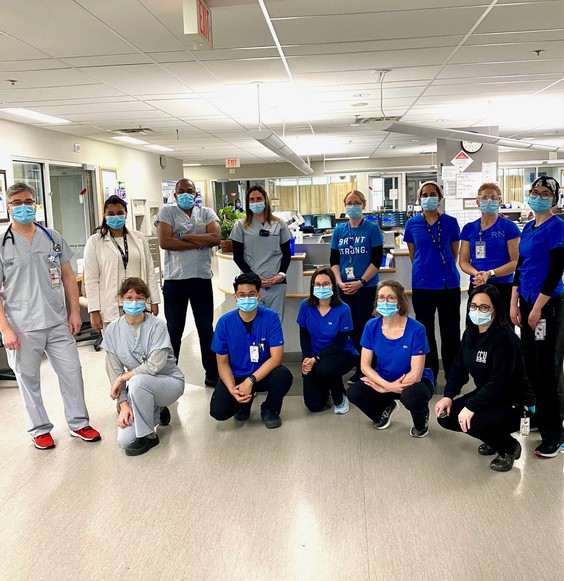 Posted on Wednesday, April 07, 2021 08:19 AM
Brantford General Hospital is helping relieve the COVID-19 strain at other regional hospitals. To read more click here.